Autocorrect ruining your Hinglish texts on phone? Here's how to turn it off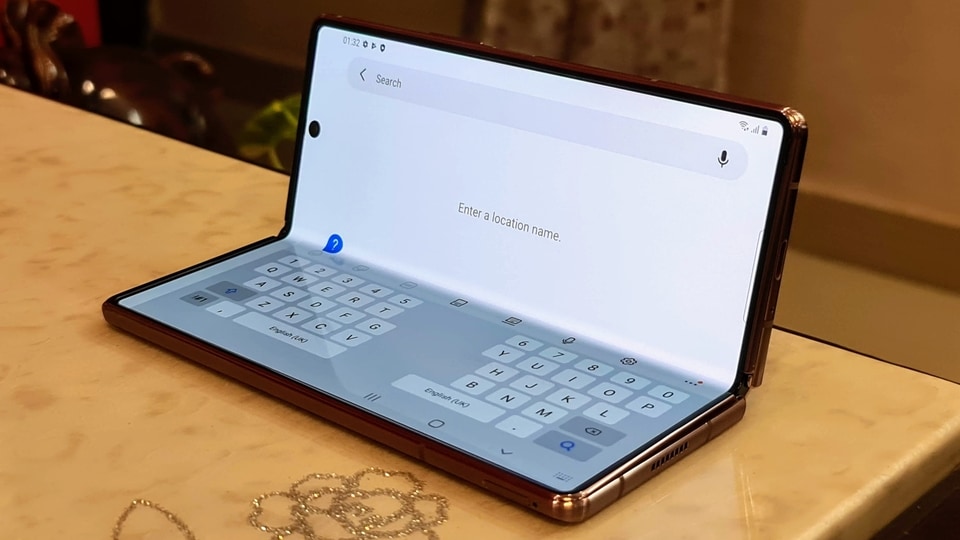 If you use Google's Gboard or iOS's default keyboard for all your texting purposes, you need to turn off the autocorrect feature. Here's how you can do it.
Autocorrect jokes are common in the world of computers and smartphones; any weird typo or an insensible word is often referred to as a "Damn it, it's the autocorrect messing again". On a computer, an autocorrect is a blessing while typing long documents but on smartphones, it is massive pain, especially if you are writing Hinglish texts, or in some other language.
But hey! It's a computer and and like all machine slaves, it gives you the option to turn off autocorrect for good. Hence, if you have just moved to a new Android or iPhone and are having a difficult time typing multilingual texts, here's how you can make your life easier. Turn off the auto-correction feature in simple steps on your Android and iOS devices.
Turn off autocorrect on Android
This works only if you are using theGoogle GBoard as your default keyboard. Those on Facemoji keyboard or Swiftkey will have to check with the respective developers for the same process.
- Bring up the Gboard keyboard by tapping on the Google Search bar, or any text box.
- Next, you have to select the Settings option from the keyboard's top bar (the gear icon).
- Once the settings menu opens, head over to "Text Correction" option.
- You will see the Auto-correction option turned ON by default. Just tap on it and you are good to go.
- You will continue to see suggestions on your keyboard but they won't replace the words automatically.
Turn off autocorrect on iPhone
These steps qualify only of you use the default iOS keyboard.
- Open the Settings menu.
- Head over to the General tab.
- Next, you need to scroll down and choose Keyboard.
- Under this, you will see the Auto correction options turned on. Tap on the toggle to switch it off.