Garena Free Fire Redeem Codes for November 25: How to get exciting rewards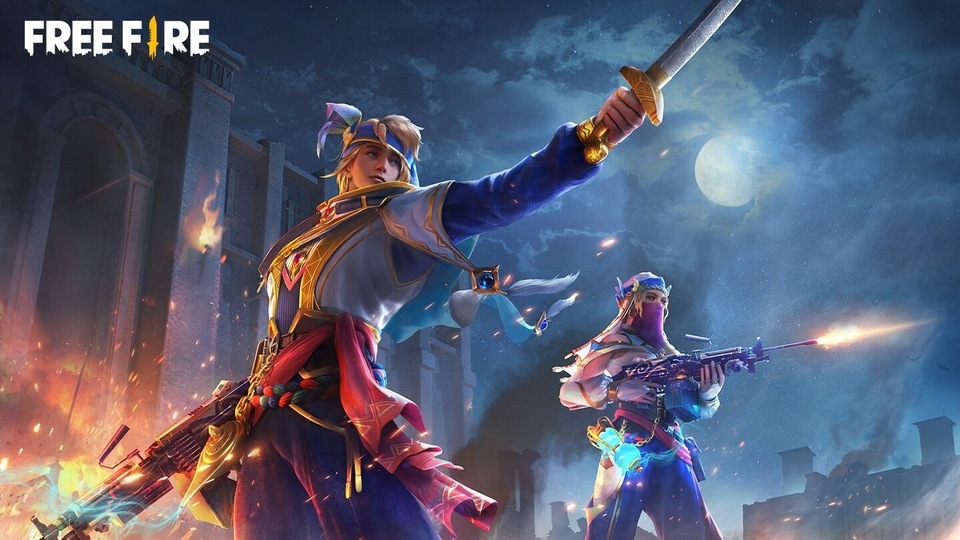 Garena Free Fire Redeem Codes for November 25: Redeem the latest codes valid for today only. Know how to redeem.
Garena Free Fire Redeem Codes for November 25: Garena Free Fire is a multiplayer adventure battle royale game, developed by 111dots Studio, in which 50 players parachute onto an island in quest of weapons and equipment to kill enemies in a quest to survive till the end. Players in Free Fire can pick their starting position and equip themselves with weapons and supplies to help them stay longer in battle, more you stay, more you earn. Gamers can purchase weapons and items using in-game currency, but this is costly and out of reach for most. But don't worry!
Garena International releases daily redeem codes for gamers to let them get rewards, items and a lot more for free to continue their journey in the game. Garena Free Fire codes for November 25 are already out now! Garena Free Fire redeem codes can help gamers to get access to the diamond hack, royale vouchers, loot crate, and other rewards, which are only valid with today's redeem codes. If the maximum number of redemptions is reached, the Free Fire redeem code will no longer work. So what are you waiting for? Get today's Free Fire redeem codes below and proceed to redeem them.
Garena Free Fire Redeem codes for today:
FJU3 475T YGHN
FMIK SOW9 F384
F75Y T1GN ICLO
FW93 84IT H1NB
FR64 5RTG FHJK
FRI8 7UW6 YETR
FU74 5HRD 5R4C
FZRX TCYV 7B8N
F0M9 VCXN CBVN
FKOS 9CF8 IWH3
F45T NGJV YCTG
FGDH RUIF DSLK
FMXN CVBG ITRU
FI39 FGH0 C984
F56Y ASD4 Z756
FTHF DJSK XO34
F5J6 YNHM GCKX
F9SW IUX2 VFR4
How to bag Garena Free Fire redeem codes today?
First, open your browser and go to https://reward.ff.garena.com/en - the official Garena Free Fire code website.
Second, enter your Facebook, Google, Twitter, Apple ID, HUAWEI, or VK ID to access the portal. Players should be aware that your ID must be the same as the one used to play the game.
Third, tap the 'continue' button after entering a 12-character long alpha-numeric redemption code from today's code list into the text box. After that, a dialogue box for double-checking will display; click 'OK'.
The redemption process has been completed! You'll have to wait at least 24 hours for your rewards to appear in your in-game mail because the process of receiving rewards via code redemption takes time.