Here's how you can set custom wallpapers on WhatsApp for individual chats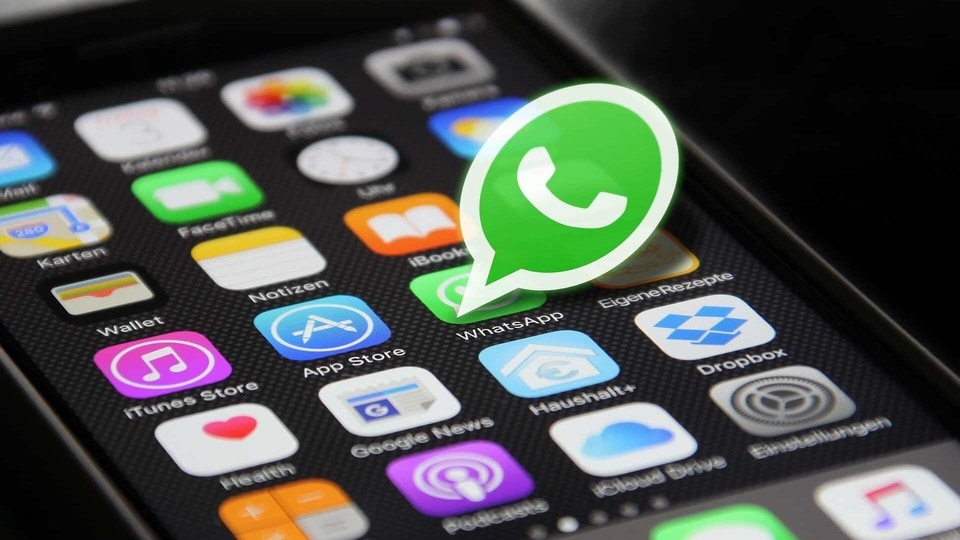 WhatsApp allows you to set custom wallpapers for individual chats on both iPhones and Android smartphones and this is how you can do it.
WhatsApp recently added some new feature updates to the platform on both iOS and Android and one of those new additions were improvements to the wallpapers on the messaging app. You will be able to customise the wallpapers on WhatsApp to your liking as long as you have the latest version of the app so head over to the Google Play Store or the Apple App Store and update it.
Also Read: WhatsApp users must accept new terms of service or delete their account: Report
WhatsApp's updates on wallpapers include custom wallpapers for chats, doodle wallpapers, a new stock in the wallpapers gallery and the option to set separate wallpapers for light and dark mode on the app.
With the new update, you can set different wallpapers for different chats and this is how you can do it:
- Open the chat you want to customise the wallpaper for.
- Tap on the contact name to get to the contact information.
- Click on Wallpaper and Sound.
- Click on 'Choose a new wallpaper'.
You can pick from stock wallpapers between light, dark and solid colours or from older wallpapers by clicking on Wallpaper Archive.
You can also pick a photo from your phone gallery to make it into a custom wallpaper. Once you have picked you can swipe the screen left or right to preview it.
When you have decided, you can tap on 'Set' and adjust Wallpaper Dimming for brightness.
Now you can set custom wallpapers for different chats. However, for group chats, you can only change the wallpaper if you are an admin.