Here's how you can withdraw money from your PF account online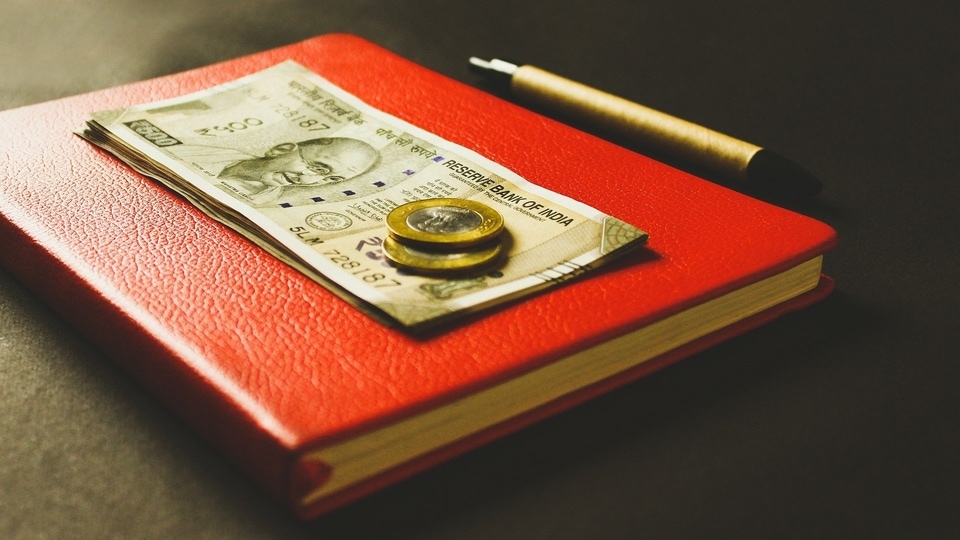 You are allowed to withdraw money from your Provident Fund (PF) account online. The Employee Provident Fund Organisation (EPFO) announced recently that you are eligible to withdraw money as a non-refundable advance. This is how you can do it…
You could always withdraw a part of your Provident Fund (PF) money as and when needed from your Employee Provident Fund Organisation (EPFO) account online. Recently the EPFO announced that PF members can withdraw money from their accounts as a non-refundable advance and this announcement was made specifically to provide some monetary relief to those affected by the pandemic in any way. Essentially, as a PF account holder, if you want to withdraw money now, you can state Covid-19 as a reason for withdrawal.
Last year, the Indian government had amended the Provident Fund Scheme (1952) to allow PF account holders to withdraw money stating Covid-19 as the reason. Before this, members could withdraw money stating reasons like buying a house, illness, etc. Now, Covid-19 has officially been added as one of the reasons.
Now, you cannot withdraw all the money from your PF account. At the maximum, you can withdraw basic pay and dearness allowance (DA) of three months, or 75% of the money that's in your account. Additionally, even if you have made a withdrawal as early as last year from your PF account, you can still make a withdrawal this year if you need. To withdraw money from your PF account online, here's what you need to do:
What do you need to withdraw money from your PF account online:
- An active UAN number.
- The phone number you've used to activate your UAN number should also be active to receive the OTP (one-time password).
- Your UAN number has to be linked to your PAN card, Aadhaar card, and your bank account where the money is going to be deposited.
Follow these steps to withdraw money from the PF account online
1. Go to the UAN portal.
2. Now, log in with your UAN and password and enter the captcha details.
3. Next, click on 'Manage' and then pick KYC to check if all your KYC details are correct and verified or not.
4. Once you have checked the KYC details, click on 'Online Services' and select 'Claim (Form-31, 19 & 10C)' from the drop-down menu.
5. This 'Claim' screen will show you your member, KYC details and other services. Here you need to enter the last four digits of your bank account and then click on 'Verify'.
6. You will now see a certificate of undertaking, click 'Yes' on this to proceed.
7. Next, click on 'Proceed for Online claim'.
8. On the claim form, you need to select what you need, like full EPF settlement, EPF part withdrawal (loan/advance), or pension withdrawal. These options will show under the 'I Want to Apply For'. In case you are not eligible for a particular settlement, it is not going to show up in this drop-down menu.
9. Select PF Advance (Form 31) to withdraw your money. You will need to provide some more information about the purpose of the withdrawal (you can put in Covid-19 here), how much money you need to withdraw, and your address.
10. Now, you can submit your application. Depending on the purpose you have chosen for the withdrawal, you might be asked to upload scanned documents. You will not be asked to do this for Covid-19 cases.
Now that your form has been submitted, your employer will have to approve it for the process to go ahead. You should receive money in your bank account within 15 to 20 days.