How to browse the internet safely, prevent malware and other threats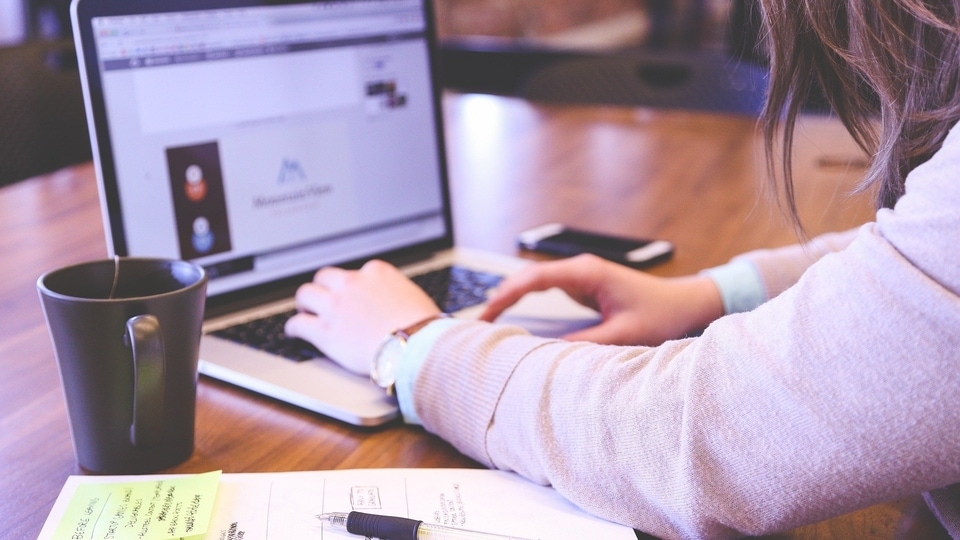 As the internet becomes an integral part of our lives and our daily routine due to the pandemic, it has become even more essential to stay safe while browsing the web. Here are some of the ways users can stay safe while they are online.
Due to the novel coronavirus pandemic, most of the world has spent the last year and a half indoors, working from home and connecting with loved ones using the internet. However, with the increased reliance on the internet, malicious elements like hackers and ransomware creators are targeting more people than ever before. With the internet becoming an integral part of our lives, it becomes even more essential to stay safe online. Here are some of the ways users can stay safe while they are online.
Use a password manager
A password manager is an essential tool for browsing the internet. Almost every site today requires you to enter a password and memorising passwords can be tough. It is safer to use a strong, unique password for each site, something that is not feasible with several services that we use on a regular basis. A password manager can encrypt all your passwords and keep them handy for you to access whenever you need them – from your phone to your PC.
Also read: Looking for a smartphone? Check Mobile Finder here.
Update your browser
While browsing the net, there are several forms of attacks that can be used on users from innocuous-looking sites such as Cross Site Scripting (XSS), injection attacks, fuzzing, path reversal, phishing and man-in-the-middle (MITM) attacks. These can all impact users privacy and safety and can result in loss of data and money if one is not careful enough. One way to make yourself less prone or vulnerable to these attacks is to make sure you have an up to date browser like Microsoft Edge or Google Chrome.
Use a VPN when travelling or using public networks
If you are travelling and using hotel Wi-Fi or you are sitting in a cafe, your internet traffic might not be completely safe, allowing attackers to view the contents of your internet connection. Depending on what you are doing at the time, this can leak important information about you our your browsing session. In order to be safe, users should try and set up a trusted VPN service to securely connect to the internet while they are out in public.
Avoid unlicensed software
Software that is unlicensed or pirated can impact your security in a negative manner, simply because one cannot trust the source of this modified software. Pirated software involves changes to the code to remove license checks, but they are sometimes fitted with trojans, viruses, keyloggers, ransomware and other dangerous software that can negatively impact users. In order to stay safe, they should avoid installing software from unknown sources, and preferably stick to the Microsoft Store, App Store or Software Centre on their Windows, Mac and Linux computers respectively to stay safe.