How to change your Zoom background
Here's a step-by-step guide for you.
Updated on 16 May 2020, 07:30 AM IST
in how to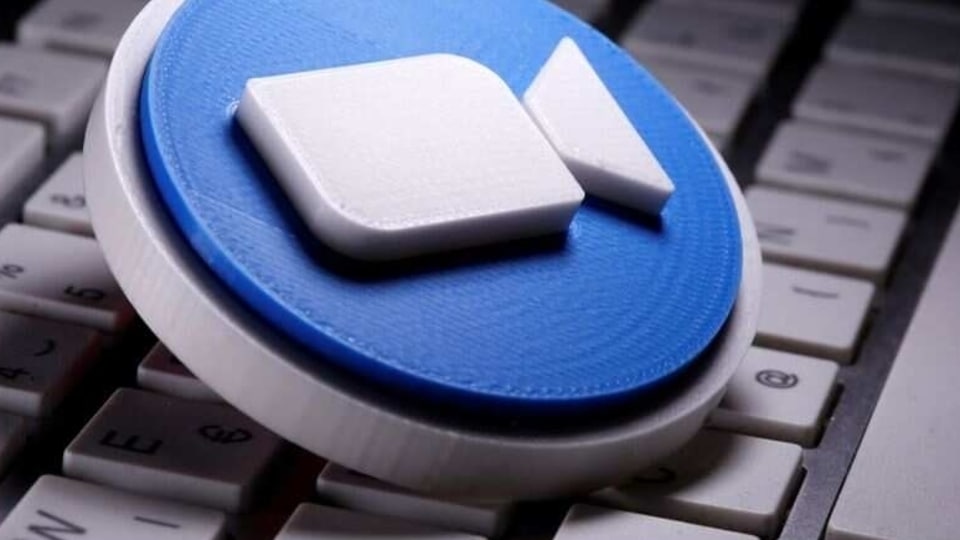 The Covid-19 outbreak has drastically changed the way we work. Meetings at fancy office buildings and restaurants have been replaced by meetings over video calls. While working from the comfort of your homes does sound enticing, connecting with colleagues over a video call can get a little bit challenging sometimes, especially if your house is a bit of a chaos.
Blame it on the dog or the kids, but official video calls in the absence of a proper background can get a bit tricky. Thankfully, Zoom, the app that shot to fame owing to its exponential growth amid the lockdown, comes with a feature that enables users to change their background.
Simply said, Zoom users can use a background of their choice, like an image of a beach from Maldives or the snow-capped Swizz Alps, to replace the background in their surroundings.
If you are new to Zoom or haven't explored the platform as much, here's how you can change the Zoom background on the desktop app:
Step 1: Open the Zoo app and click on your Profile on the top right corner of the app.
Step 2: Now Click on the Settings menu.
Step 3: Click on the Virtual Background option in the menu to your left.
Step 4: Now choose one of the default background options provided by Zoom. Once you click on it, the changes will be saved automatically.
Step 5: You can also upload an image of your choice to use as a background. Go to the Virtual Background option and click on the plus icon right above where it says 'Choose Virtual Background'.
Step 6: Now, a dialog box will appear where you can upload the image of your choice. Once you upload the image, it will appear alongside other images provided by Zoom for you to pick from.
Alternatively, you can also change the background image via the Zoom app. Here's what you need to do:
Step 1: Open the Zoom app and join a meeting.
Step 2: Tap on the three dots that appear at the bottom right corner of the app to open the More menu.
Step 3: Tap on Virtual Background option.
Step 4: Select one of Zoom's default images or upload one of your own.