How to create your own Google Assistant home routine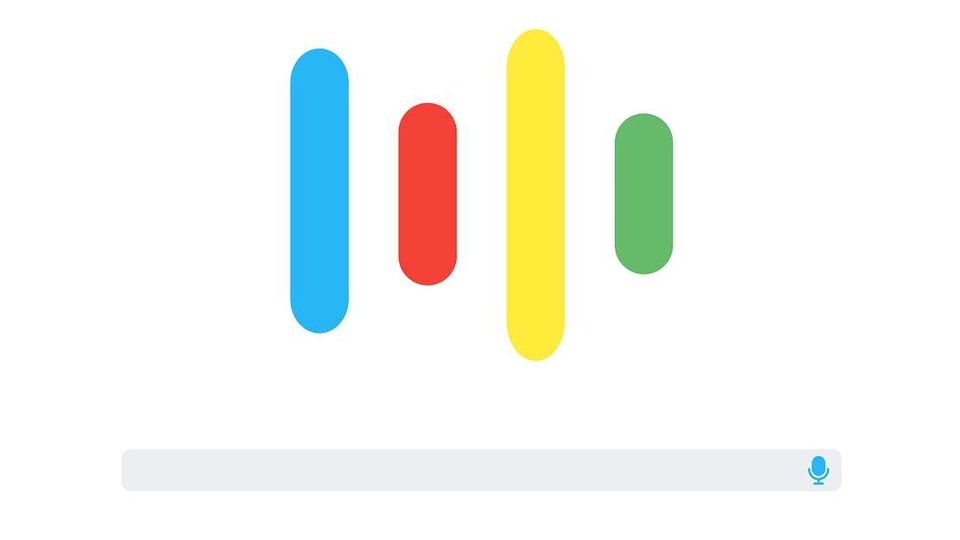 Google today rolled out a new feature on Google Assistant that enables Assistant users globally to create their own sunrise or sunset routines
Google today rolled out a new feature on Google Assistant that enables Assistant users globally to create their own sunrise or sunset routines. 'For example, you can automatically have your living room lights turn on and the sprinklers start when the sun goes down. It's easy to set up," Google explained in a blog post.
But did you know that Google Assistant comes with a feature that enables users to create home routines that are tailored to their needs?
So, here's how you create your own Google Assistant home routine:
Step 1: In the Google Home app, tap on the Routines option and then tap on Add button near the bottom of the screen.
Step 2: Under "When…" option tap on Add commands > tap on Add button > enter the phrase you want to say to trigger the Routine.
Step 3: Tap on Ok and then tap on Save.
Step 4: Under "Assistant will..." section, tap on Add action and then enter what the Assistant should do. You can ask Google Assistant to perform multiple tasks.