How to download and install macOS Big Sur public beta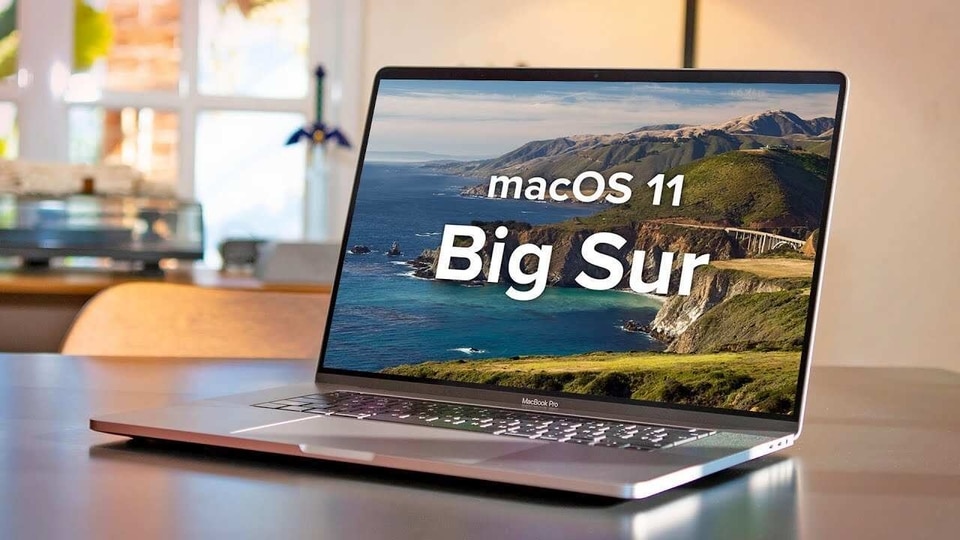 Officially, the new macOS Big Sur is going to roll out to all users later this year. For now, the public beta version is out and anyone can download it as long as the Mac device is compatible.
The public beta version of Apple's new macOS Big Sur is available for download right now. As long as you have a compatible Mac device you can go ahead with it.
Announced alongside the iOS 14 and iPadOS 14 at the Worldwide Developers Conference (WWDC) this year, the macOS Big Sur, the stable version, is rolling out later this year.
Also Read: macOS Big Sur public beta is out for download now, but does your MacBook support it? Check the list
However, please keep in mind that since this is the beta version of the software there might be some bugs and performance issues. It is recommended that you do not install the beta software on your main Mac device since it might hamper your work and might not be compatible with all your apps.
If you do not have a spare Mac device to try the beta version of the new macOS then make sure you back up all your data before you begin.
Is your Mac device compatible?
The update is available for -
MacBook (2015 onwards)
MacBook Air (2013 onwards)
MacBook Pro (Late 2013 onwards)
Mac mini (2014 onwards)
iMac (2014 onwards)
iMac Pro (2017 onwards)
Mac Pro (2013 onwards)
How to download and install the Big Sur public beta
- To install the macOS Big Sur on your Mac device, head over to the Apple Beta Software Portal and sign in with your Apple ID.
- Click on 'Enroll your Devices' and select macOS.
- Click on 'Download the macOS Public Beta Access Utility'.
- If you have not enrolled the Mac device for beta software tests then you will be asked to download a beta test profile (a .dmg file) which you will need to install on the Mac. This needs to be done just one time, in future if you are going to test another beta OS then you will not be asked again.
- Take a backup of all your data, just to be safe.
- Go to Settings, click on 'Software Update'. You will be able to see macOS Big Sur Public Betas version there. Download it and install it. This is going to take a while so be patient.