How to spot real Mitron app on Google Play Store
Google Play Store is full of fake Mitron app.
19 Jun 2020, 03:37 PM IST
in how to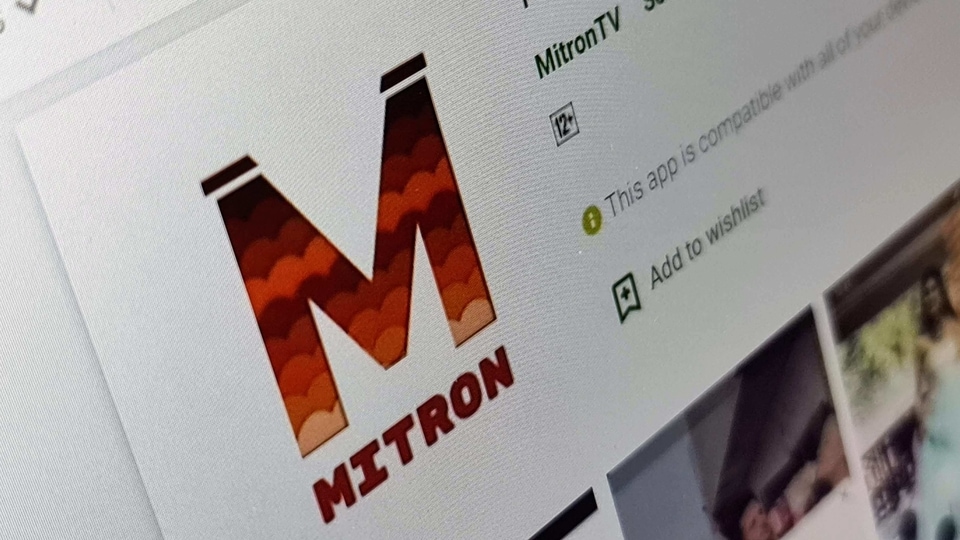 Mitron app made quite a buzz earlier this month first for being an Indian rival to TikTok and then for violating Google's Play Store guidelines. Google removed the app from its app store for violating its guidelines. Soon after, the developers made changes to the app code and policy and the Mitron app was back on the Play Store.
The rising popularity of the Mitron app has prompted clones of the app to pop up on the Play Store. Some of these clone apps use logos that are similar to the original Mitron app, while others just use the name. Additionally, some of these clone apps link back to the server of the original Mitron app while others download malicious codes on the victim's smartphones.
So how do you spot the real Mitron app amid the host of fake ones? Well, there are no easy answers. However, some research on the play store can help you dodge all the fake Mitron apps.
Here are all the things that you need to look out for:
– While looking for an app on Play Store if you spot many similar looking apps, it's a sign that the app that you originally intended to download has clone and that you need to be careful. Mitron app follows the same rule.
– One of the first things that you can look for is the developer. Mitron app has been developed by Mitron TV. If the developer name says anything else in the Play Store, it's a fake app.
– Next thing that you can look for is the number of downloads. Mitron app currently has nearly five million downloads. Clone apps, on the other hand, have several thousand downloads.
– In addition to these, you can also check the developer details in the app description. The real Mitron app has contact details that pertain to Mitron TV. Fake mitron apps, on the other hand, has random email addresses listed in the developer details.