You can now transfer funds from the US to India using Google Pay: Here's how to get started
While users in the US can only send funds to two countries at the moment, Google says it expects this number to increase to 'over 200 countries and territories' by the end of the year.
Updated on 11 May 2021, 07:52 PM IST
in how to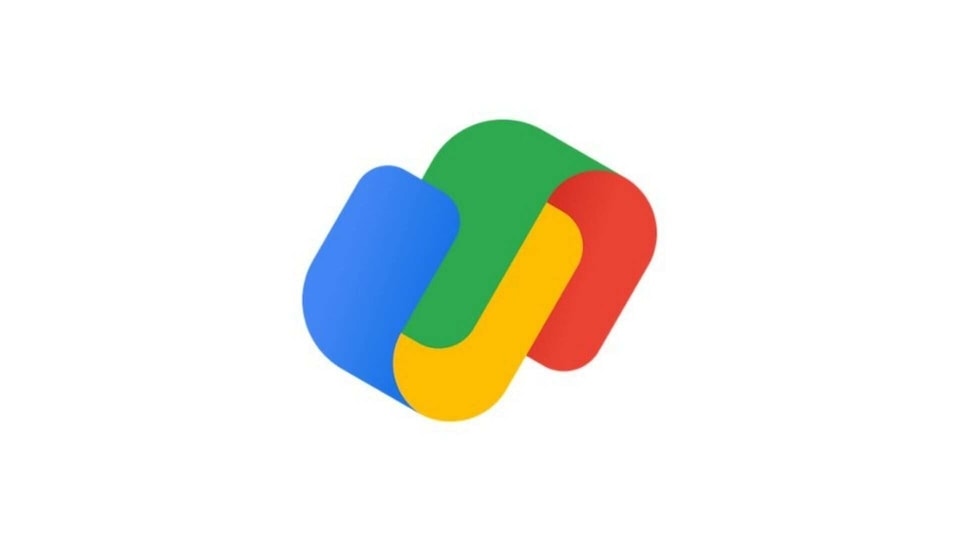 In November last year, Google began rolling out a redesigned Google Pay app to users in the United States – except that app wasn't exactly new. The version that was made available to US users was actually the version of the Google Pay app that was available in India and in Singapore, rewritten with Flutter. Now, Google has turned on the ability for users in the US to transfer funds to users in India and Singapore.
Also read: Google Pay to add support for contactless UPI payments over NFC
The arrival of Google Pay's money transfer feature will be powered by a new integration with Western Union and Wise, the company said in a blog post on Tuesday. As of now, transfers are only possible from the US to India and Singapore. "By the end of the year, we expect that U.S. Google Pay users will be able to send money to people in more than 200 countries and territories through Western Union and to more than 80 countries through Wise, the company says.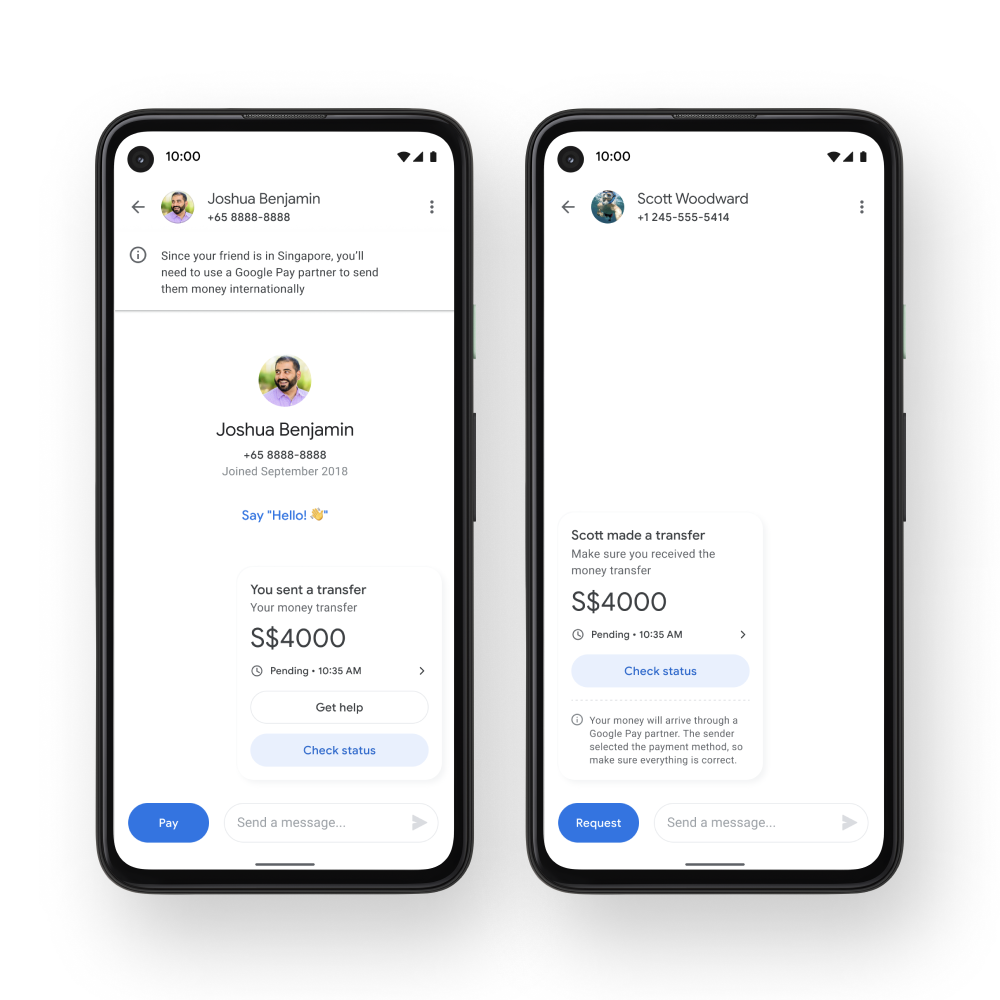 However, while users in the US can send money to other countries, there's no word on sending money the other way, although this could also be a more tricky process, depending on the regulations of the country you live in. If you live in the US and want to transfer funds to India - or have relatives there who would like to send money to family in India, here's how you can send them funds using Google Pay.
Step 1: Download the latest version of Google Pay from the Play Store, if you do not have the new app redesign.
Step 2: Set up the Google Pay app by following the steps set out by Google which involves setting up your bank account.
Step 3: Now tap the 'Pay' button on the new Google Pay app home screen and choose between Western or Wise.
Step 4: Follow the instructions to complete the payment process. Google also says US users will have free transfers from Western Union until June 16, while Wise will allow one free transfer, provided the amount is under $500.
The feature could not have come at a better time, with the second wave of the novel coronavirus affecting various parts of the country. Even as governments around the world have been sending aid and medical supplies to India, US residents and NRIs have been coordinating to collect and transfer funds to the country. It should also help users with a familiar interface for sending and receiving funds using a smartphone.