How to use YouTube's new data saver feature
The feature is not available to all users at the moment. In case you have received, here's how you can use it.
26 Apr 2021, 05:50 PM IST
in how to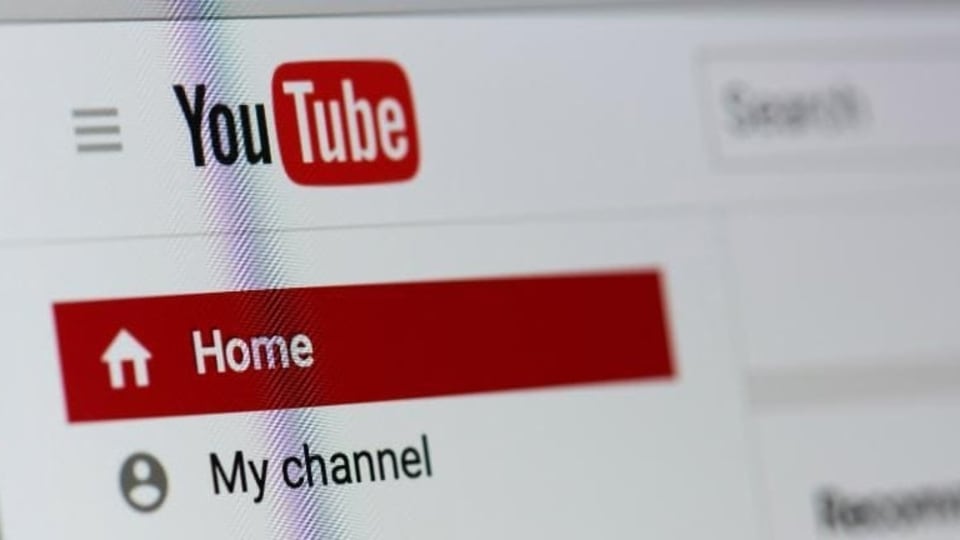 YouTube is rolling out a new feature that makes it easier for users to save on mobile data. The feature will be available for both Android and iOS users.
So far, YouTube allowed users to shuffle between different streaming resolutions depending upon their preferences. For data saving, it offered an Auto mode to automatically adjust the video quality based on the network availability. The latest feature now gives you greater control over the video streaming quality on mobile networks.
How it works
Before we hold forth, it is worth noting that the feature is still rolling out. If you did not get it, it should be available in the coming days. In case you have it, here is what you need to do:
Open the YouTube app on your phone. Go to in-app Settings. Here, you will see a new section called "Video quality preference."
ALSO READ: YouTube now lets you change your channel name without changing your Google account
Users get different options for streaming quality on mobile networks. For instance, you can choose "higher picture quality" or "data saver."
As it implies, the first option will mean higher mobile data consumption. Data saver will mean lower picture quality.
According to The Verge, "higher picture quality" will max out at 720p resolution. The data saver, on the other hand, will max at 480p resolution.
If you don't want to personalise streaming resolution, you can always select the "Auto" mode.
Note that you can personalise streaming resolution for a particular video as well. The change in settings will only apply to the current video you're watching.