Instagram Reels is here to fill TikTok void: How to get started
Here's a step-by-step guide on how to get started with the new TikTok-like feature Instagram Reels.
10 Jul 2020, 12:15 PM IST
in how to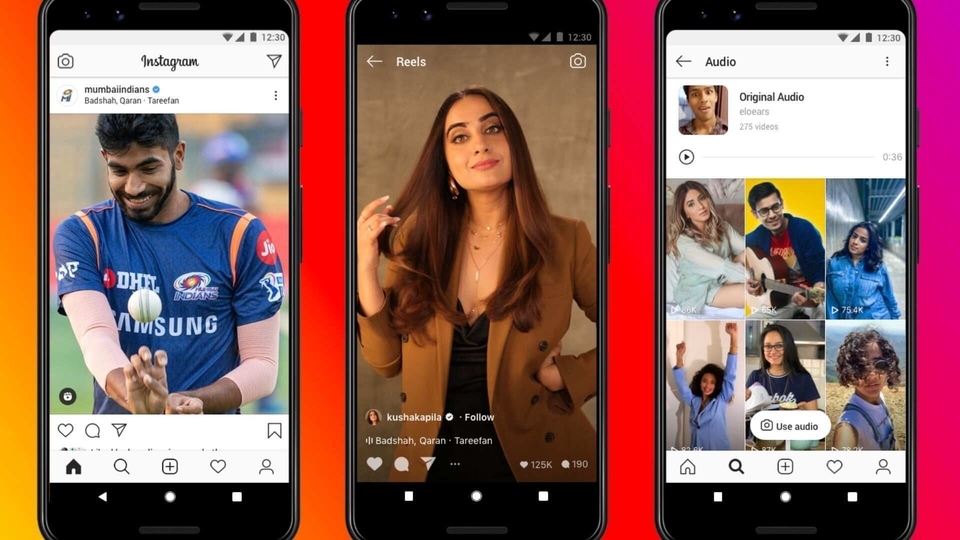 Instagram Reels launched in India earlier this week. This feature is still in testing mode but it's available to all Instagram users. India is also only the fourth country where Instagram Reels is available.
In case you're wondering what Instagram Reels is all about, think TikTok. Just like TikTok, Instagram Reels also lets you record short videos and edit them with music tracks, filters and more. Instagram Reels is also a new option for TikTok users other than the homegrown alternatives available in India. So for those missing TikTok or just anyone who wants to try out Instagram Reels, here's how to get started.
First things first, Instagram Reels is not a standalone app like Threads. It's a feature integrated in the Instagram app. Now you can follow these steps to make Instagram Reels.
1. Open the Instagram app and swipe right to access the camera.
2. Select 'Reels' from the bottom bar.
3. Long press the video button to record your video.
4. You can add a song by selecting the music note icon on the left.
5. Just below is the icon to increase the speed of the video.
6. You can also add filters to your Reels by selecting the third icon.
7. The fourth editing option is to add a timer in your Reels.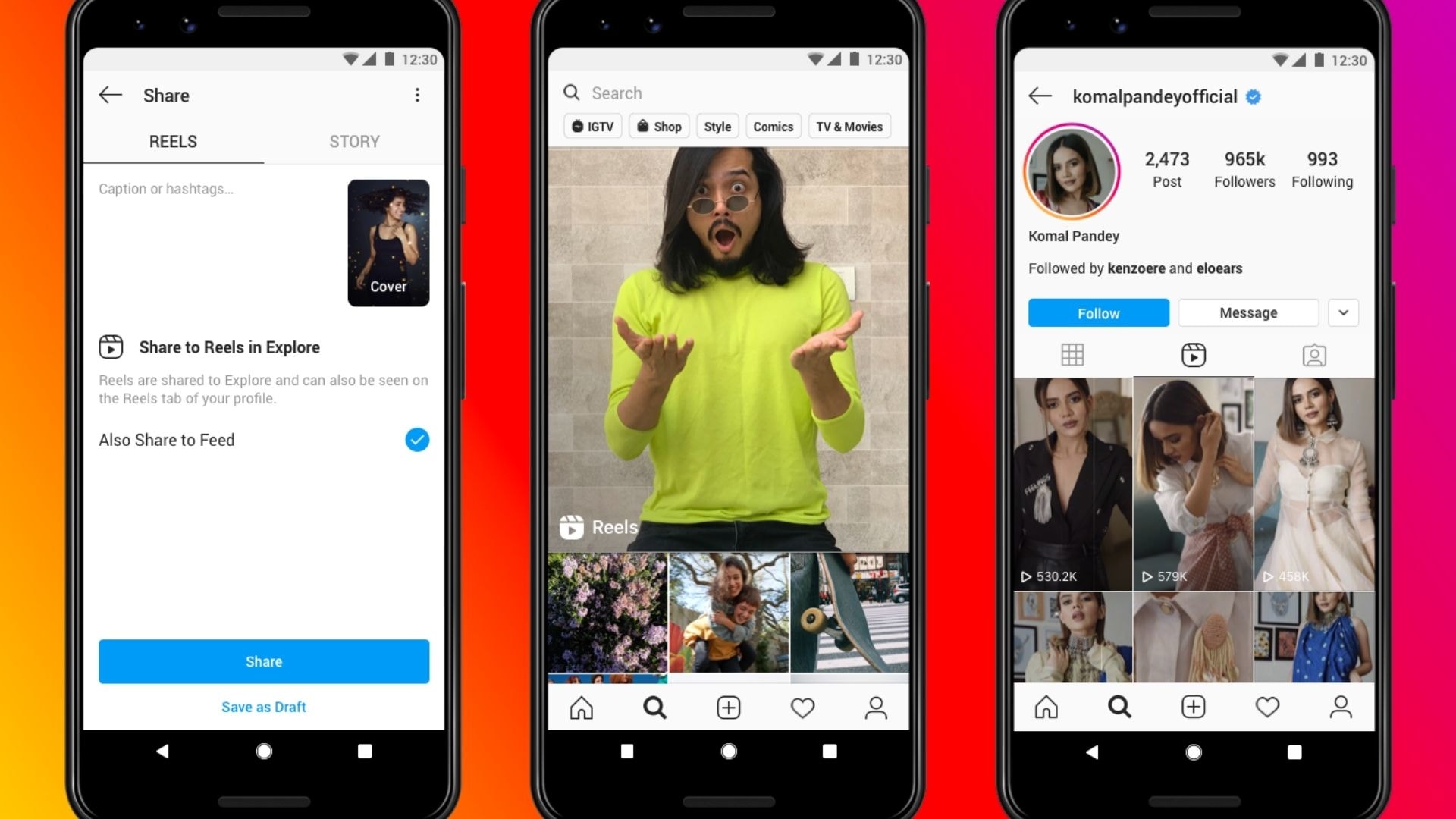 Once you're done making your Instagram Reel it will be shared on the Explore section by default. You can also choose to share it on your feed or Story. There's a dedicated section on Explore for Instagram Reels, and one on the user profile as well.