Top tips: How to scan a document using your iPhone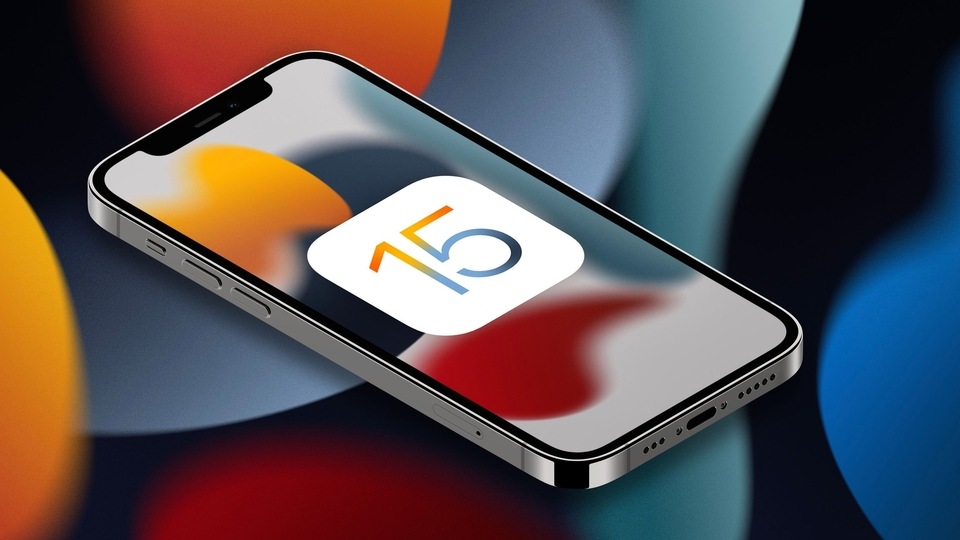 iOS 15 comes with an in-built document scanner that makes it possible for users to scan any document in the blink of an eye.
Apple rolled out iOS 15 last month, which comes with a lot of hidden features that make it easier for users to perform everyday tasks. For instance, iOS 15 has a Focus Mode feature that enables users to work on the task at hand. This is done by letting them use and get notifications from a pre-selected group of apps and people while tuning out the rest. Similarly, iOS 15 has brought an in-house document scanner to iPhones that makes it possible for users to scan any document in the blink of an eye. This feature uses Apple's Notes app and it eliminates the need for using third-party document scanner apps that often cost a lot of money on Apple's App Store.
If you are an iPhone user, here's a step-by-step guide that will help you scan any document with ease:
Step 1: Download iOS 15 on your iPhone.
Step 2: Long press on the Notes app on your iPhone.
Step 3: Tap on the Scan Document option.
Step 3: Position your iPhone on top of the document that you want to scan.
Step 4: Once a shot of the document has been captured, tap on the Save button.
Step 5: Now tap on the saved document and then tap on the upload button on the top right corner of the screen.
Step 6: A dialogue box will appear. Scroll down and tap on the Markup option. This will give you access to all the editing options.
Step 7: At the bottom right corner of the screen, tap on the plus icon then tap on the Signature option.
Step 8: Now save your signature by moving your finger on the screen and tapping on the Done button.
Step 9: Resize and reposition your signature and tap on the Done button on the top left side of your screen.
Share this saved document by tapping on the upload button in the top right corner and select the service -- WhatsApp, Gmail, Teams, etc.
If required, you can access the same document later. You will find the file in the Apple Notes app.