Whatsapp stickers: How to download Money Heist-like Sticker Heist pack for free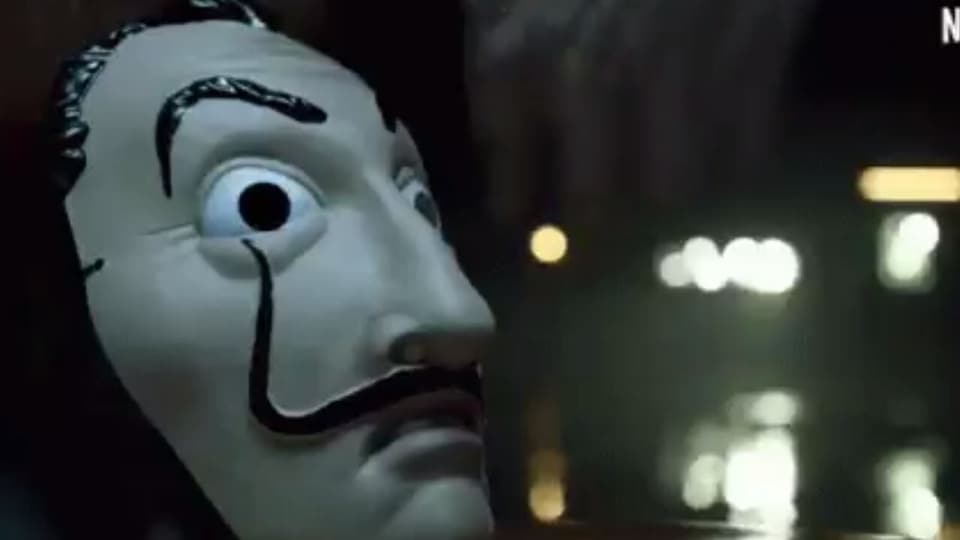 WhatsApp stickers: Download for free! Get this amazing Money Heist-based animated Sticker Heist pack now.
WhatsApp stickers: Netflix's thriller series, Money Heist, has created quite a buzz around the world. The show will return for its fifth and final season on September 3. While the first part of Season five will arrive in September, the second part of Money Heist season five will arrive in December this year. Now, just as Money Heist season five begins, WhatsApp stickers, dedicated to this show, have been released.
WhatsApp today rolled out an animated sticker pack called Sticker Heist to its users across the globe that shows various characters from Netflix's second most popular non-English series Money Heist. The animated sticker pack contains a total of 17 stickers and it includes various characters from the very famous Dali face mask to Professor, to Professor and Lisbon meeting, to Tokyo, Bogota, Rio, Stockholm, Arturo, Alicia Sierra and even Nairobi.
The newly introduced WhatsApp sticker pack weighs in at just 658KB and it has been designed by Mucho Pixels. The best part about this sticker pack is that it is available for download on both WhatsApp's Android and iOS-based apps across the globe.
Also read: Looking for a smartphone? Check Mobile Finder here.
If you are a Money Heist fan, here is a step-by-step guide of how you can down Money Heist-based Sticker Heist animated sticker pack in WhatsApp:
Step 1: Open any chat window in WhatsApp.
Step 2: Tap on the sticker icon towards the right side of the chat window.
Step 3: Now click on the sticker icon and then click icon. Doing so, you will be directed to WhatsApp's sticker store.
Step 4: Next, tap on the Sticker Heist animated stickers option.
Step 5: Now tap on the Download button and you are good to go.
It is worth noting that WhatsApp is releasing its Sticker pack shortly after its rolled out two new sticker packs -- Happy Rakhi and Howzzat! On its sticker store on Android and iOS. While the Raksha Bandhan-based Happy Rakhi is an animated sticker pack and weighs 5.6MBs, Cricket-based Howzzat is also an animated sticker pack but it weighs just 3.7MBs.