Windows 11 slowing down? Here is how to speed it up in 4 steps - top tips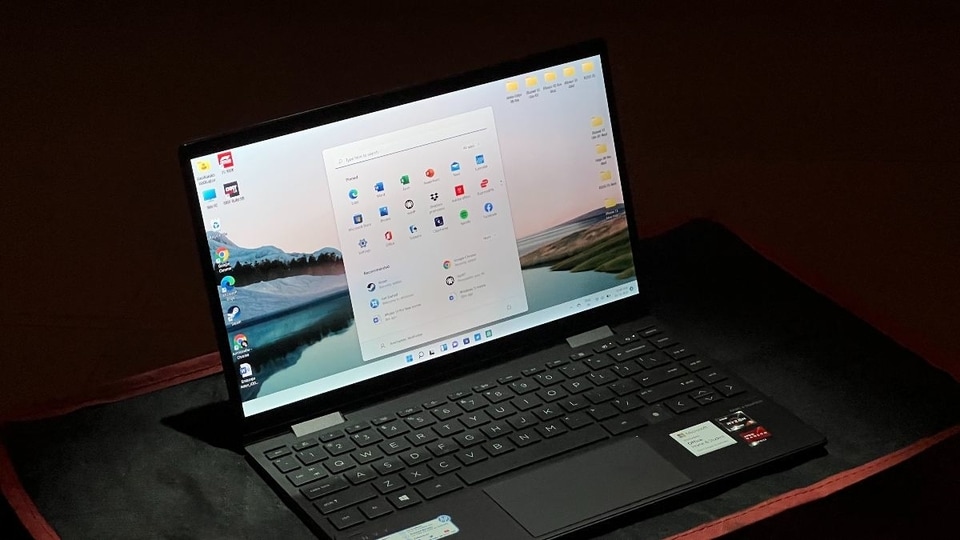 After Windows 11 upgrade, what if your older laptop or PC is slowing down? Follow these 4 steps to speed up your computer again.
Windows 11 has brought several improvements to eligible computers that received the update earlier this month, including performance and security enhancements. These include better memory management, disk usage and other performance improvements. However, not all hardware works in the same manner, and users who have older or less capable hardware might experience slowdowns and bottlenecks while using the new operating system after updating to Windows 11. If you want to speed up your Windows 11 laptop, here are 4 steps you can take to make your laptop run smoothly again.
Windows 11 Tips 1: Stop apps from starting on boot/startup
If you're using Windows 11, you can quickly stop apps from running every time you start your computer. By default, apps can automatically start on Windows, by adding themselves to the list of Startup Apps. You can disable startup apps manually. Press Ctrl + Shift + Esc and then click on "More details" and click on the Startup tab at the top. This will allow you to disable apps like Steam, Spotify, Epic Games Store and other apps that you might not want to see when your PC starts.
Also read: Looking for a smartphone? Check Mobile Finder here.
Windows 11 Tip 2: Unclutter your hard drive with defragmentation
Windows does not organise files optimally on your hard drive, which means that over time, files will get scattered on the disk and slow down day-to-day operations depending on the hardware that you are running. In order to make your PC run quickly again, hit the start key then search for "Defragment and Optimise drives" and then choose your operating system drive (usually C:) to optimise, then wait until the process is complete. Remember that using defragmentation on an SSD can have a negative impact on its longevity so this should ideally be used on regular, hard disk drives instead.
Windows 11 Tip 3: Remove unwanted apps from OS
It's no secret that Microsoft wants users to use its own apps, which are preinstalled on the OS, which is why the company asks you to "reconsider" switching from Edge to another browser. However, the OS does come with a lot of other apps that you simply might not use anymore, such as Skype, or OneDrive, or the Microsoft Solitaire Collection. You can remove these apps easily by going to the "Add or remove programs" section in the Control Panel by Pressing Windows + i, then searching for the previously mentioned setting to begin cleaning up your PC.
Windows 11 Tip 4: Disable unwanted animations to speed up your PC
While Windows 11 brought some of the smoothest animations and visual upgrades in terms of effects, not all computers will handle these animations well. In order to speed up your slow PC or laptop, you can head over to the Control Panel by pressing Windows Key + i, then going to Accessibility > Visual effects and turning off Transparency effects and Animation effects in order to improve performance on your PC. You can also visit the Personalisation settings and click on 'Colours' to disable 'Transparency effects' to turn off the special translucent effect completely, speeding up your PC in the process.