How to extend Gmail's undo send reaction time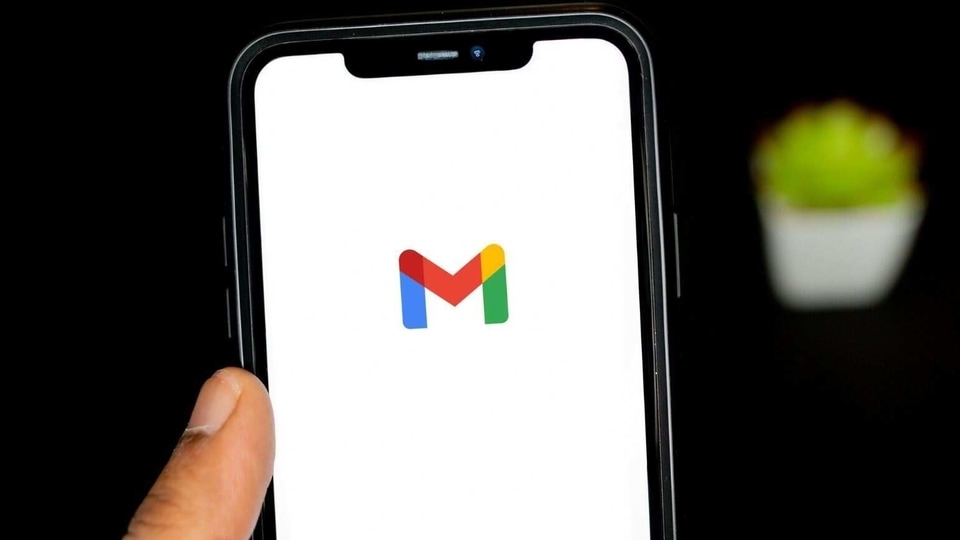 Here is a step-by-step guide to extending the "Undo Send" time on Gmail.
Have you ever sent an email in a rush, and quickly regretted it? Fortunately, Google offers an "undo" feature for e-mails. The feature has been around for several years now. By default, Gmail lets you undo a sent email for up to five seconds. Did you know you can also increase the time limit for the Undo Send? If not, here is how you can enable it.
Step 1: Open Gmail on your desktop.
Step 2: Click on the Settings button. It appears next to your profile icon on the top right corner.
Step 3: Click on "See all settings".
Step 4: Under the "General" tab, you will notice an "Undo Send" section.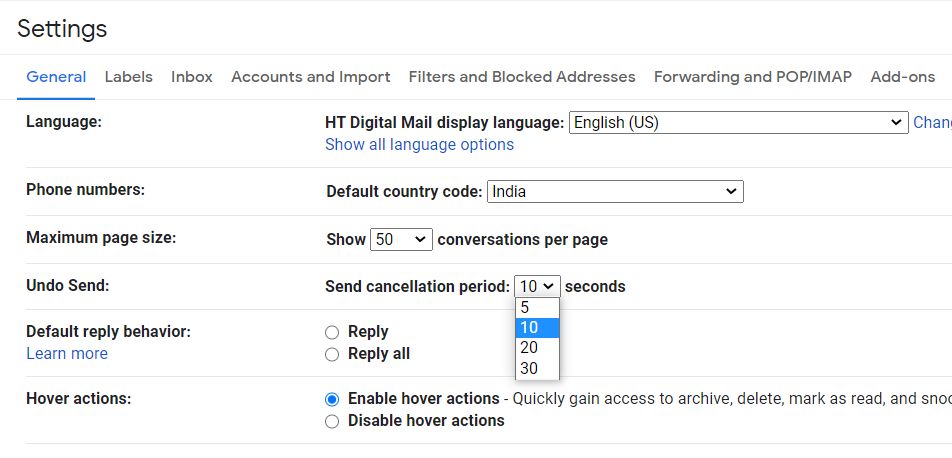 Step 5: Here, you can personalise the cancellation period.
Step 6: You can choose up to 30 seconds for the cancellation.
Step 7: After selecting the time, scroll down to click on Save Changes.
And you are done.
Bonus: Copy, pasting the email address
Google is working on a new update for Gmail users that will simplify the process of copying and pasting an email address.
The feature is said to be in the works right now. The update will show a new "Copy" button to the email addresses in the Compose text fields. Users will get a pop-up when they tap on an email address. The pop-up will feature the name of the contact, their email address along with 'Copy' and 'Remove' buttons.