Gmail for Android makes it easier for users to copy, paste email addresses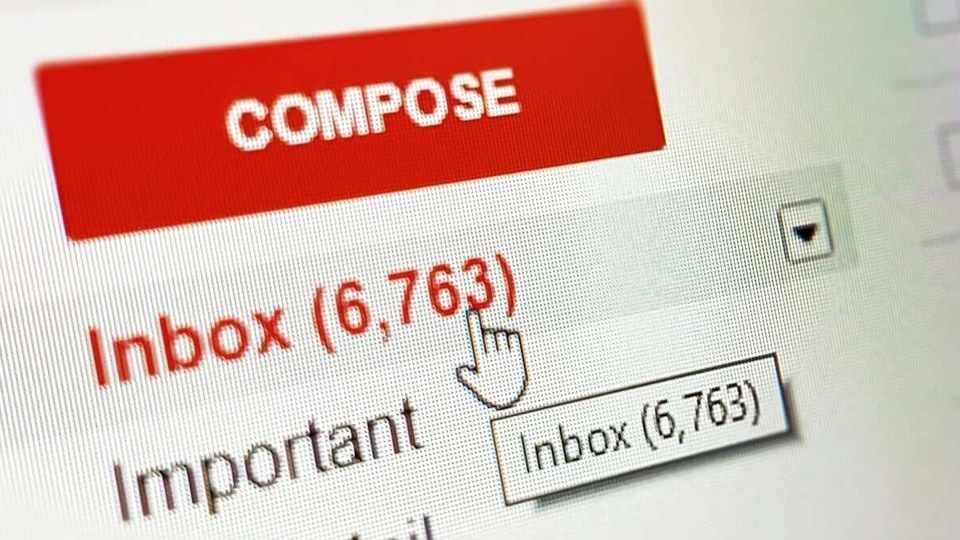 The catch is that this feature isn't available widely yet.
Copy and pasting email addresses in Gmail's mobile app has always been somewhat of a hassle. Now, Google is working on an update that will make it easier for users to copy and paste email addresses, at least in its Android app.
Folks at Android Police have spotted a small tweak in the interface of Gmail for Android that brings a new 'Copy' button to email addresses in the Compose text fields.
Earlier, users had to select an email address and then long-press it to make the pop-up with the Copy button appear. This changes with the update.
The report says that now when users tap on an email address in the To, Cc, or Bcc fields, a pop-up appears. This pop-up contains the name of the contact, their email address along with 'Copy' and 'Remove' buttons. While tapping on the Copy button copies the email address, tapping on the Remove button removes it from the field.
The catch is that this feature isn't available widely yet. The report notes that it could be a part of a wider A/B test as some users are getting it while others are not, which indicates that Google could be rolling it out as a server-side update. We haven't noticed the feature yet but we will keep an eye out for an update.