How to transfer songs from Google Play Music to YouTube Music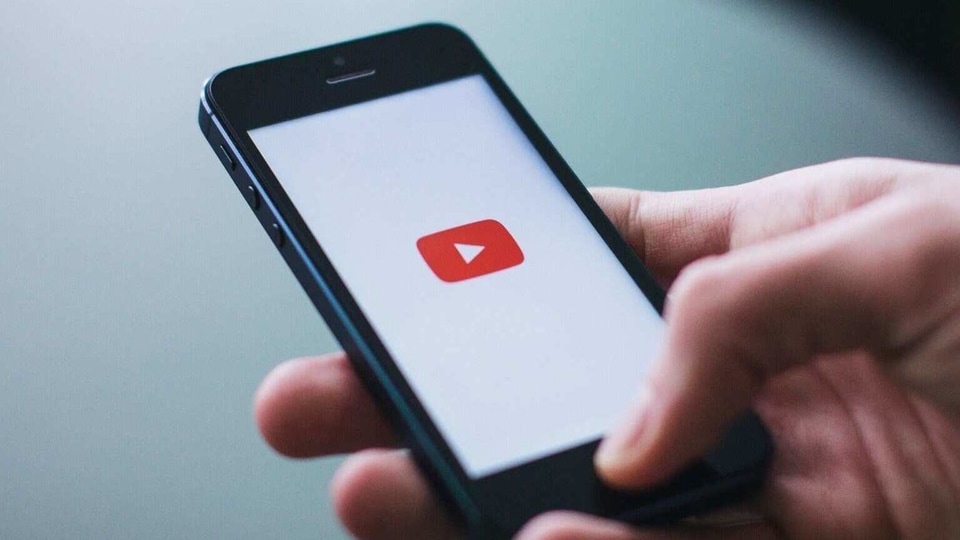 YouTube Music has a new feature that lets users transfer their Google Play Music content.
Google Play Music will be shut down by the end of this year making YouTube Music Google's default and only music streaming platform. As part of this process, Google introduced a new feature on YouTube that lets users transfer their library from Play Music.
This feature is available for the YouTube Music app on Android and iOS. It can be done via YouTube Music's web app as well. The process is the same on all three platforms. So if you have music saved on Google Play Music you can make the transition now so that all your content remains intact.
How to transfer your Google Play Music library
Open the YouTube Music app and go to the settings menu. Here you'll see a new option to "Transfer from Google Play Music". Select this and the tap on "Let's Go". You will then see all the content from your Google Play Music library like songs, albums, playlists, purchases and recommendations appear on the home screen of YouTube Music. Then select "Hit Transfer" and the transition will begin.
You can always select "Not Now" before the process starts in case you wish to go back to Google Play Music and make some changes.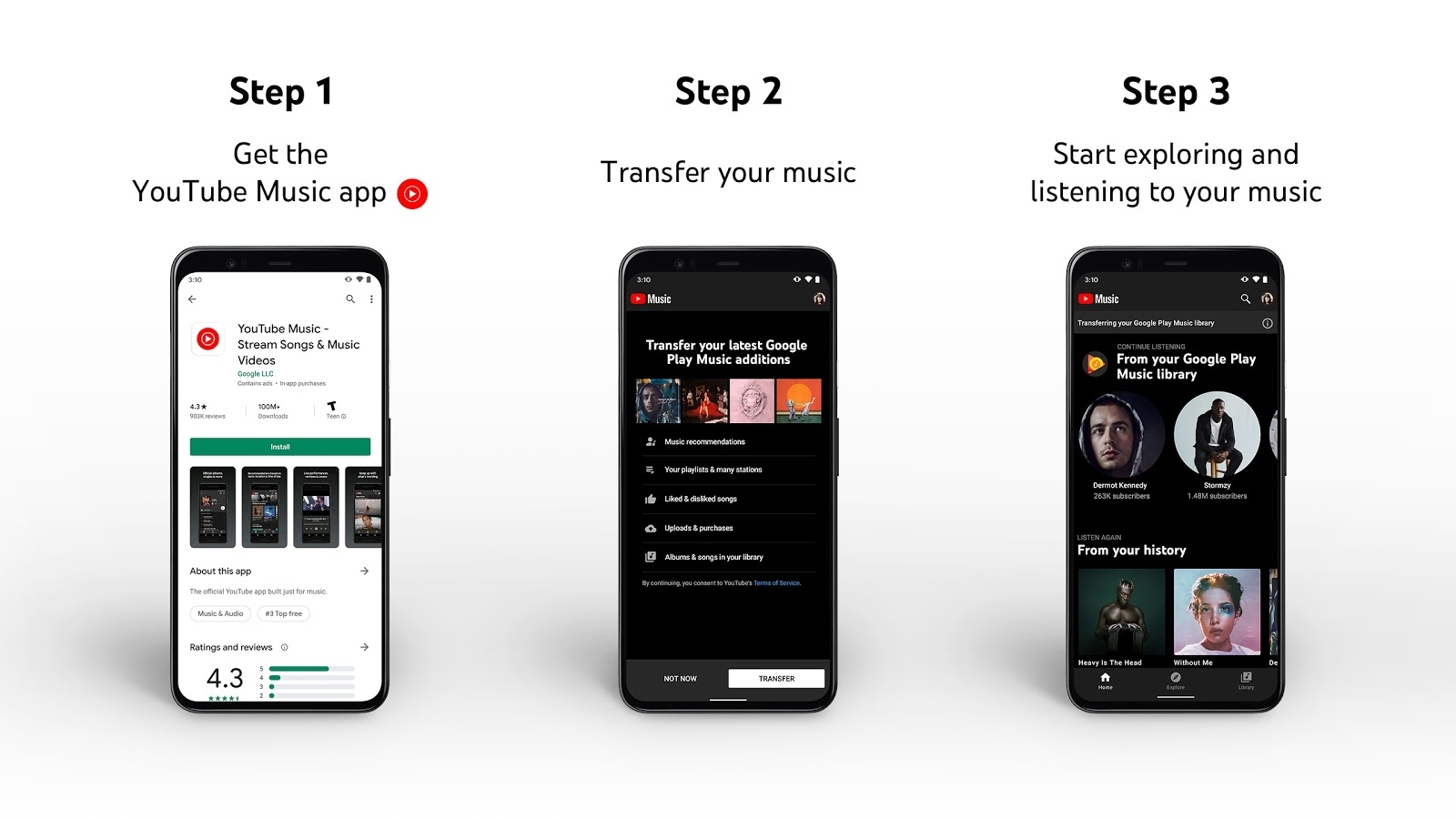 The top bar of YouTube Music will also display a message saying "Transferring your Google Play Music library". Once the transition is complete, YouTube Music will send a notification in the app and email as well. You'll also have the option to "continue listening from Google Play Music" on the app.
Also, do note that if you continue using Google Play Music you'll have to transfer the library again. The transition should be done only if you're switching to YouTube Music.