World Social Media Day: How to use Instagram safely
Instagram comes with a Restrict feature to tackle bullies. Once enabled, comments on users' posts from the person the user has restricted will only be visible to that person.
30 Jun 2020, 07:00 AM IST
in how to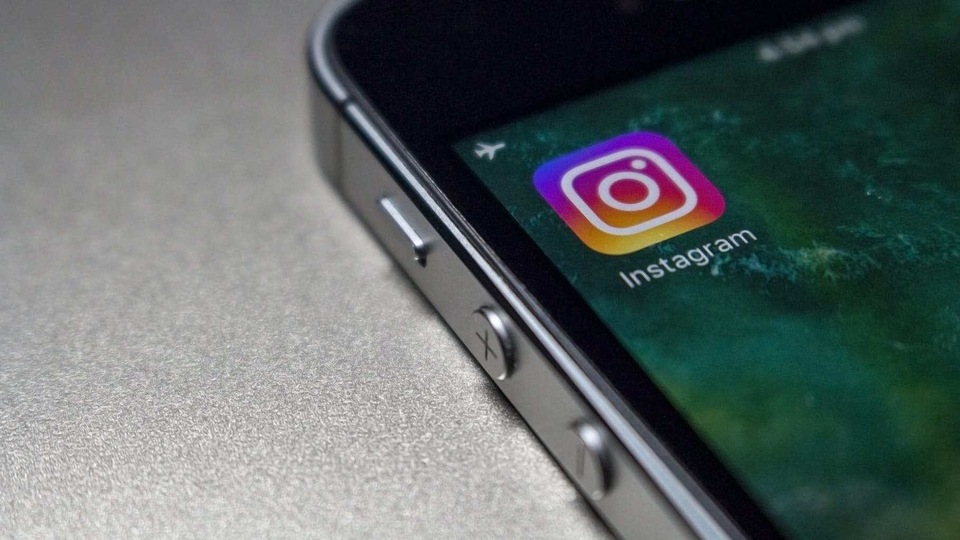 Technology has made the world a smaller place. And social media has been a big part of this change. Social media apps such as Facebook, Twitter and Instagram have not made communication easier and more dynamic but it has also changed the way we communicate. And so, people across the globe observe June 30 as the World Social Media Day in order to recognise the contributions made by the social media.
So, on this World Social Media Day, here's a list of features that make your Instagram experience safer:
1. Two-factor authentication: This feature adds another layer of security to your Instagram account. It safeguards your account by requiring something you know (your account username and password) and something you have (your mobile phone) every time you log into your Instagram account from an unknown device. So, if someone has your password but does not have your phone, they cannot access your account.
2. Choose who can see your posts: Switching to a private account allows users to control who sees their posts. With a private account, users can also remove followers without blocking them. To switch to a private account follow these steps: Go to the Settings gear > from your profile page > go to Privacy > In Connections tap on Account Privacy > Tap on Private Account.
3. Control the comments you want to see: Instagram enables users to control who can comment on their posts. If users see a comment on their post that they don't want to see, they can delete it by swiping left and tapping the trash icon. Users can also disable all comments on a post by tapping on Advanced Settings before they post and then toggling Turn Off Commenting to the On position.
4. Managing unwanted interactions: Instagram recently launched a new feature to help people manage multiple unwanted interactions at once. Users can now delete comments in bulk and restrict multiple accounts that post negative comments on the platform.
5. Choosing who can tag and mention you: Tags and mentions can be used to target or bully others, therefore Instagram has launched new controls that allow users to manage who can tag or mention them. Users can choose whether they want everyone, only people they follow or no one to be able to tag or mention them in a comment, caption or Story.
6. Block anyone you don't want to see your posts: Instagram users can control who can find and follow them on Instagram by using the blocking tool. This is possible even if they have a public account. Here's how users can do that: Navigate to that account's profile > open the "…" menu in the upper right corner > tap Block User. The good thing is that the account user won't receive a notification that you blocked them and while the user will still be able to mention your username on Instagram, this mention won't appear in your Activity.
7. Protecting your account with Restrict: Restrict is designed to empower users to quietly protect their account while still keeping an eye on a bully. Users can restrict someone by swiping left on a comment, through the Privacy tab in Settings, or directly on the profile of the account you intend to restrict. Once Restrict is enabled, comments on users' posts from a person they have restricted will only be visible to that person.