Netflix Secret codes can help find your favourite TV show or movie online; Here's how to start using them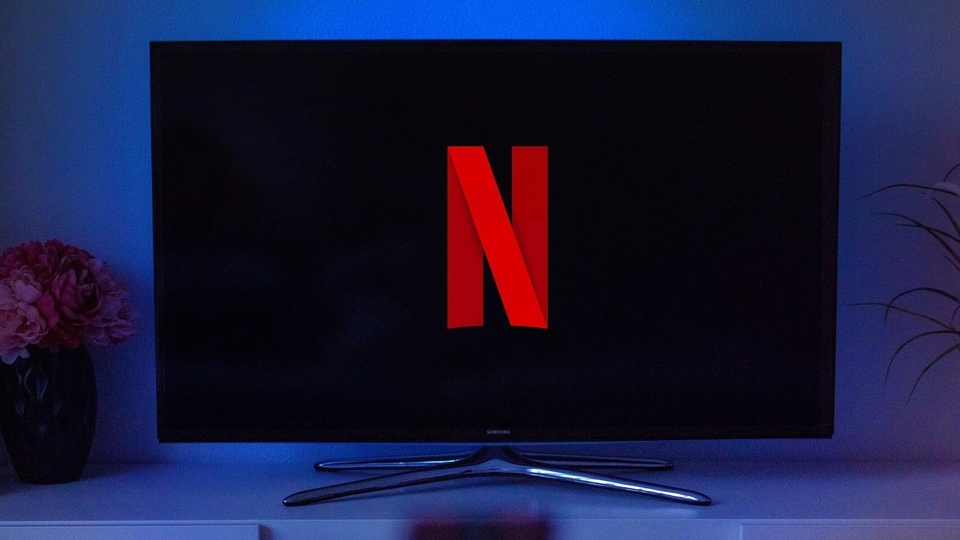 Stuck at home like most everybody else and struggling to cope with loneliness imposed by the Covid-19 lockdown? Well, at least you have your gadgets and speaking of which, here is how you can get to stream some thrills on Netflix and banish the blues away. We will show you a few hacks to zero-in in the best options available. How? Through Netflix Secret codes. They are a great way to narrow down your choices when you are surrounded with the plethora of options and cannot decide what to watch. Here's how to use Netflix Secret codes to pick your next favourite show or movie.
Netflix is one of the most widely used streaming services around the world, and has a large catalogue of movies and TV shows and additional features depending on which country you live in. What the service lacks, however, is a proper system to pick something to watch based on specific criteria accessible to users on the company's apps.
We recently reported that Netflix had come out with a new Play Something feature that would randomly pick an episode for subscribers to revisit if they were unable to decide on what to watch. But what if you were looking for something specific to watch on Netflix? Readers might be surprised to know that Netflix has a hidden directory of extremely accurate categories for movies. These can only be accessed by a specific number code – which is why they are referred to as Secret codes.
What are Netflix Secret codes?
Just like computer games which offer 'cheat codes' which can be entered to gain additional functionality or add a hidden feature, entering these new Netflix codes will show you all the movies in a specific category, such as 'Comic Book and Superhero Movies' or 'Movies based on children's books' or even 'Scandinavian Movies' if that's a genre of movies that interests you.
Here are some examples of our favourite Netflix Secret codes
Action & Adventure (1365), Indian Movies (10463), Comic Book and Superhero Movies (10118), Crime Action & Adventure (9584), Movies based on children's books (10056), Classic War Movies (48744), Late Night Comedies (1402), Romantic Comedies (5475), Historical Documentaries (5349), Biographical Documentaries (3652), Dramas based on real-life (3653), Supernatural Horror Movies (42023), Disney Musicals (59433).
How to use Netflix Secret codes
If you want to use Netflix's Secret codes, you will first need to login to Netflix on a browser, as the trick to enter the code does not work inside the app. Here are the steps you need to follow:
After logging onto Netflix on your browser, copy the URL after clicking on any genre, such as Action. The URL should look like this. https://www.netflix.com/browse/genre/action
Now replace the last word of that URL (action) with the number code you used. So, for example, if you want to view movies tagged under Martial Arts, Boxing & Wrestling (6695), the URL should now look like https://www.netflix.com/browse/genre/6695
If you want to try out another genre, you can enter some of the Secret codes we've listed above, which should display Netflix's movies and TV shows that are categorised under those criteria. Here are a few Secret codes to help you pick your next TV series or movie on Netflix.