Samsung launches WiFi-enabled compact VRF air conditioning system in India
The newly launched DVM S Eco can connect up to 16 indoor units via WiFi kit to remotely control the air conditioning system.
06 Jan 2021, 06:20 PM IST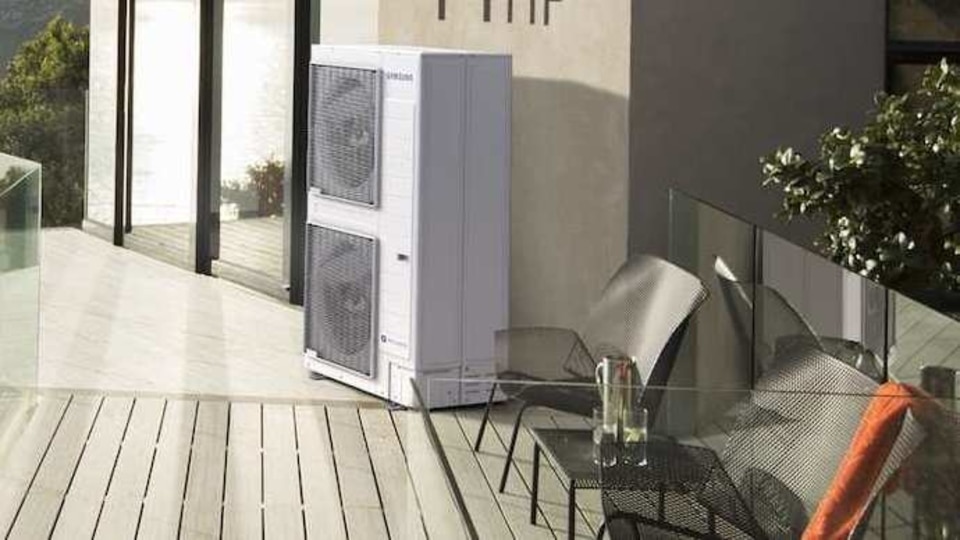 Samsung has launched their large capacity Variable Refrigerant Flow (VRF) air conditioning systems in India that can be installed in just 0.5 sq metres of space in apartments, villas, bungalows etc as well as commercial and retail establishments. The DVM S Eco unit is compact making very easy and economical to install and operate without compromising on performance. It also leaves extra spaces that can be used for other purposes.
The WiFi-enabled DVM S Eco series offers smart features such as voice control and connected home experience using SmartThings app on any smartphone. Each indoor unit can be controlled separately for enhanced convenience. Users can also monitor daily, weekly or even monthly energy consumption for better energy efficiency. Added to this, the DVM S Eco series provides ease of installation where up to 16 indoor units can be set up at once.
The DVM S Eco features a Digital Inverter Scroll Compressor and corrugate fin, which helps enhance cooling performance. DVM S Eco comes in capacities ranging from 4HP to 14HP and comes with a twin BLDC compressor that reduces torque variation by 75% further improving the stability of the moving parts along with the silent mode for night-time that limits the fan rpm and compressor frequency to reduce noise.
Users have an option to add on a Wi-Fi Kit (connect up to 16 indoor units) to remotely control their air conditioning system anytime, anywhere, subject to internet connectivity.
You can check out prices and other details here.