Google Chrome tips: How to gain early access to the controversial Tab Group Save feature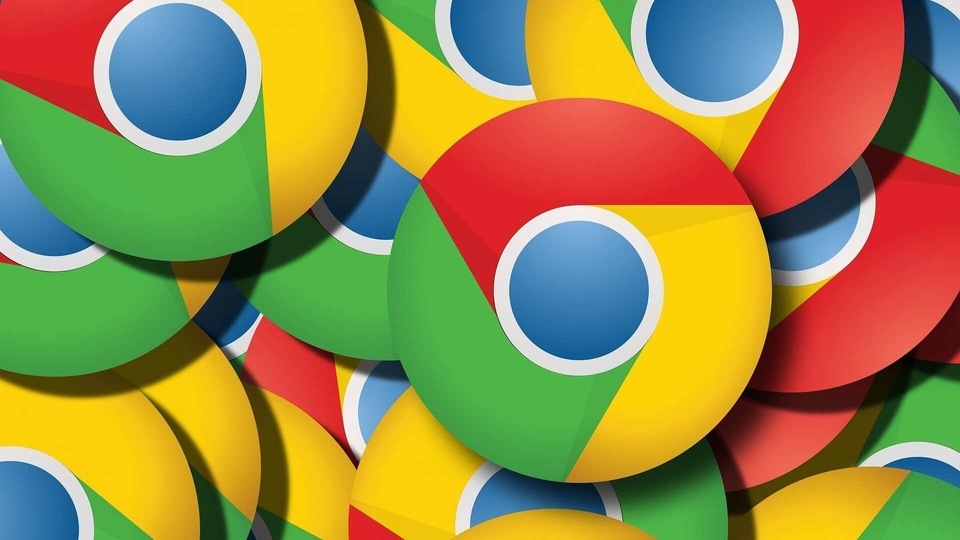 Google Chrome Tab Groups Save feature is about to get a useful new update. Here's how to gain access to the feature before everyone else.
Google Chrome Tab Group Save feature: Google browser is the most used one in the world, across platforms and especially on Android and Windows. The browser is also popular among developers and keeps adding innovative features that users can take use to streamline their work and browse more efficiently. However, not all features are well received, and a recent change to Chrome for Tab Groups has been quite controversial. Google is now testing a new feature that further expands on this feature and it could prove to be quite useful for users once released.
The new feature Google Chrome is currently working on is called Tab Group Saving and it builds upon the previously added feature allowing users to categorise and order their tabs into groups for better tab management. With the new feature, which is currently hidden away in Chrome, users will be able to "save" these groups so that they can be re-opened at a later stage.
Also read: Looking for a smartphone? Check Mobile Finder here.
It is easy to see how such a feature could come in very handy for some users. If you start your work-day (or school day) with a set of pre-set tabs that you want opened at the same time, you can save them in a group and have them all ready by the time you've opened your other apps. This can help users save time rather than having a row (or folder) of bookmarks to click, which can get tiresome. The upcoming Tab Group Save feature could come in quite handy if you want to save multiple groups for different workdays as well, or a separate tab group for when you want to relax with some social media.
You can test the Tab Group Save feature on Google Chrome, but you will need to download the Google Chrome Canary browser first. The download link for Google Chrome Canary is available here, and users can install it alongside the stable Google Chrome without affecting their logins, bookmarks, etc.
Step 1) After installing Google Chrome Canary, type chrome://flags in the address bar.
Step 2) Now select the search bar on the page below and type tab groups save.
Step 3) Select "Enabled" on the Tab Groups Save option.
Step 4) Look for the "Relaunch" button at the bottom of the page, which will restart Chrome Canary and enable the feature.