How to read deleted WhatsApp messages: Catch your sender red-handed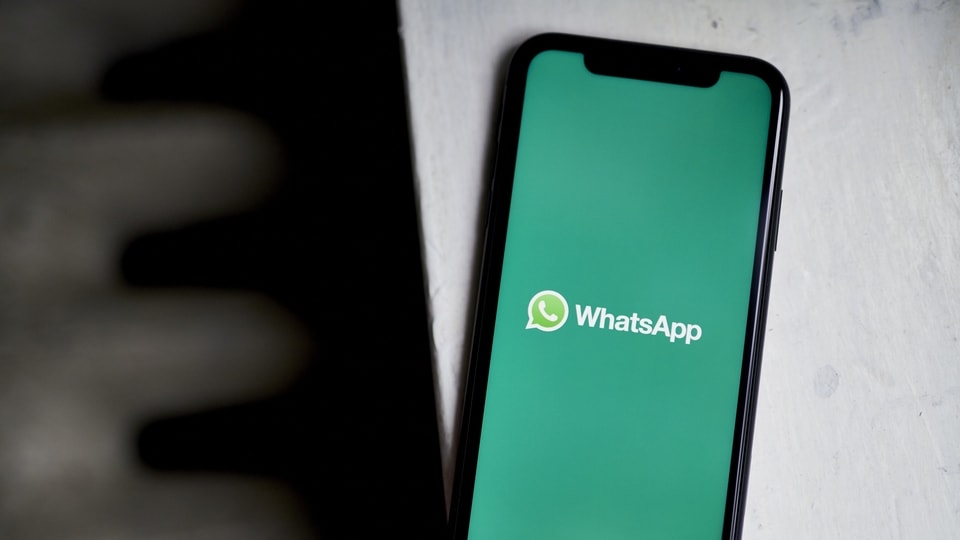 Amazingly, WhatsApp users on Android can actually read deleted messages by installing a third-party app. iPhone users have a cheeky way to do so.
We all have been in the situation when someone sends you a WhatsApp message, and by the time you open it, it's deleted from their side – thanks to the Delete For Everyone feature. WhatsApp keeps showing the deleted message notification but natively, you cannot see what the message was. If this leaves butterflies in your stomach, we show you how to read deleted WhatsApp messages and catch the sender red-handed.
On Android, there's a hack available in the form of downloading third party apps. iPhone users, however, have to tread with caution and rely on their notifications to read the WhatsApp delted messages.
How to read deleted WhatsApp messages on Android
The process is easy. All you need is a stable internet connection and access to the Google Play Store.
-Open Google Play and search for "WhatsApp deleted Messages".
-You will see a list of apps that claim to keep a copy of the deleted messages.
- We have tried WAMR, WhatsRemoved+ and few more, all of which have worked as advertised.
- Download the app and give it all the necessary permissions Android seeks.
- Once there, all such messages that get the "Delete for Everyone" treatment will be hosted within the app. Some of these apps can even save the media files.
- Note that since the app is free to use, you will witness advertisements within the app interface.
How to read WhatsApp deleted messages on iPhones
Sadly, iOS does not allow such apps to flourish on the App Store for catching hold of deleted messages. However, iOS allows a cheeky way to catch a glimpse of the WhatsApp deleted messages.
-This has all to do with the notifications. You have to be very careful with how you handle it.
- The deleted messages on WhatsApp stays listed in the Notifications Centre. You can long-press to read the content better.
- However, once you open the notification or the app, you won't be able to see the deleted WhatsApp messages. Hence, if you suspect someone to delete message frequently, try to catch a glimpse of their messages from the notification first.