How to scan and sign documents using your iPhone or iPad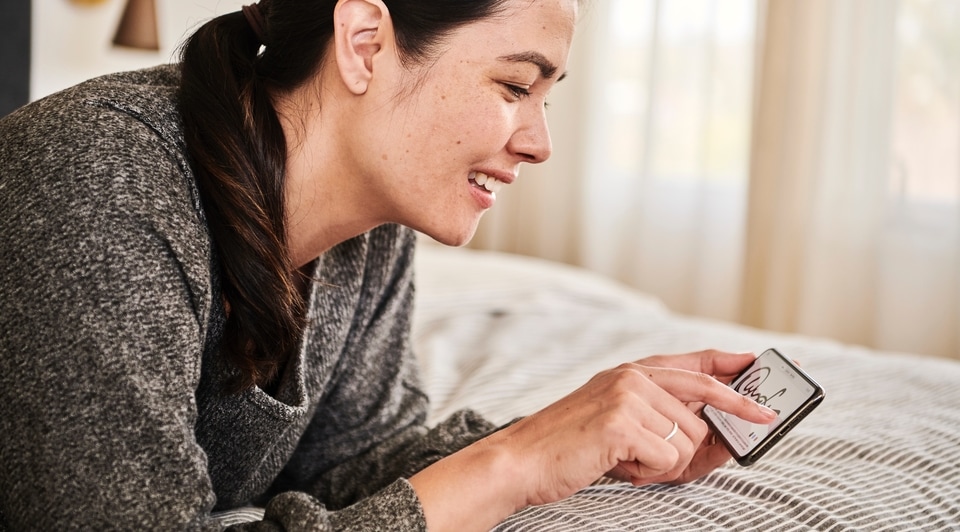 If you want to scan a document, then edit or sign it, you don't really need to download a third-party app if you have an iPhone or iPad. Here's how to scan, fill and sign a document using the built-in tools.
Thanks to the novel coronavirus pandemic, most of us have been working from home for over two years now. However, it isn't only work that has changed due to the pandemic, everything from our interactions with friends to joining a club has changed, thanks to limited contact and social distancing. At a time like this, apps and technology have come to the rescue of many, helping them perform tasks faster online – including scanning, filling and signing documents. So, here we explain how to scan and sign documents using your iPhone or iPad.
Over the past few years, hundreds of apps have appeared on the Google Play Store and on Apple App Store, offering the ability to scan documents and store a digital copy. Other apps like Adobe Acrobat Reader allow users to fill and sign documents. However, not many users are aware that you can scan documents on both Android and iPhones for free, without downloading a third-party app. On iOS, you can fill and sign these documents as well, before mailing them to your recipient. The secret to scanning, then filling and signing your documents is actually inside the built-in Notes app.
Also read: Looking for a smartphone? Check Mobile Finder here.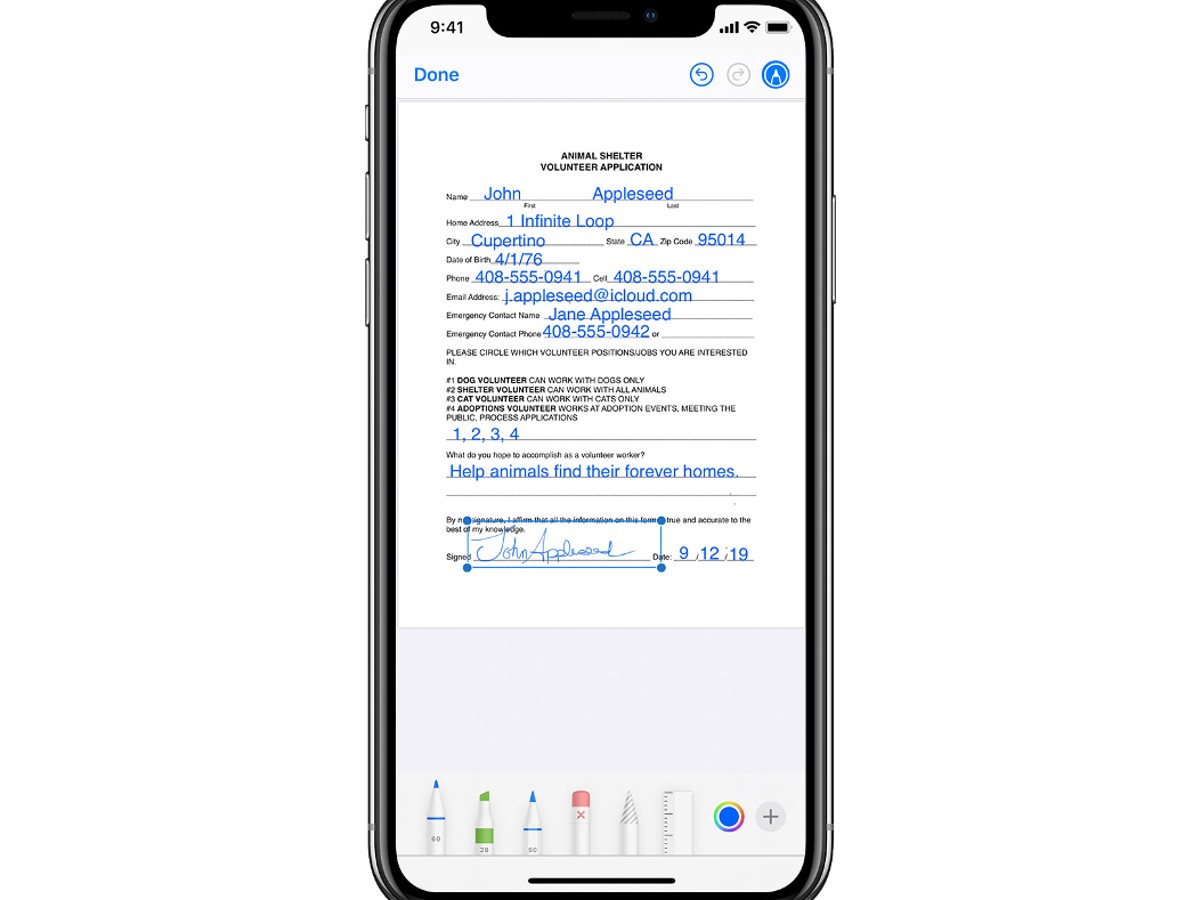 How to scan and sign documents using your iPhone or iPad
Step 1) Open the Notes app on your iPhone or iPad.
Step 2) Click on the "New note" button and select the camera icon at the bottom of the screen.
Step 3) Click on Scan documents, align the document in the viewfinder and capture the image.
Step 4) Save the page (or page) and you should see it as a new Note.
Step 5) Tap the document inside your note and click on the share button.
Step 6) Choose the "Markup" option and then choose a marker and a colour, then tap the plus (+) sign at the bottom and choose Signature.
Step 7) Use the Markup took to sign your document, then tap "Done" and tap the share button to send the file to another app (eg. Mail) as a PDF file.