PUBG Mobile Lite update 0.22.0: Here is how to download APK file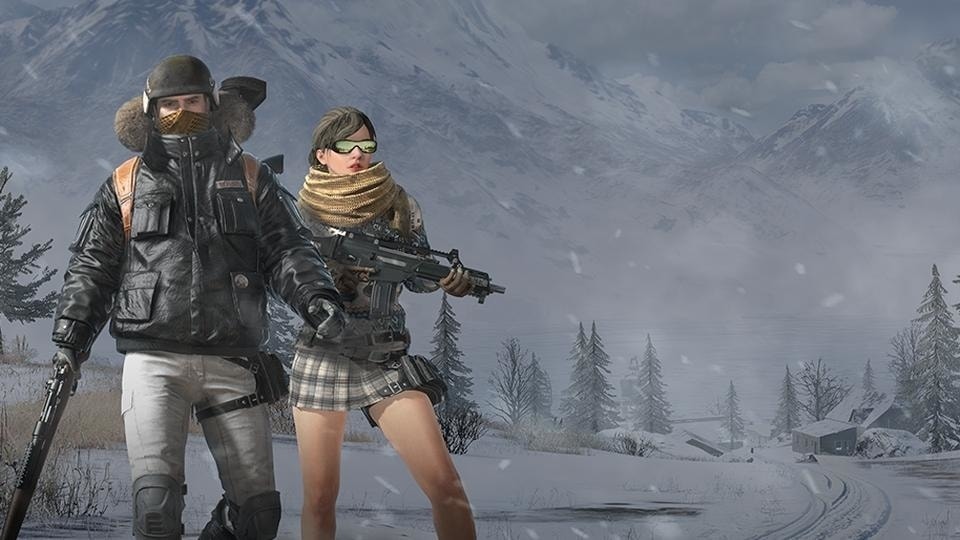 PUBG Mobile Lite update: Players can now carry out the PUBG Mobile Lite apk download as it has been made available to all.
PUBG Mobile is one of the most popular Battle Royale games in the world of mobile gaming. PUBG Mobile Lite is a version of PUBG Mobile that is specially designed for low-end and mid-range smartphones. PUBG Mobile Lite offers the same features as PUBG. The only difference is that its design makes it accessible on a wider range of smartphones. In other words, people can play PUBG Mobile Lite even on the cheapest of smartphones without suffering from slowdowns or glitches. In some good news for these players, a new PUBG Mobile Lite update has brought some great benefits.
The PUBG Mobile Lite 0.22.0 global update brings changes in the form of new weapons. In addition to this, developers have also added new gun skins to the game for the players. What should be noted here is that PUBG Mobile has been banned in India along with many other China-linked apps. This ban caused Krafton, the PUBG game owner, to roll out an India-specific game called Battlegrounds Mobile India.
PUBG Mobile fans can download the latest version 0.22.0 of the PUBG Mobile Lite directly from the Google Play Store. Alternatively, they can also carry out a PUBG Mobile Lite APK download and install the game on their smartphones.
Here is a step-by-step guide on how to carry out a PUBG Mobile Lite APK file download on smartphones:
Step 1: On any web browser, visit the official PUBG Mobile Lite website.
Step 2: When you get to the website, tap on the 'APK Download' option to download the file for the latest version.
Step 3: Now, tap on the allow "Install from unknown source" option on your smartphone. Once done, you will need to install PUBG Mobile Lite APK.
Step 4: Next, you can launch the PUBG Mobile Lite 0.22.0 version once the installation of the APK file is complete and once you have signed into your account.
It is worth noting that PUBG Mobile Lite 0.22.0 global update APK file size is approximately 714 MB in weight. So, it is advisable that you ensure that you have sufficient storage space on your smartphone before beginning the downloading process. Additionally, since PUBG Mobile is banned in India, you may not be able to access any version of the game in the country.