Huawei - page 5
The Huawei FreeBuds 3i will go on sale in India via Huawei's official website and via Amazon India starting August 6.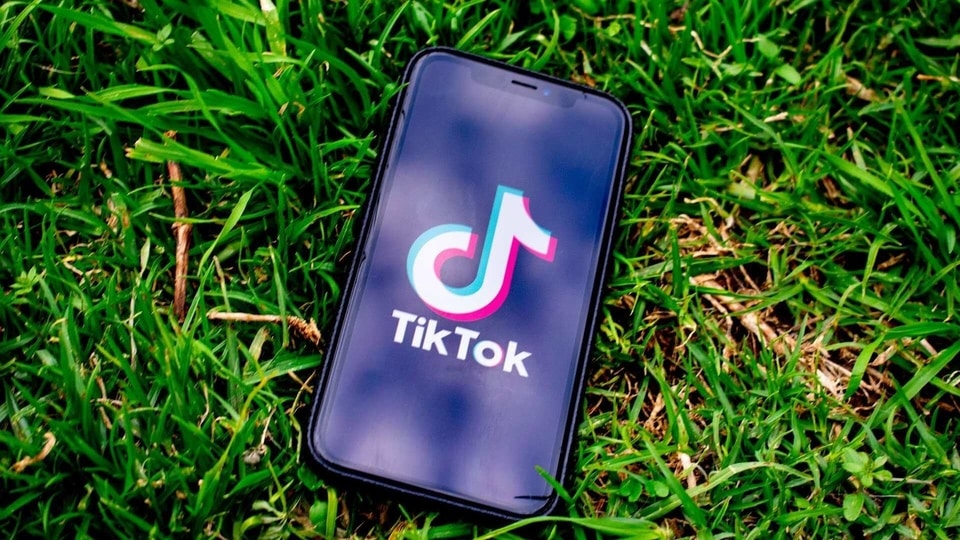 TikTok has suspended plans of building headquarters in London for now as Britain and China deal with the former recently banning Huawei's 5G plans.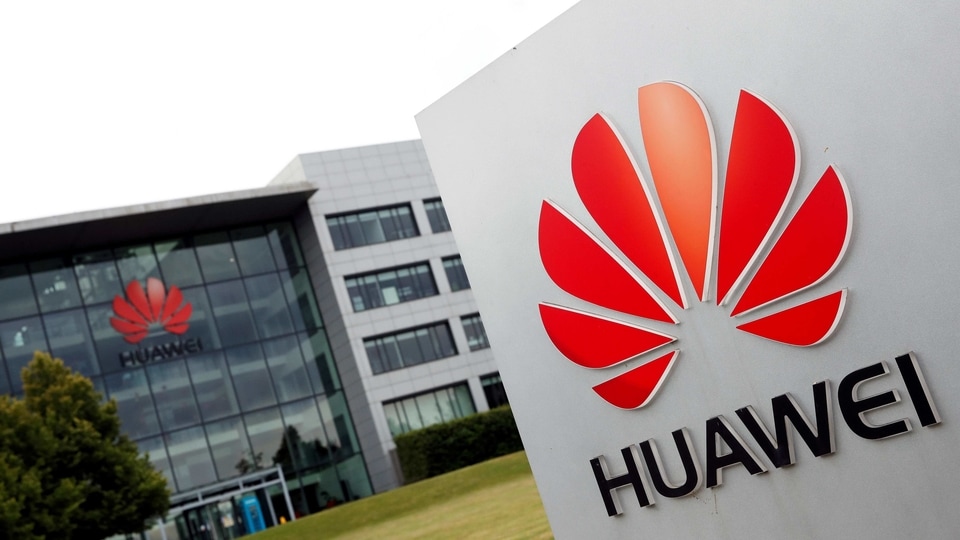 China warned the decision would hurt investment as Chinese companies had watched as London "dumped" the national telecoms champion.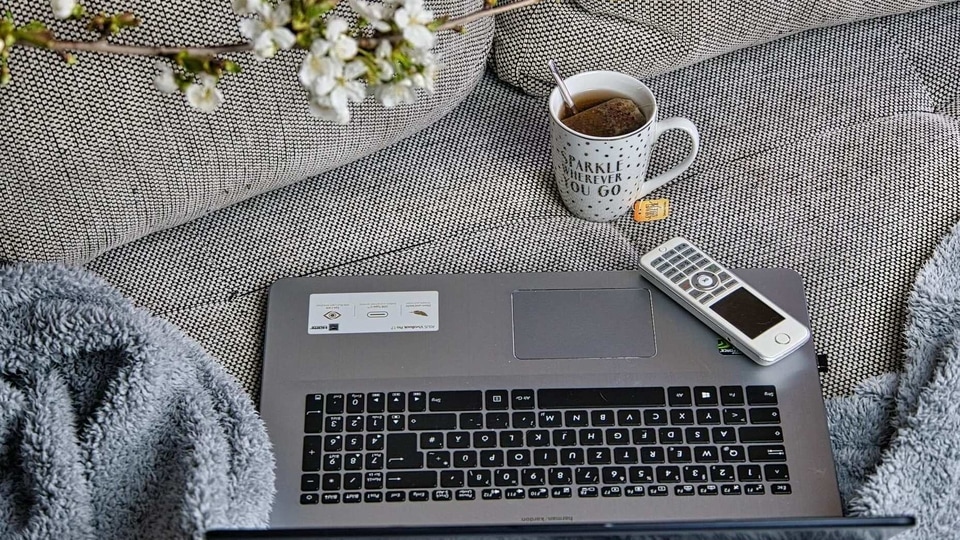 More details include the UK banning Huawei's 5G network and Tinder launching a photo verification feature in India among others.