Samsung's next QLED TVs to come with HDR 10+ Adaptive feature
The new feature leverages TV's light sensor to optimise the viewing experience and adjust picture quality for brighter environments.
30 Dec 2020, 03:57 PM IST
in tv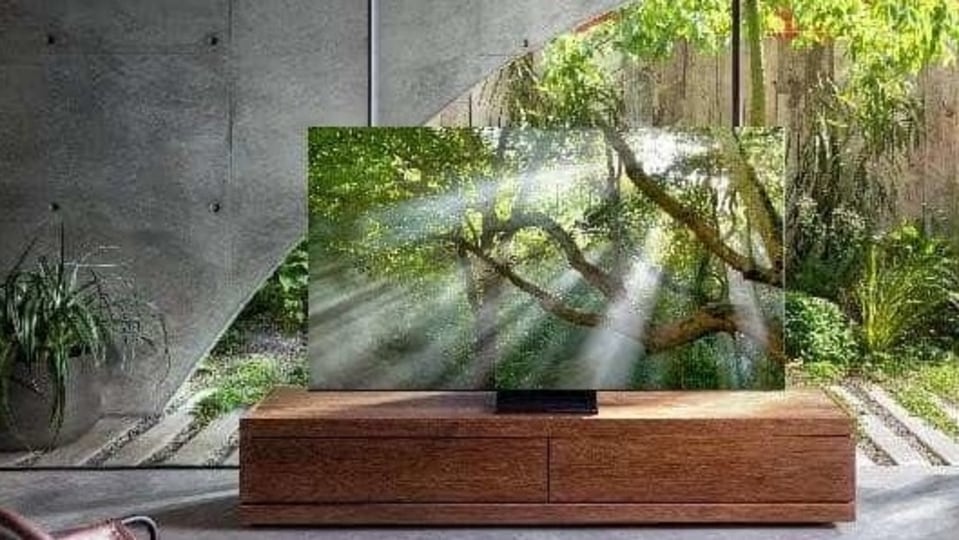 Samsung will introduce a new HDR 10+ Adaptive feature with its next QLED TVs. The new feature aims to deliver a better viewing experience on smart TVs regardless of lighting conditions. Samsung said it would also bring support for the Filmmaker Mode.
Samsung pointed out that HDR content is optimised for the darkened environment, but users' home environments may vary. The room lighting or proximity to windows could affect the viewing experience. The HDR 10+ Adaptive, however, is optimised for brighter room lightings, the company added. The feature comes with dynamic scene-by-scene optimisation. It also leverages the TV's light sensor to deliver better screen experience.
As said earlier, HDR 10+ Adaptive will also support Filmmaker Mode. In case you did not know, Filmmaker Mode is a display setting that aims to show content the way filmmaker intended.
ALSO READ: Samsung Galaxy S21+ leaks in live photos, reveal flat display design
Samsung has also teamed up with Amazon (Prime Video) to add Filmmaker Mode and HDR 10+ Adaptive for Prime Video users. Samsung will soon bring support for more content for HDR 10+ Adaptive.
ALSO READ: Samsung Display extends South Korea LCD production for unspecified period
"We are always looking for new features and innovations that can help improve the customer experience," said BA Winston, Global Head of Video Playback and Delivery at Amazon Prime Video. "With HDR10+ and Filmmaker mode, Prime Video content is optimized regardless of the viewing environment and customers can enjoy movies and TV shows the way the filmmakers intended."