Zack Snyder's Justice League streamed 100,000 times in just 3 days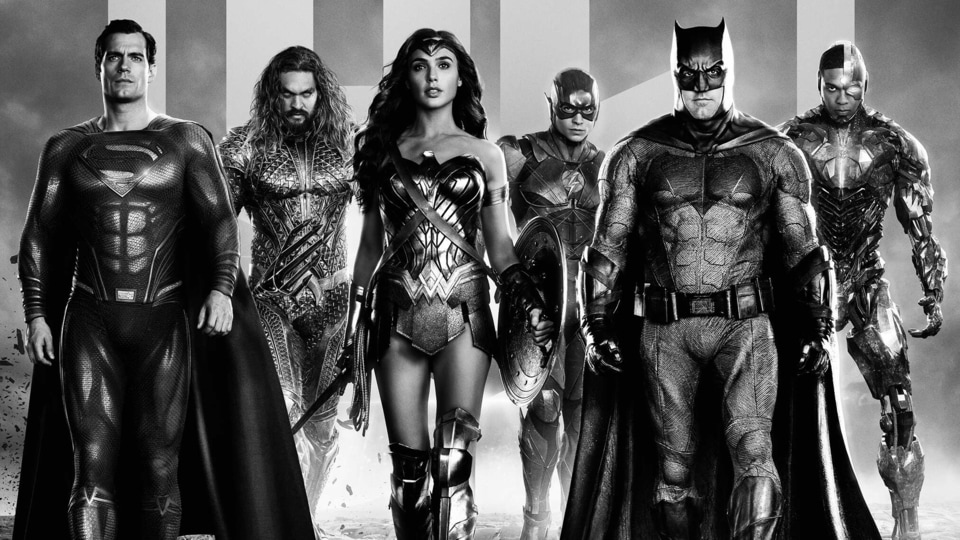 If you thought the hype was restricted to DC fans only, India CLEARLY has a lot of those! Zack Snyder's Justice League has created history on BookMyShow Stream.
Zack Snyder's Justice League was one of the most-awaited movies of 2021 and the numbers are already proving that. Launched globally on March 18, the movie's primary streaming platform was HBO Max which is not available outside the US.
Now, for Indian viewers, there were a bunch of options - like BookMyShow Stream, Apple TV, Tata Sky etc. All the platforms had paid options to rent or buy the movie. In case you still have not watched it, here's how and where you can.
Also Read: Zack Snyder's Justice League has launched worldwide: Here's how to watch it in India
Within three days of launch, Zack Snyder's Justice League made history, in India at least, on BookMyShow Stream. The movie generated a lot of interest pre-launch with plenty of pre-bookings coming in on the platform and latest numbers show that the more than four-hour-long superhero extravaganza has crossed over 100,000 streams in just three days.
These numbers include those sold in the pre-booking stage and also those who rented or bought it on the day of the launch and after. Zack Snyder's Justice League has managed to beat all other movies on BookMyShow Stream including total streams for Christopher Nolan's Tenet.
These numbers has also propelled BookMyShow Stream to become the fastest Transactional-Video-On-Demand (TVOD) platform in India to cross 100,000 streams sold within just one and a half month since its launch, the company said in a release today.
While this speaks volumes about Zack Snyder's Justice League, it also sheds light on the fact that the TVOD model is on the rise in India. So far, most of the movie-watching in the country has been restricted to movie halls and multiplexes which came to an abrupt halt thanks to the pandemic.
Now, with most people not taking the risk of going to a movie theatre, watching movies at home is the only way out. Platforms like BookMyShow Stream, Disney+Hotstar, Apple TV etc has been helming movie premiers on their sites so as viewers do not miss out on new releases despite halls being shut.
While on platforms like Disney+Hotstar, new movies are a part of the subscription model, on Apple TV, Tata Sky and BookMyShow Stream etc, it is the TVOD model where users can pay to rent a movie (it must be watched within a stipulated time) or buy it (watch it whenever you want). Users can also create a collection on these platforms, download and view content offline later.
Given the host of benefits the TVOD model allows in addition to the fact that most of us are still apprehensive about going to movie halls - this is a new chapter in movie-viewing in India.