iPhone SE price ₹9,499? Yes, if you play it right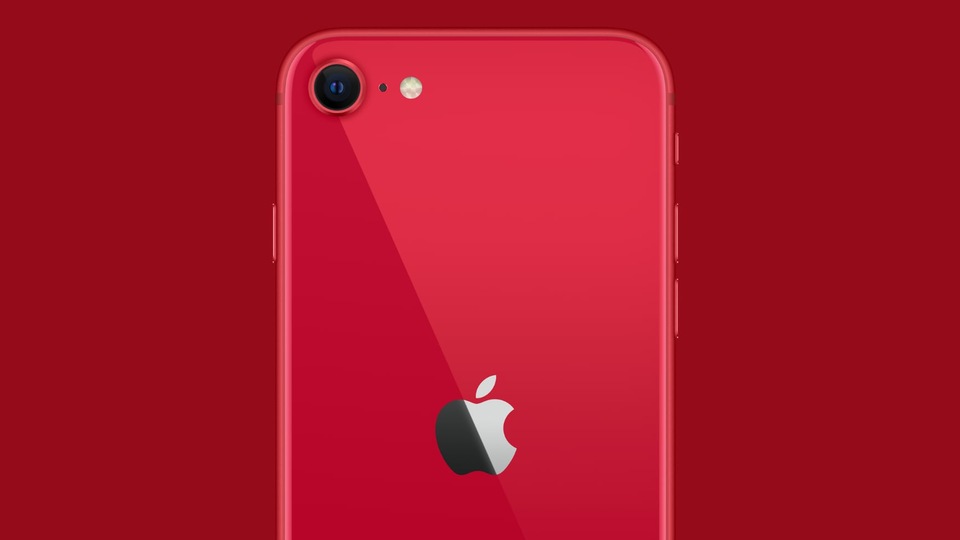 The iPhone SE price has been cut in a massive way. The discount, when paired with an exchange offer, can get the iPhone for you for as low as ₹9,499. But there's a catch you need to check out first.
The iPhone SE price has fallen to a historic low! Technically, iPhone SE discount qualifies it as a budget smartphone available for less than ₹10,000, if you play your cards right. Yes, a fairly new iPhone launched in 2020 can be had for the same price as an entry level Android smartphone! And unlike those cheap Android phones, the iPhone SE will offer at least four more years of OS updates and reliable performance.
Of course, that involves following all of Flipkart's requirements to buy the iPhone SE for that low a price. Moreover, some of you may consider it pointless, given that the reward is an iPhone with a 6-year-old design and a tiny battery, barely able to keep up with the demands of modern-day smartphone requirements.
iPhone SE is as cheap as a budget Android phone on Flipkart
The iPhone SE is available for everyone at a discounted price of ₹25,999 now. This itself is a substantial discount over the original selling price of ₹32,999 for the base 64GB variant. Moreover, if you choose to pay via ICICI Bank and Axis Bank credit cards, you can get an extra ₹1,500 off. That brings down the price to ₹24,499.
The next step is to opt for Flipkart's exchange programme. Flipkart says that you can get a discount of up to ₹15,000 with eligible phones. This is where it depends on what phone you are currently using. We put in the details of our ageing iPhone XR and Flipkart was giving us a full discount of ₹15,000.
Why would you exchange an iPhone XR for this vintage-looking iPhone SE? Maybe you seek the superior performance of the A13 Bionic chip? Or, maybe you are tired of the iPhone XR's buly dimensions and seek something easy to rock? Or, maybe you just want to buy a new iPhone without breaking the bank!
Whatever the case may be, it is possible to avail the full exchange discount on this one, thereby bringing down the iPhone SE price to just ₹9,499. For that price, there could not be a better deal than the iPhone SE, provided you are willing to trade-in an older yet superior-in-some-aspects smartphone.