Xiaomi just patented a foldable phone that comes with a wrap-around display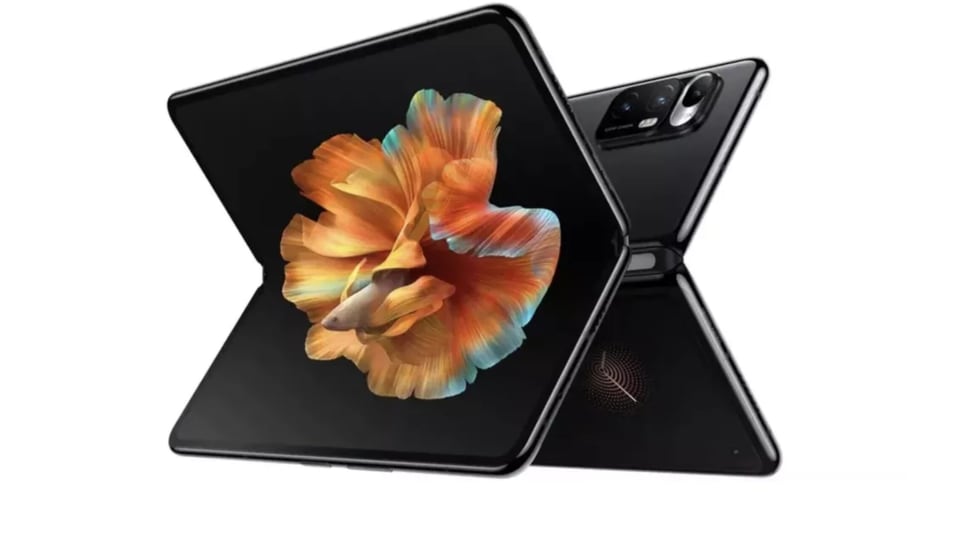 Xiaomi has done foldable phones already, but it looks like they are working on a foldable smartphone that comes with a wrap-around display now.
With most forms of smartphones now becoming almost regular, it is no breaking news that smartphone makers are now focusing on foldable devices. To be fair, foldable devices are the future with users getting not just a new form factor, but also a much bigger screen that can be folded away on demand. We've already seen many smartphone companies delivering successful foldable devices while also working towards the next level. One of them is Xiaomi.
Xiaomi is reportedly working on multiple foldable devices and one of them is expected to launch later this year. According to reports, the company has patented seven different designs of phones and foldable displays and has now filed another patent that is "bigger and better". Going by the patent document and the images, if this smartphone does ever get made, it is going to have one of the biggest displays we've seen on a smartphone so far.
Also read: Looking for a smartphone? Check Mobile Finder here.
Xiaomi has filed the patent with the China National Intellectual Property Administration (CNIPA) and it suggests that it is going to be an inward folding display design. So far, most foldable phones, irrespective of their form factor, have used two displays - an internal and an external one, where the internal display is the primary one. As per the patent, the new foldable Xiaomi is working on could come with one massive display.
The one and only primary display continues through the edge to form a secondary display so the users will be interacting with the same, singular display instead of two separate ones. This extended display is going to flow over the edge and react differently based on how the device is being held by the user. When folded, the smartphone is going to look like a normal large-screened phone with a waterfall display on one side. When unfolded, it is going to look like a large-screened tablet. While this sounds very exciting, it also means additional costs to cover the display to protect it from damage.
The patent files also show that the smartphone could have a large bump on one side, like the Huawei Mate XS, that would make it easier to hold. This bump is also expected to house the camera module and other sensors. The images seen on the patent show multiple camera modules that can work as rear-facing cameras when the device is folded and as selfie cameras when it is unfolded and in tablet mode.
A design like this will help cram in some of the best camera sensors to serve the dual purpose of front and rear shooters and the phone will also not need a notch or punch-hole cutout leaving free a whole display. The only downside to a design like this is that you will have to unfold the phone every time you need to take a selfie.
This is not the first time Xiaomi is working on a smartphone that comes with a complex foldable wrap-around display. Their first foldable, the Mi Mix Alpha, also had a wrap-around foldable display. However, the Mi Mix Alpha was never released publicly and no one really got to try it out. The videos shared by Xiaomi showed that it worked pretty efficiently though. The design spotted on the patent appears to be an extension of the design we've seen on the Mi Mix Alpha, but with an inward folding display instead of an outward folding one. An inward folding display is considered to be better at protecting the foldable mechanism and the display.
However, before one gets too excited, this is just a patent design and it is possible that a phone like this might never even be made. We'll have to wait and watch.