How to get Amazon Prime membership for free in time for Amazon Prime Day 2021 shopping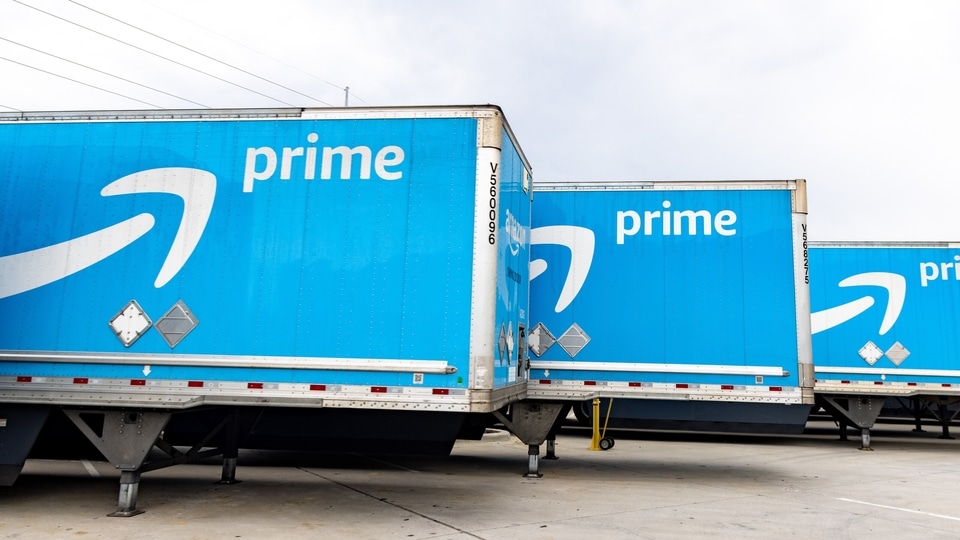 Amazon Prime membership costs between ₹349 and ₹999 depending on the plan. Here's how you can get Amazon Prime for free.
Amazon Prime Day 2021, the company's exclusive sale for users who have an Amazon Prime membership is quickly approaching, and users are gearing up for discounts on the popular e-commerce platform. Amazon Prime members will be able to access these discounts and exclusive offers, once the sale begins on July 26 – until it ends a day later.
Users who are looking to access the latest deals and discounts, but are not currently enrolled as Amazon Prime members will need to subscribe before the sale begins in order to access the exclusive deals. Amazon will also see the launch of a few devices during the Prime Day sale, which is another reason to sign up for the company's premium shopping experience.
What are the deals users can expect to see during the Amazon Prime Day 2021 sale?
Amazon has listed electronics, smartphones and several other items that will be available at deeply discounted prices during the sale, for Amazon Prime members.
Among some of the smartphones on sale are the Samsung Galaxy M31s, the Redmi Note 10, the Redmi 9, the Oppo A74, the Mi 10i 5G, the Mi 11X 5G, the Galaxy M42 5G, the Galaxy Note 20 and much more.
Meanwhile, Intel-powered laptops, monitors, Soundbars, PC peripherals and hard drives will see discounts between 50% and 70% depending on the product.
B08VB2CMR3
How much does Amazon Prime membership cost?
Amazon Prime costs ₹999 for an entire year, which offers users free home delivery for products along with access to the company's media services including Amazon Prime Music and Amazon Prime Video.
For users who are not looking to spend ₹1000 in one go, the company also offers another plan at ₹329. This plan offers three months of membership, but is less value for money in the long term when compared with the annual plan.
Users can head over the Amazon website and sign up for Prime membership using various modes of payment including UPI, debit and credit cards and net banking.
B085J1QWFV
How to get Amazon Prime membership for free
While it is true that there are no free lunches, there are some ways to get a 'free' Amazon Prime subscription, at least on a temporary basis. Airtel and JioFiber both offer recharges and plans that include an Amazon Prime membership as one of the benefits.
For example, Airtel's ₹131 recharge gives only 100MB of data, but allows users to access Amazon Prime for 30 days. The ₹349 plan also gives users access to Amazon Prime for 28 days, along with 2.5GB of data per day.
Similarly, JioFiber users who are on eligible plans (Gold and above) can also make use of one entire year of Amazon Prime membership free, after which they will have to shell out the regular subscription price like other users.
B08J5YGC9V