Samsung confirms it won't do away with Tizen in favour of Android TV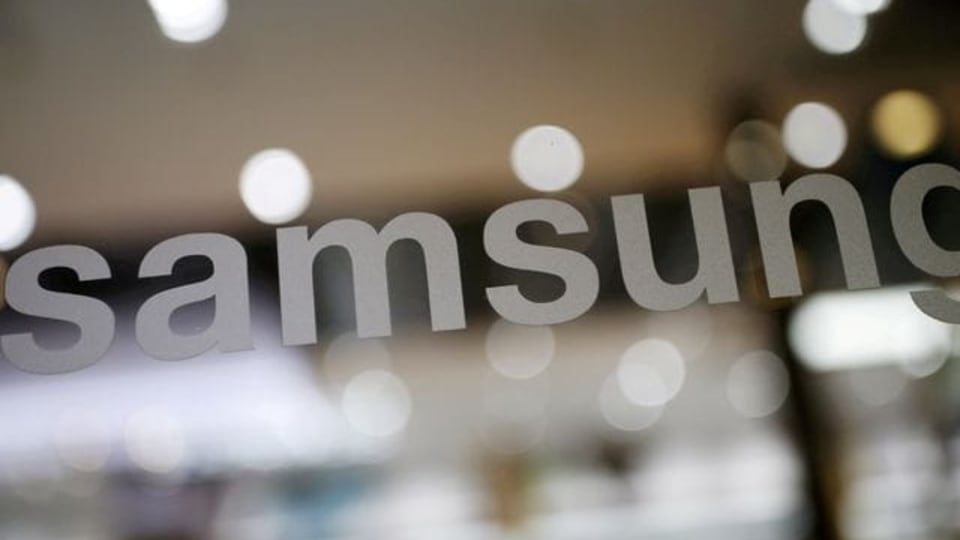 Samsung's partnership with Google on WearOS had triggered speculation the company was retiring the Tizen OS.
Google earlier this week surprised everyone as it announced that the company was working with Samsung for an updated version of Wear OS. The association meant future Samsung smartwatches would ship with the new software instead of Tizen. The partnership had also led to speculation that Samsung was retiring Tizen for smart TVs in favour of Android TV. Samsung has now confirmed it will not be happening.
"Tizen still is the default platform for our smart TVs going forward," a Samsung spokesperson told Protocol.
Samsung's decision to stick with Tizen for smart TVs isn't surprising considering the company is a big player in the space. Engadget points out that the TV market is different from the wearables one. One of the differences is that the operating system has not become a key factor in most consumers' purchasing decisions as it'd do for mobile phones or wearables. For TVs, display quality, sound, and content access have remained top factors for purchases.
In case you did not know, Tizen is an open-source standards-based software platform for different devices, including TVs, mobile phones, and netbooks. The OS is backed by the Linux Foundation but is developed and used mainly by Samsung.
"Tizen project resides within the Linux Foundation and is governed by a Technical Steering Group. The Technical Steering Group is the primary decision-making body for the open source project, with a focus on platform development and delivery, along with the formation of working groups to support device verticals," according to the Tizen website.
Tizen powers a variety of Samsung devices, including the likes of Galaxy Fit 2 Pro and Galaxy Watch Active. Samsung also experimented with Tizen-powered Z-series phones. Evidently, these did not take off.