Battlegrounds Mobile India download, pre-registration links online right now are all fake, Do not click on them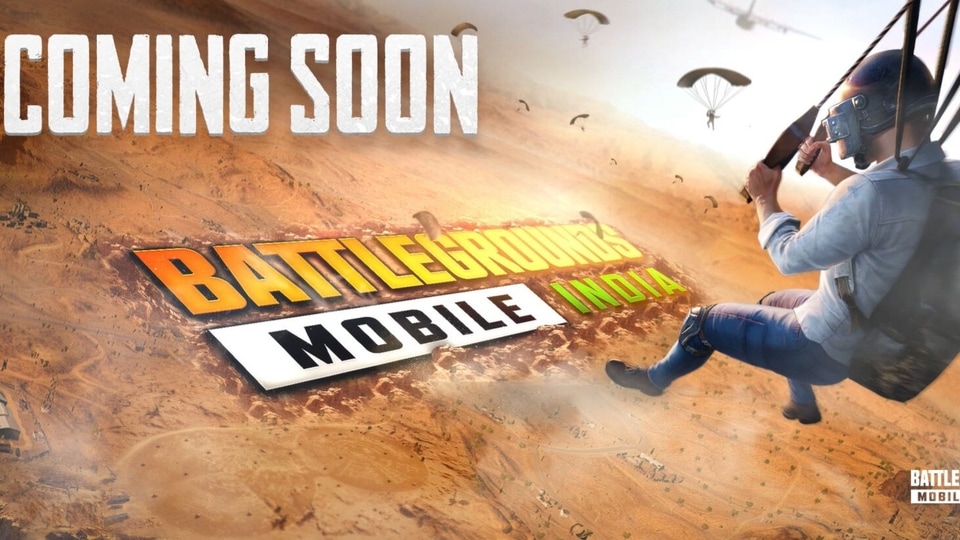 The pre-registrations are going to live on May 18 so you need to wait for that. You cannot pre-register or download the game right now so don't click on any link you see promising that.
Battlegrounds Mobile India, the new avatar of PUBG Mobile will be opening up its pre-registrations on May 18, Krafton has announced. Understandably, PUBG Mobile fans in India have been waiting for almost a year now for the battle royale to return in some form or the others and are very excited. Since the official announcement, the internet has reportedly been flooded with fake pre-registration links and malicious APK download links for the game. Clearly, cybercriminals are trying to make the best of the opportunity given that fans are so excited.
Everyone waiting with bated breath for Battlegrounds Mobile India pre-registrations to go live needs to patiently wait for May 18 since Karfton has not published any link whatsoever yet. All the links you see that claim to be for pre-registrations or promise to allow you to download the game are all fake and should not be clicked on.
Do not download any files from these links either as they in all probabilities are malicious software. Any and all links for Battlegrounds Mobile India will come from Krafton, officially, on May 18.
Clicking on these fake links or downloading any of those APK files could infect your device with malware and you might lose a lot more than just your personal data.
"Battlegrounds Mobile India, a battle royale experience, will have a period of pre-registration before the launch," Krafton had said while revealing the game. So, you just have to be a little more patient.
We know that Battlegrounds Mobile India is going to have its own gaming ecosystem and also its own range of weapons and outfits. Also, recent reports have told us that older PUBG Mobile players will be able to get their older inventory back on this new game.