Riot Games will bring free-to-play Valorant game to mobile devices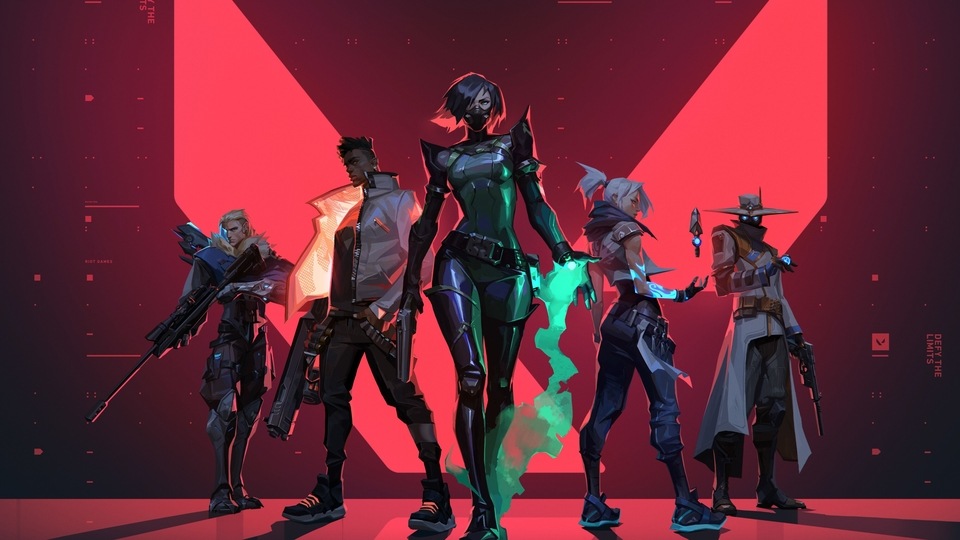 While there is no official word on plans to bring the popular tactical shooter to gaming consoles, a new report states that Riot Games is working on porting Valorant for mobile devices.
Riot Games, publisher of popular titles like League of Legends, Teamfight Tactics and Legends of Runeterra, has announced that it is currently working on bringing its popular title Valorant to mobile devices. However, the company has not revealed when the game is expected on either iOS or Android devices.
According to a report by Eurogamer, Riot Games is working on a mobile port of its popular game Valorant, which was launched as a free-to-play tactical shooter game for PC in June 2020. It now has over 14 million users who play via their PCs, which probably explains the demand and the publisher's decision to work on a game for mobile devices.
Also read: Battlegrounds Mobile India pre-registrations on Google Play Store cross 20 million
Valorant is likely to succeed given the popularity of popular free-to-play titles for mobiles such as Asphalt 9, Call of Duty: Mobile, Genshin Impact and Garena Free Fire – and of course, the anticipation around the unreleased Battlegrounds Mobile India. All of these titles do not charge a fee upfront, but offer various in-app purchases to unlock various perks in the game using microtransactions, or make users 'grind' to progress through the game.
What is noteworthy is the fact that Valorant is coming to mobile devices before a console version could be announced by the company. This means that while we do not have an official release date for the mobile version of Valorant according to the report, gamers will likely be able to play Valorant on their phones before it comes to consoles like Sony's PlayStation 5 or the Xbox Series X device.
Read more: Call of Duty: Mobile Season 4 is now available: All you need to know about Spurned and Burned
"One of our top goals this first year was to earn the trust and respect of the global FPS community, and to prove to them that Valorant will always uphold the fundamentals of a truly worthwhile competitive tac-shooter," Valorant executive producer Anna Donlon told Eurogamer. "To see our growing player community recognise and appreciate what we're trying to do with Valorant is beyond what we could've expected and we're thrilled to soon offer the same competitive Valorant experience to even more global players."