Amazon Prime Day Sale 2021: Computer keyboard, mouse, routers and storage cards, check accessories under ₹999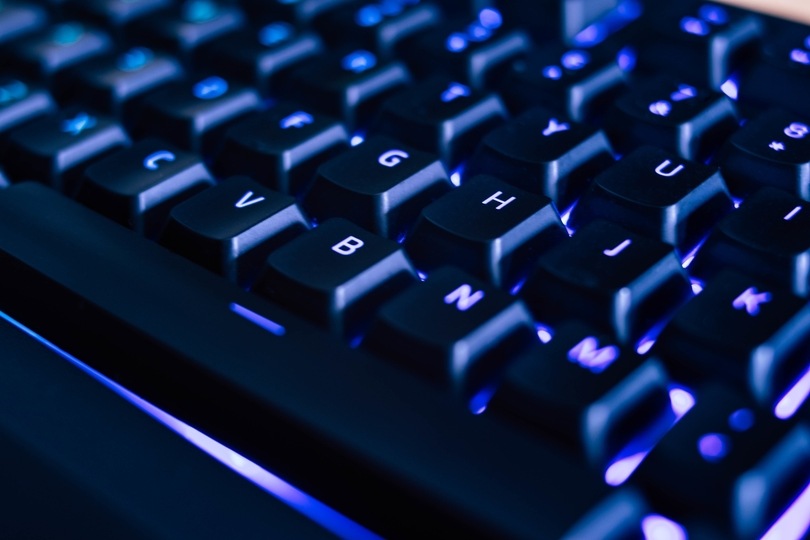 Among all the big discount deals for Amazon Prime Day Sale 2021, its easy to miss out on valuable discounts on smaller computer accessories. Here's a guide to some of the best deals ahead of Prime Day 2021.
Amazon Prime Day Sale 2021: The excitement is building up around Prime Day, which begins in just four days and customers are gearing up to take advantage of the various discounts on smartphones, laptops, tablets, audio equipment and other electronics on the platform. However, among all the big-ticket deals, it's easy to miss out on other valuable discounts on electronics accessories and computer peripherals like keyboards, mice and webcams.
If you've been waiting to upgrade your computer devices, the upcoming Amazon Prime Day sale is your best bet at getting deep discounts. From computer accessories and expandable storage cards, here are all the important deals to look out for as Prime Day approaches.
Also read: Looking for a smartphone? Check Mobile Finder here.
D-Link DIR-615 Wireless-N300 Router
Wi-Fi 6 routers are growing in popularity, but you don't have any high-speed devices and just want an affordable internet router that runs reliably with a moderately high-speed internet connection over 450 sq feet, then the D-Link DIR-615 Wireless-N300 Router is a good choice that is priced under the ₹999 mark.
Keep in mind that this does not include a modem and so, you will need to make sure you either have a separate modem or your internet service provider doesn't require one.
B0085IATT6
Artis C33 USB Wired Keyboard and Mouse Combo
Artis makes some of the most affordable computer peripherals in the market, and the current combo deal includes USB wired keyboard and a USB optical mouse for ₹599.
The C33 keyboard combo features soft-touch keys, laser printed keys and a full keyboard layout including a numeric keypad. Meanwhile, the mouse has an 800 dpi optical mouse sensor. For Indian users, the keyboard also features the rupee symbol.
B06XSXYKZK
SanDisk 64GB Class 10 microSDXC Memory Card
When it comes to expandable storage cards, SanDisk is a household name. This SanDisk memory card comes with an adapter and offers class 10 read and write speeds. This means you can theoretically move 1200 photos in a minute, according to the company.
The memory card is also waterproof, temperature proof, shockproof and also protected from X-Rays. You can also shoot video in 1080p and save high-quality images using this card, assuming your smartphone allows saving captured content directly to the microSD card.
B0711B5TR2
Logitech M190 Wireless Mouse
One of the go-to brands for computer peripherals like mice, keyboards and webcams, swiss manufacturer Logitech's M190 wireless mouse is on sale for ₹995. The device is ergonomically shaped for ease of use and can operate from a maximum of 10 metres away.
The device also boasts lag-free input for gaming. The built-in battery is also expected to last up to 18 months, thanks to a power-saving mode that turns on with the device is not being used.
B08FJ8YSB8