Chromebooks will now include Google Meet app by default, new emoji picker added in latest update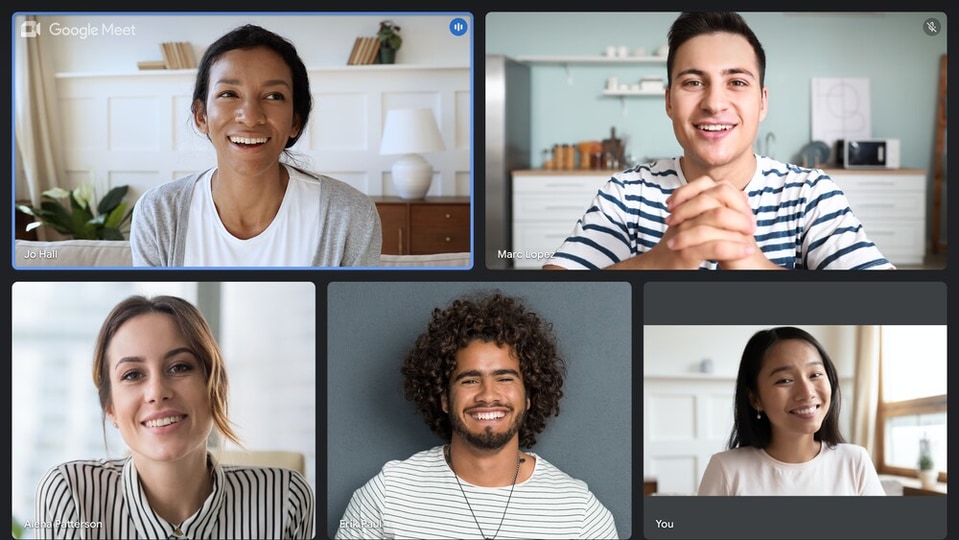 Google will include the Google Meet app on Chromebooks by default, and has improved the emoji picker across the OS. Here's everything you need to know about the update.
Thanks to the novel coronavirus pandemic, people have begun to rely on video meeting apps like Google Meet, Zoom, MS Teams, Cisco and others, more than ever and even though most offices are looking to call their employees back to the office, the trend is unlikely to reverse in a hurry. These apps have seen a massive jump in users since the pandemic forced everyone indoors. Over a year later, companies are working on adding these video features to their major software offerings – Apple is improving FaceTime later this year, Microsoft is integrating Teams right in the Windows 11 taskbar, and now Google is has announced that Google Meet will be preinstalled on all Chromebooks and there will be no need to download it separately.
The changes will arrive with the latest version of Google Chrome OS, the company explained in a blog post. Google Meet will be accessible directly from the launcher, and Google has also made some performance improvements to the software that it says will allow the service to adapt video calls to different network conditions and optimise video performance when you are sharing your screen. However, this might be applicable to brand new Chromebooks, as updating to the latest version of Chrome OS doesn't seem to add the preinstalled Google Meet app, according to reports.
B08C5W6PL2
Also read: Looking for a smartphone? Check Mobile Finder here.
The company also announced that its Chrome OS for Chromebooks is also getting a new emoji picker, which will allow users to pick and choose the one they want quickly with a keyboard shortcut. The shortcut key for finding your favourite emoji is now Search + Shift + Space or Launcher key + Shift + Space. It will allow users to quickly search for and insert an emoji into any text field on the Chromebook.
Google also says that it recently partnered with Zoom to bring a new and improved version of the app to the Play Store which would offer faster performance, use less disk space and come with all of the service's new features that were added to the Windows and macOS apps like live transcriptions and breakout rooms. Chromebook users should also be able to access a new background masking feature which sounds like it could come in handy for work-from-home setups.
B07XW266D9