Samsung discontinues updates for the four-year-old Galaxy S8 and Galaxy S8 Plus
It is interesting to note that the Galaxy S8 and the Galaxy S8 Plus, which were launched in 2017, were not part of Samsung's recently announced policy of four years of updates — but received extended support anyway.
04 May 2021, 02:50 PM IST
in mobile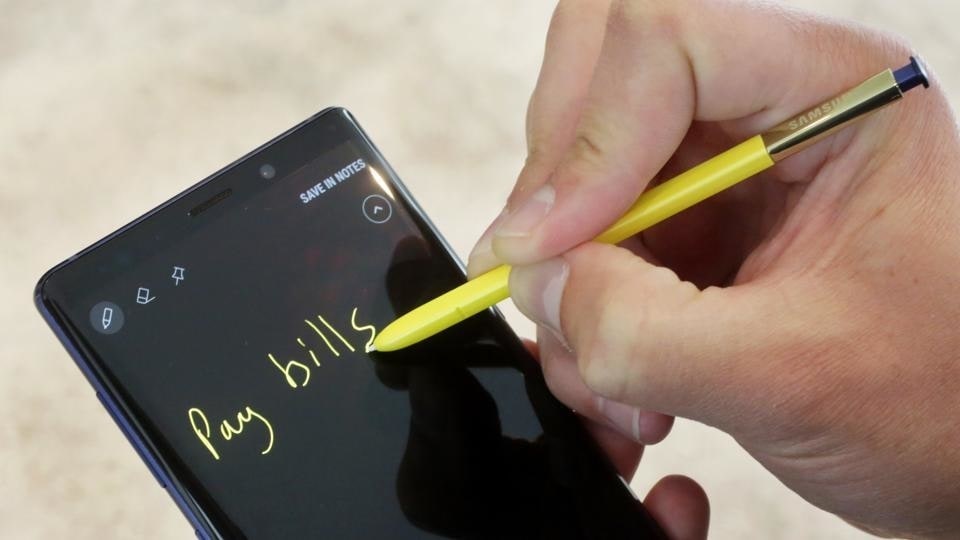 Once known for its slow and unreliable update cadence, Samsung has emerged as one of the fastest manufacturers where Android updates are concerned. Samsung is one of the very few companies to offer four years of software support – even for its affordable devices, at a time when flagship devices promise only two years of support. The company is now reportedly pulling the plug on updates for the Galaxy S8, which was launched in 2017.
Also read: Here's how frequently Samsung will update its four-year-old devices
According to a report by SamMobile, the company has silently updated the support section related to Android updates to remove the entries for the Galaxy S8 and the Galaxy S8 Plus, which were launched four years ago with a 10nm Exynos 8895 processor, and the Qualcomm Snapdragon 835 processor in the US and China.
While the Galaxy S8 and Galaxy S8 Plus both launched with Android Nougat 7.0, the devices received updates to Android Oreo 8.0 and Android Pie 9.0 – it then received security updates on a somewhat regular basis. It is interesting to note that while Samsung recently announced that most of its devices that were launched with Android Pie 9.0 would receive four years of support, it looks like the company has been updating its older devices as well.
Read more: Foldable Apple iPhone: Analyst doubles down on 2023 launch, Samsung may provide OLED screen
The report also states that the Galaxy S8 Lite and the Galaxy S8 Active, which were launched later in 2017 after the launch of the Galaxy S8 and the Galaxy S8 Plus, will continue to receive security fixes. The former will receive updates twice a year, while the latter will receive quarterly security updates, according to the report.