Independence Day 2020: Raise a flag, celebrate with tricolour confetti on Snapchat
Snapchat has a special lens to mark Independence Day 2020 with. It's as simple as raising a salute.
13 Aug 2020, 05:30 PM IST
in news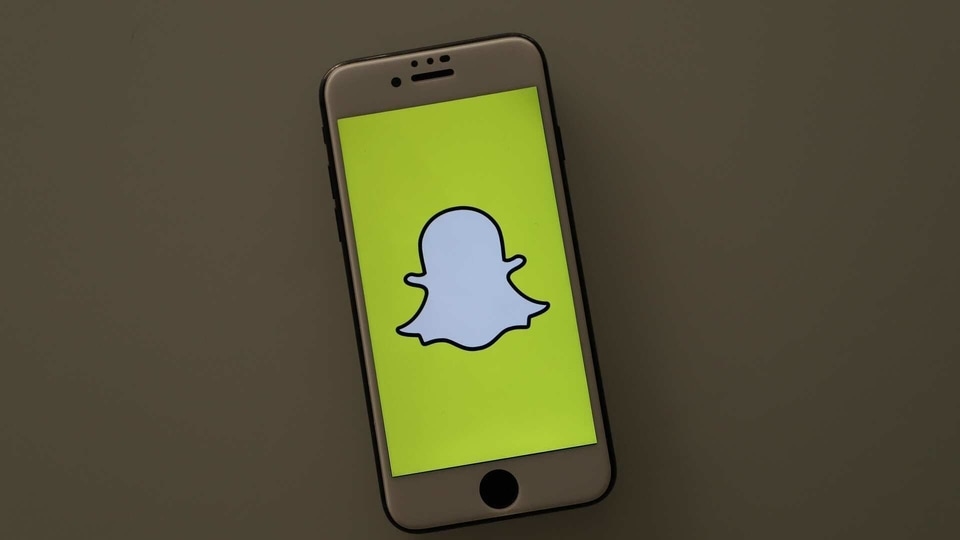 Marking India's 74th Independence Day, Snapchat has a new filter for you. Thanks to the global pandemic, all the flag hoisting and celebrations will have to be postponed for better times but it can still be done virtually.
Snapchat has a virtual flag hoisting experience for you that's followed by a shower of tricoloured confetti when you use the special Independence Day lens on the app.
This special lens was created by one of Snapchat's official lens creators in India, Jagmeet Singh and it can be activated by raising a salute. The filter is one way to be a part of the action and the celebration without leaving your house.
How to use it
- Open Snapchat.
- Raise a salute.
- The Indian flag gets raised and you get a face lens with the Indian tricolours.
- There is also tricolour confetti in the background.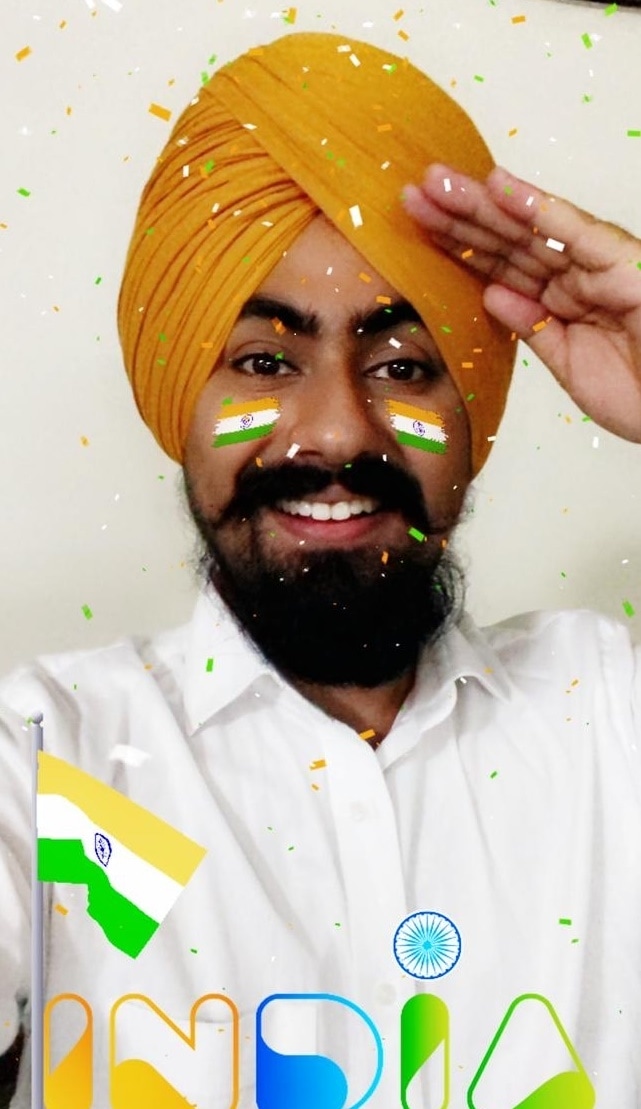 Here is the Snapcode for this filter, you can open this on your smartphone.
Once you have the snap, share it with your friends and you can also download it to share it with others on other platforms.
Go on, colour yourself up in proud tricolours. Happy Independence Day!