PUBG Mobile 0.9.0 update: Top new exciting features you may have missed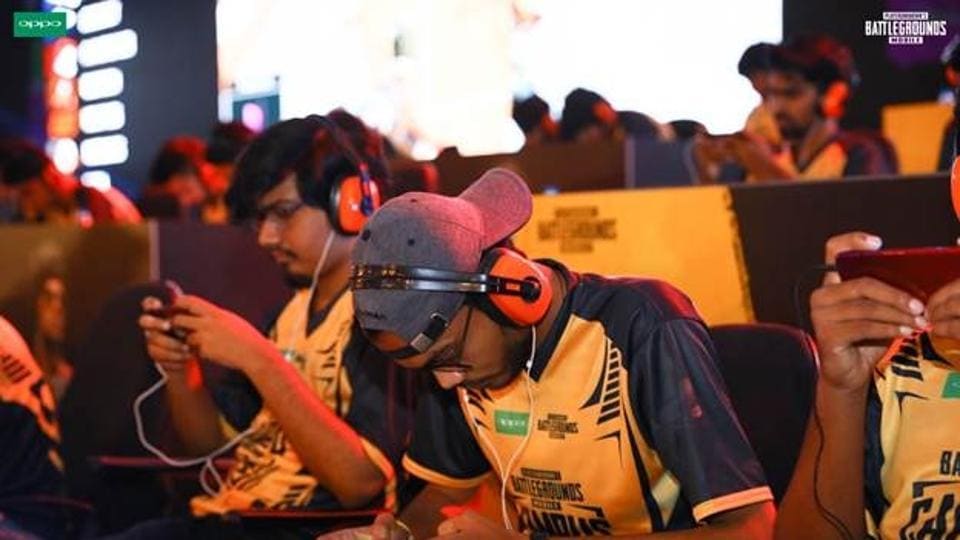 PUBG Mobile 0.9.0 brings new features like 'Night Mode' and Halloween theme. Here's a look at some features that you may have missed in the new update.
Tencent Games on Thursday rolled out 0.9.0 update for PUBG Mobile. The new PUBG Mobile update is available globally and in India for Android and iOS users.
The new PUBG Mobile 0.9.0 update brings several new features to the game. The biggest feature is the Halloween theme which is visible throughout the game. You will be greeted with the Halloween theme once you start the game. PUBG Mobile 0.9.0 also brings 'Night Mode' for Erangel map. The map will switch between night and day randomly.
Apart from new features, PUBG Mobile 0.9.0 comes with important bug fixes and improvements. Here's a look at some of the new features which you may have not noticed as yet. At the same time, you can check out the full patch notes here.
Better ammo
PUBG Mobile 0.9.0 update will improve driver and passenger views along with better recoil recovery and stability in guns. With this update, vehicles will also get a random music play. You can always turn this off in vehicle settings. PUBG Mobile has also made the recoil animation when fearing look more realistic. QBZ and QBU rifles also have new magazine attachment models. ALSO READ: Tips to get 'chicken dinner' reward for PUBG Mobile beginners
Unlock new achievements
PUBG Mobile 0.9.0 brings new achievements to the game. There are some that stand out making the game more interesting. 'Eye for an eye' achievement is for users to kill one enemy that knocked them out in the same game.
'Take Me With You' achievement is to sit on an enemy's vehicles for over 10 seconds. Lastly, users who hit six players with candy bombs and balls can complete the 'Candy Master' achievement. ALSO READ: Meet 'The Terrifying Nightmares', the winners of PUBG Mobile Campus Championship 2018
Halloween theme: More than just a theme
PUBG Mobile is spread with Halloween items like pumpkins and candies. To make more of this festival theme, you can see your enemies become scarecrows by shooting them with the Hellfire AKM rifle. Also, whenever a grenade explodes a spooky face will appear. The new 'Night Mode' also has a 50% chance of being activated during this Halloween period.
More Halloween treats
There are more Halloween games and contests in PUBG Mobile. There will be a 'Halloween Lucky Draw' where users can earn candies to get Halloween-exclusive vehicle finishes. Users can also get Trick Tickets by earning Trick Ticket Scraps for the lucky draw.