PUBG 'Vikendi' snow map announced: Here are top new features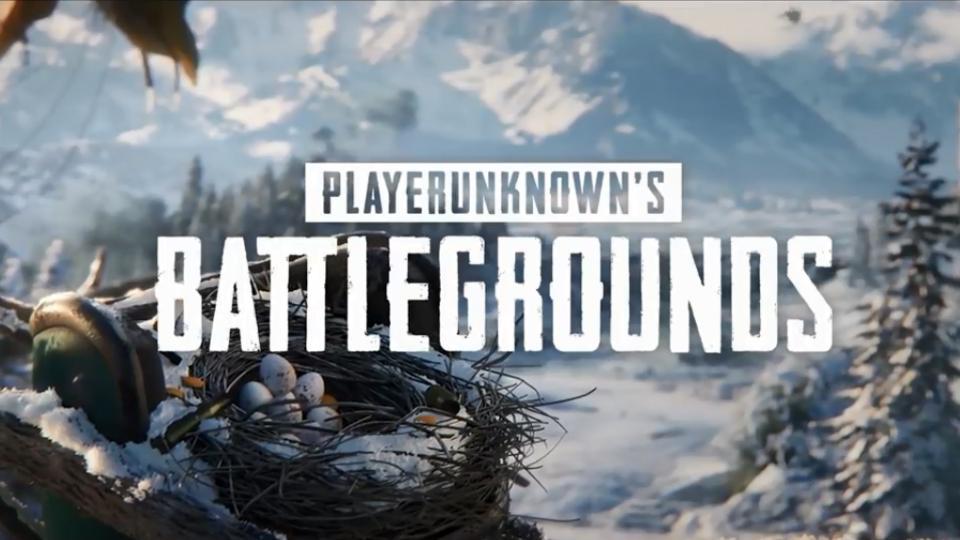 PUBG's new snow map will be available for PS4 and Xbox One in January. PC users will receive the update by December 19.
PlayerUnknown's Battlegrounds (PUBG) has officially announced the new snow map for the battle royale game. The snow map called "Vikendi" is available on the test servers of PUBG for PC.
Vikendi snow map will officially launch for PC on December 19. It will be then rolled out for PlayStation 4 and Xbox One in January 2019. PUBG Corp. also announced the release of PUBG on PS4 which is now available for users globally. In India, PUBG Mobile disc can be bought at ₹1,999.
PUBG introduced Vikendi with a trailer giving users a peek into the new map. The trailer shows the snow-filled area with the frozen lake and mountains all around. It also shows a bird causing an explosion by pulling the pin off a grenade. The new snow map was announced at The Game Awards which took place on Thursday. While announcing the trailer Dave Curd from PUBG Corp. gave some details on the new map.
Introducing Vikendi: A brand new map wreathed in snow. Winter has come to #PUBG and you'll need to adapt if you want to survive.

Play Vikendi starting tonight on PC Test Server! Launches on PC Live Server Dec. 19 and in January for PlayStation 4 and Xbox One. pic.twitter.com/gUzZQgJ2WI

— PUBG (@PUBG) December 7, 2018
Curd said that Vikendi will feature one new weapon and snowmobile vehicle, Polygon reported. He also added that the snow will show tracks of players as they move around. Details of PUBG's snow map have been leaked multiple times with videos created to show how it looks. One of the recreated videos showed a cosmodrome (spaceport) with a rocket and towers located in Vikendi. The new map was also shown with gothic-like architectural buildings, castle and cement factory.
There isn't any launch date announced for Vikendi coming to PUBG Mobile. It currently has three maps - Erangal, Miramar and Sanhok. PUBG Mobile released Sanhok just last September.