Raksha Bandhan 2020 Gift ideas: Top smart gadgets under ₹5,000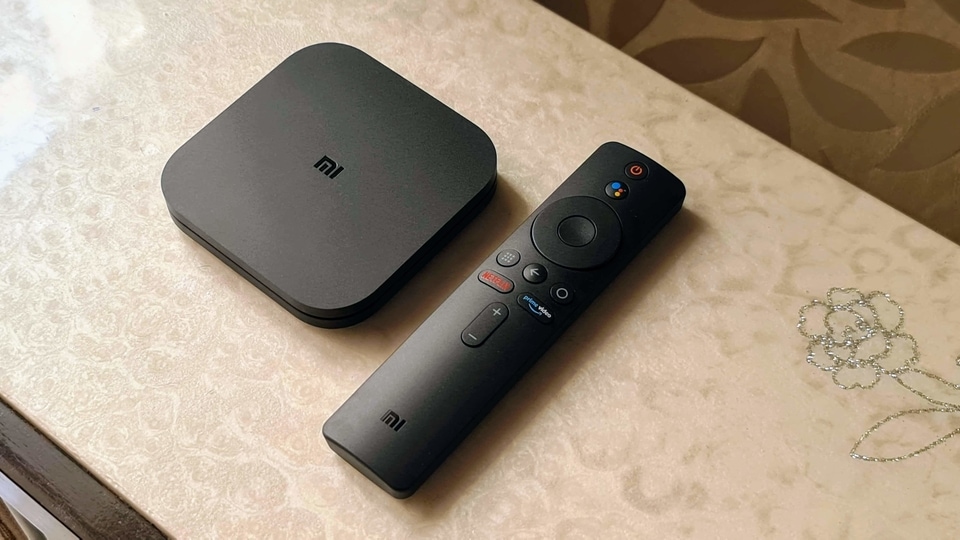 Still looking for a gift to buy this Rakhi? Here's a list of five smart gadgets you can get under ₹5,000.
Raksha Bandhan is almost here and if you're still wondering what to buy we're here to help you. This time Raksha Bandhan like other festivals will be different due to the pandemic. You may not be able to meet your sibling to celebrate Raksha Bandhan but you can always send them a gift.
We've picked five smart gadgets that you can get under ₹5,000. These smart gadgets can be gifted to your sister or brother. And they're sure to help you cope during quarantine as well. So if you're looking for a budget Rakhi gift, here's a list.
Xiaomi Mi Box 4K
Amazon Fire TV Stick is the go-to device for streaming content especially if you don't have a smart TV. A recent entrant is Xiaomi's Mi Box 4K priced at ₹3,499. As the name suggests, it supports 4K content and HDR 10 as well. It runs on the Android TV interface and it comes with built-in Chromecast. Mi Box 4K also has support for Google Assistant. There's also a data saver feature that lets you watch more videos while consuming less internet data.
Oppo Enco W31
There are tons of wireless earbuds and really cheap ones to choose from these days. But one that we'd suggest based on our experience is the Oppo Enco W31. The wireless earbuds look quite like the Apple AirPods Pro, and come in a circular shaped case. Oppo Enco W31 has an IP54 rating for dust and water resistance. The earbuds have 3.5 hours of battery life and 15 hours with the charging case.
B085YG21WG
Realme Watch
If you're looking for an affordable smartwatch you can go for the Realme Watch. It's another Apple Watch-clone but it gets most of the job done. The Realme Watch has a 1.4-inch display, and it packs a 160mAh battery. The smartwatch offers 14 sports modes and health features like heart rate monitoring. It also has an SpO2 sensor, something that's important when it comes to Covid-19. Realme Watch carries a price tag of ₹3,999.
Google Home Mini or Amazon Echo Dot
Yes, you can get a smart speaker under ₹5,000. There are two clear options here - Amazon Echo Dot and Google Nest Mini. You also get two different smart assistants here with each speaker - Alexa and Assistant. Amazon Echo Dot 3rd Gen is priced at ₹3,499, and it's equipped with four microphones. Google Nest Mini can be purchased at ₹3,999. Both smart speakers come in different colour options of black, white, purple, coral and blue.
B07PFFMP9P
Digital gift cards
If you're still confused and can't decide on what to buy, digital gift cards are your best option. There are gift cards from different brands like Flipkart and Amazon India available, and you can add the amount desired. WooHoo also offers e-gift cards that can be used to purchase different products.
At Hindustan Times, we help you stay up-to-date with latest trends and products. Hindustan Times has affiliate partnership, so we may get a part of the revenue when you make a purchase.