Snapchat apologises for controversial Juneteenth filter after criticism
The controversial Juneteenth filter allowed Snapchat users to smile and break the chains.
20 Jun 2020, 09:17 AM IST
in news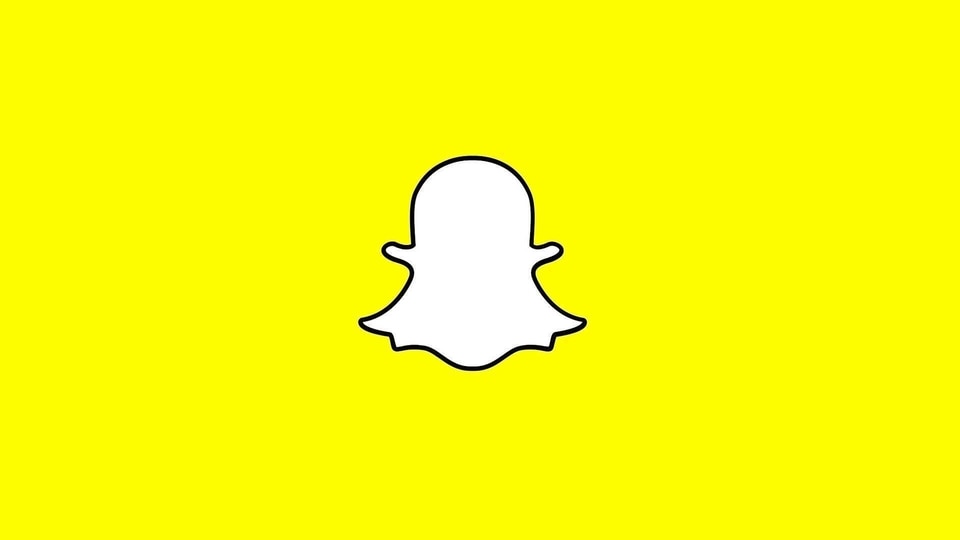 Snapchat has apologised over a controversial filter themed on Juneteenth. Following a wide backlash, the company took down the filter that allowed users to "smile and break the chains." Snapchat admitted that the filter had been published without going through a proper review process.
Juneteenth is marked as the emancipation of people who had been enslaved in the United States. Originating in Texas, the day is celebrated every year in the US on June 19. This year's celebrations come amid protests over the death of a 46-year-old African American George Floyd. Apart from protests, people have launched virtual campaigns to end racial discrimination in the country. Tech companies such as Google, Facebook, Amazon, and others have also joined the campaign.
Naturally, people found Snap's Juneteenth filter in poor taste. Many users took to Twitter and other social networking platforms to express their disapproval.
ALSO READ: Facebook commits $200 million to Black-owned businesses, firms
"We deeply apologize to the members of the Snapchat community who found this Lens offensive," a Snap spokesperson told The Verge. "A diverse group of Snap team members were involved in developing the concept, but a version of the Lens that went live for Snapchatters this morning had not been approved through our review process. We are investigating why this mistake occurred so that we can avoid it in the future."
According to The Verge, Lens is managed by the team from Looksery, which Snap took over in 2015. Since the team is mostly based in Ukraine, it may not be familiar with the US culture, it added.