Snapchat is making money but daily users are declining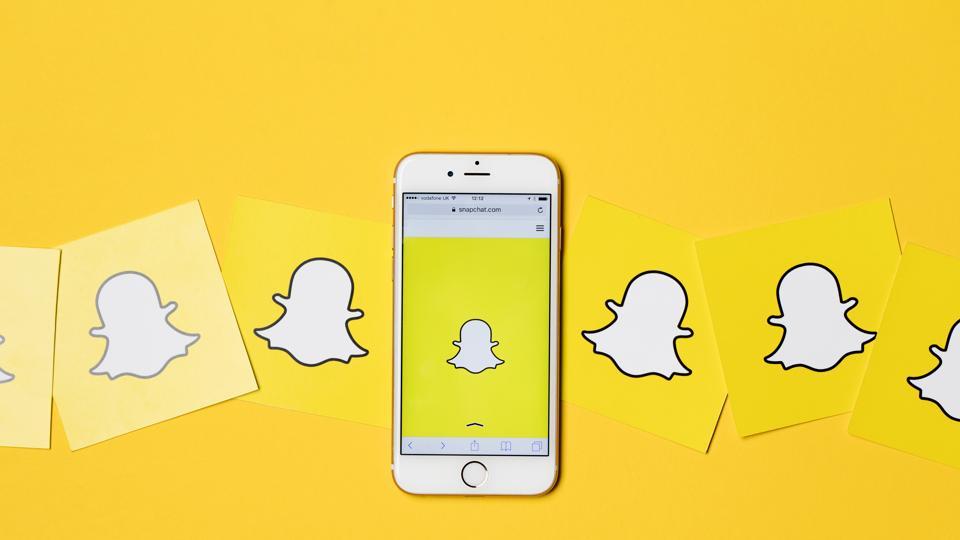 Snapchat users fell to 188 million in the second quarter from 191 million in the prior quarter.
Snap Inc on Tuesday reported higher-than-expected quarterly revenue but its first-ever drop in daily Snapchat users.
Saudi Arabia's Prince Alwaleed bin Talal announced soon after the second-quarter results that he had finalised a $250 million deal in May to buy a 2.3% stake in Snap.
Shares in Snap climbed more than 12% in after-hours trading before reversing course. They were last down about 1%.
Snap has been working to convince big advertisers to spend more of their budgets on Snapchat ads and reach the app's base of mainly 18-34-year-old users, and it beat analyst revenue forecasts as it drew in more international and small business advertisers.
But daily Snapchat users fell to 188 million in the second quarter from 191 million in the prior quarter, Snap said, which could heighten investor anxiety about how competition and privacy issues are affecting Snap and its peers.
Snap has been redesigning its app to encourage users to interact with more of its ad-supported videos. Chief Executive Evan Spiegel said in prepared remarks that the redesign was the primary reason for usage slipping, but he credited the changes for increasing viewership of key ad-supported content this year.
"We believe that this is an important evolution of our product that will help drive future growth in engagement," he said. "Our users continue to spend an average of over 30 minutes on Snapchat on a daily basis."
Snap had never before logged a quarterly drop in daily users, according to data it has released going back to 2014. Analysts on average expected Snap to gain nearly 2 million users in the second quarter from the first quarter, according to Thomson Reuters I/B/E/S.
The company said it set a record for monthly users but did not disclose the figure.
Snap's user growth has pulled back sharply over the past two years. Much larger rival Facebook Inc has replicated Snapchat features such as virtual animal ear filters for selfies and the "stories" format for sharing content.
A Snapchat redesign in February aimed at encouraging users to watch more videos prompted user protests after they found it more difficult to find the content they wanted. Snap in first-quarter results said it would again adjust how it presents content.
Earnings from Facebook and Twitter Inc in recent weeks spooked social media investors by showing issues around data privacy, abusive content and phoney accounts were weighing on user growth and sending expenses higher. Both companies shed some 19% in market value after reporting, and the results also weighed on Snap shares.
Snap lost about 1 million users in each of its three geographic reporting regions: North America, Europe and rest of world. Its revenue was $262 million in the second quarter, beating the average estimate of $250.43 million, as average revenue per user surged to $1.40 from $1.05 a year ago. Snap lost $353 million in the quarter, or 27 cents per share.
Snap, which has never had a profitable quarter, went public in March 2017 with a $17 share price. The stock jumped immediately following the IPO but has lost some 50% since.
Snapchat is popular for private messaging, but most of the ads Snap sells accompany videos that are shared with a wider audience. The redesign meant to put more of the public content front and centre sparked user backlash earlier this year.
Offering more ways for advertisers to purchase ads has boosted revenue this year by drawing small brands looking for cheap commercial time. But the change has made it more difficult for Snapchat to distinguish itself from other video-heavy apps and draw premium prices.
Snap also has been challenged by competition from Facebook's Instagram, which has more than 1 billion users and now many of the same features as Snapchat.