Snapchat opens its platform to outside developers with Snap Kit
Snapchat will now allow outside developers to use Snapchat display names and Bitmoji as login options for other apps.
15 Jun 2018, 10:51 AM IST
in news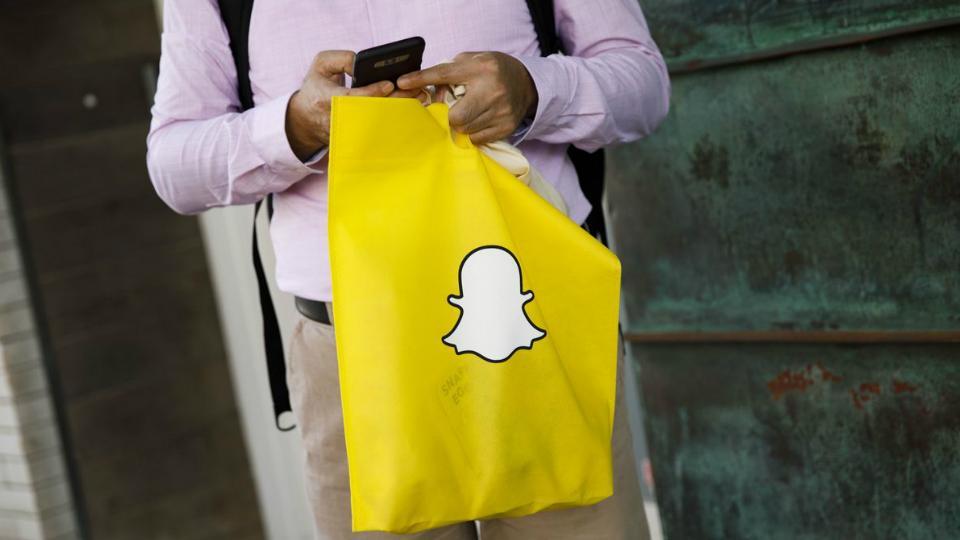 Snap Inc. is making its first big foray into working with outside developers. And the social-media company is designing its developer tools to avoid the same privacy concerns that have battered rival Facebook Inc.
The company is releasing several new software development kits to let app makers build tools that can be integrated into Snapchat, its mobile photo-sharing social network, and used on their own apps. For example, users will be able to add content from partner apps, like workout statistics and game scores, to their posts on Snapchat.
As part of the relationships, Snap said it won't share any personal data on users or their friends, other than their Snapchat display names and Bitmoji -- the avatar stickers that users design to look like themselves. Snap also has no plans to use information from the partnerships, which initially include dating site Tinder and delivery app Postmates, in its own targeted advertising.
"There's no personal information from your Snapchat account that's required as part of these integrations with the third-party apps," said Katherine Tassi, the Los Angeles-based company's deputy general counsel for privacy and product. "We've never been about collecting and creating data-intensive profiles of our users."
That puts the company at a disadvantage as it competes in advertising with two giants -- Facebook and Alphabet Inc.'s Google -- that have built their ad businesses by collecting online data to better understand what products to market to users. Facebook has come under fire from lawmakers after reports earlier this year that an app developer shared information on as many as 87 million Facebook users with Cambridge Analytica, a political consulting firm. Facebook has answered detailed questions about how much information it gathers on people using the social network and whether those users knew of the company's activities.
Snap said the decision to keep developers from having personal information about Snapchat users is unrelated to Facebook's scrutiny. The move was "in the works with the product team for quite a long time, preceding any of what's come out in the public around the Cambridge Analytica scandal," Tassi said.
The apps will have to go through an approval process before they can use the software development kit, to make sure they abide by Snap's community standards, she said. Once approved, they'll be able to use the kits to embed Snapchat story posts -- the video and photo compilations people share about their day -- into their apps. They can also let Snapchatters use Bitmoji stickers within their apps, or let them log in using their Snapchat accounts.