Snapchat's TikTok-rival 'Spotlight' garners 100 million monthly users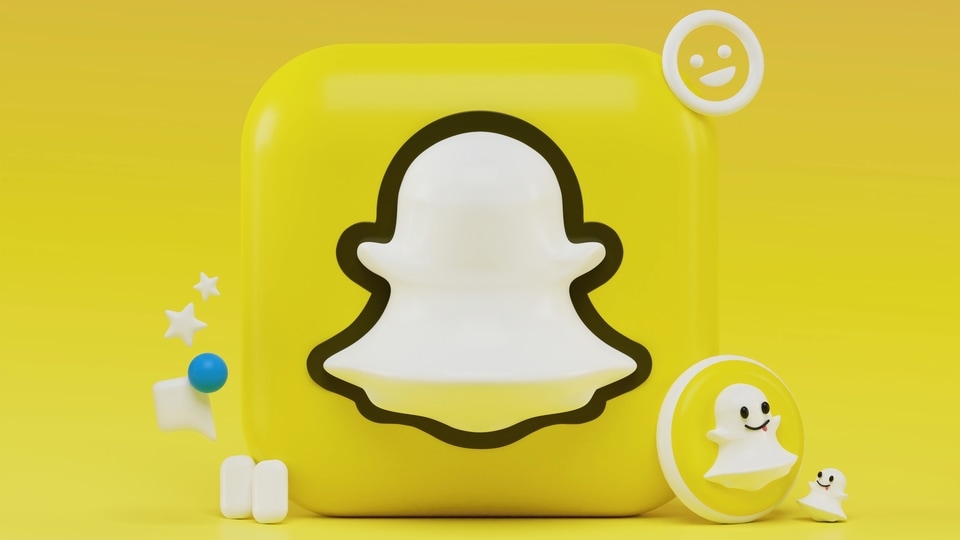 Snapchat launched Spotlight back in November where creators can earn up to $1 million per day.
Snapchat launched its TikTok competitor 'Spotlight' last year in November. Within just two months since its launch, Spotlight garnered 100 million users in January, Snap said during the company's Q4 2020 earnings call.
Spotlight is similar to TikTok but on Snapchat creators get paid to make content. Snap said it will pay $1 million per day to creators for more than a month so that they keep posting videos. Around 175,000 videos are uploaded on Spotlight per day, Snap CEO Evan Spiegel said in the earnings call.
"Our primary goal in launching Spotlight was to build critical mass both in terms of video submissions and audience in a select set of countries so that we could begin to rapidly iterate on content ranking and the overall product experience. We are seeing over 175,000 video submissions per day, on average, in part due to our incentive program for creators, where we distribute over $1 million per day to the top performing videos," Spiegel said.
"Our product and ranking teams have been able to quickly improve our ability to match Spotlight viewers with the right content, and we are now working on a broader rollout of Spotlight to our entire community," he added.
Spotlight is available in 11 countries including the US, UK, France, Germany and Australia. Creators can make up to 60-second long Snap videos and post them to Spotlight. The interface is similar to TikTok but there are no public comments. Top creators with the highest number of Spotlight views can earn up to $1 million per day. Snapchat also plans to bring ads to Spotlight later.