Spotify now has 87 million premium subscribers
Spotify posted its Q3 earnings where the streaming service's paid subscriber base increased from 83 million.
Updated on 02 Nov 2018, 01:23 PM IST
in news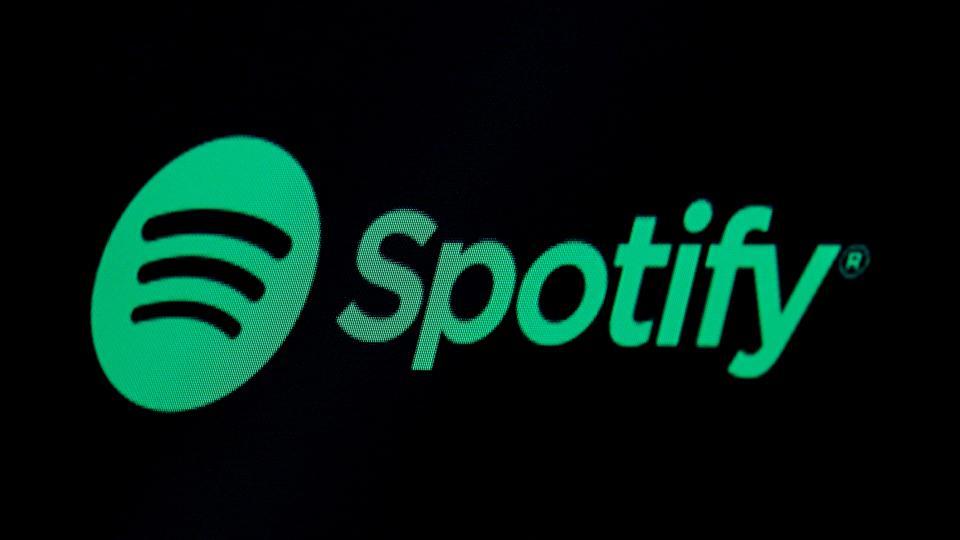 Spotify, the world's most popular paid music streaming service, on Thursday reported a modest 5% rise in premium subscribers for its third quarter, while revenue and gross margins were roughly in line with market expectations.
Caught short by a global sell-off in major tech stocks over the past month, shares of Spotify have erased their roughly 30% gain after the Swedish company's closely watched US stock market debut in April on the New York Stock Exchange.
Monthly subscribers, which deliver 90% of revenue, rose to 87 million, up from 83 million in the quarter ending June, it said. The latest results matched the average forecast in a Thomson Reuters analyst poll.
Total users rose to 191 million, including free, advertising-supported listeners.
The company tightened its expectations for full-year 2018 monthly active listeners to between 199 million to 206 million users. Analysts, on average, had been predicting 208 million users by the end of the year.
Third-quarter revenue rose 31% to 1.352 billion euros ($1.54 billion). Seventeen analysts polled by Thomson Reuters had forecast, on average, 1.33 billion euros.
Gross margins rose to 25.3% from 22.3% in the third quarter of 2017. Analysts were looking for margins around 24.9%, according to the Thomson Reuters poll.
Spotify, which launched its streaming music service a decade ago, has enjoyed a surge in subscriber growth in recent years. The growing shift by listeners to paid subscription services from free or pirated music listening are a key factor driving the improved financial health of the wider music industry.