Twitter reportedly working on Snapchat-like Discover feature
This new feature is said to be a part of Twitter Moments.
15 Mar 2018, 01:22 PM IST
in news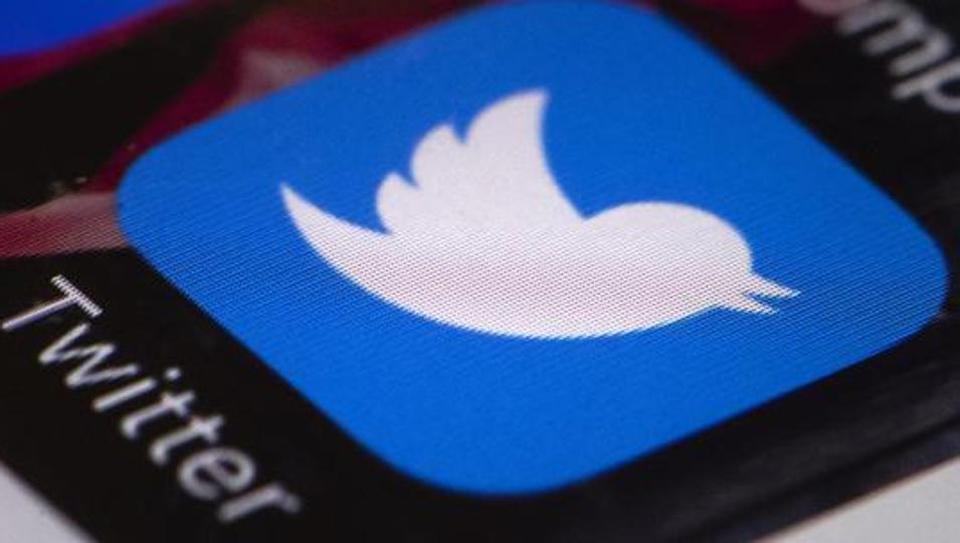 Twitter is reportedly working on a new feature which will utilise media like images and videos over text. This camera-first feature will collect location-based photos and videos with "Twitter Moments" to sponsor events or place ads in between posts.
According to a report in CNBC on Thursday, the move is seen to rival Snap Inc. which has been popular with advertisers.
Snapchat has a Discover option which shows location-based snaps around certain topics and displays them together as a highlighted post. Snapchat's Discover is known to be quite popular with advertisers.
"With this change, the emphasis on the platform would change from text to video and images, giving advertisers a competitor to one of Snap's most popular advertising opportunities," three senior agency executives familiar with the development were quoted as saying in the report.
However, it is unclear when the feature would launch and it could still be refined significantly or scrapped entirely, the report said.
Twitter has been going after new advertising business after it posted its first profit.
The company reported $87 million in data licensing and other non-advertising revenue, up 10 per cent from a year earlier.
Ad revenue rose 1% to $644 million. Twitter reported a net profit of $91.1 million, compared to a loss of $167.1 million, a year earlier.