Here are the top value-for-money set-top-boxes for your TV
Planning to buy a new set-top-box? Here are our top picks.
25 Jun 2020, 04:16 PM IST
in tv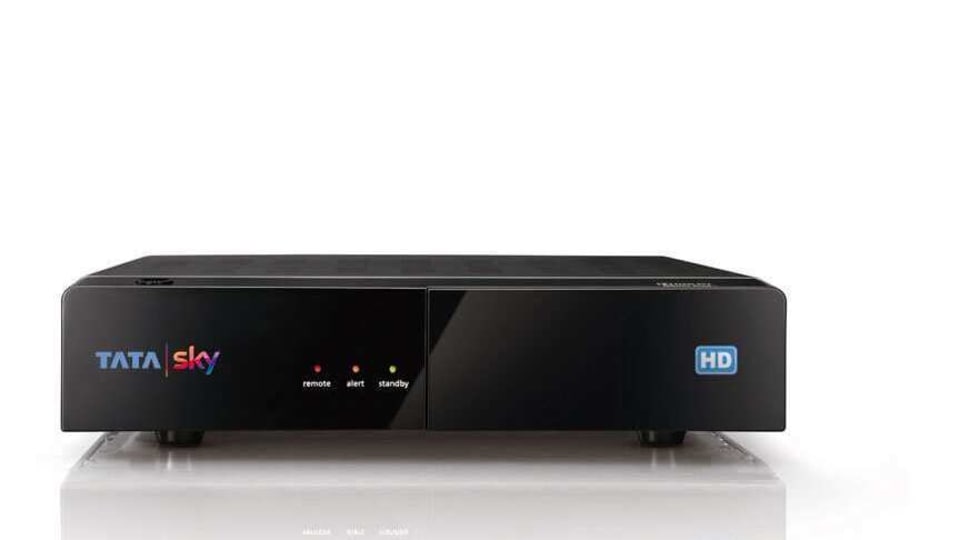 A set-top box is an essential home device used for a comparatively better digital quality picture. To continue receiving the signal in the digital format, a set-top box is necessary. Therefore, one must keep factors such as picture quality, choice of channels and packages, payment convenience and customer service in mind before buying one.
There are many benefits attached to the usage of a set-top box. Some of them include improvement in picture quality, prevention of disturbances and customisation of the channels and packages as per one's choice. Below mentioned are some of the top set-top boxes for your TV set:
Catvision 2 in 1 Set Top Box with Mobile Cast to Television
This is a smart set-top box by Catvision DVB-S2 regarded as a next-generation device owing to its high performance. It supports MPEG2 SD and MPEG4HD. Also, one can cast the mobile phone to the TV using Tubicast app. Further, this device supports USB PVR and USB Wifi. It receives signals up to 1080p. Moreover, it has an easy-to-use menu for the users' convenience. Additionally, it features HDMI connectivity.
Beltone Set-top Box DV-1500 with DTH
With the help of this set-top box by Beltone, one can enjoy watching around 100 plus channels for free. Set-top box DV-1500 comes with an amplifier, torch remote and 3 RC cable. Before buying this set-top box, one must note that antenna/dish would not be available with this set-top box.
Airtel Digital TV SD Set Top Box
With Dolby digital plus 5.1 surround sound, this set-top box by Airtel Digital TV is also known for delivering good picture quality. Several components are available with this product. These include LNB, remote, dish antenna, cable up to 10 meters and standard installation.
D2H HD Set Top Box
D2H HD Set Top Box HD comes with a one-month gold HD pack free in which users can enjoy watching several channels and programs of their choice. This set-top box comes with several inclusions such as HDMI cable, dish antenna, LNB, standard remote, cable up to 10 meters and standard installation. One must note that separate charges need to be paid for the installation of accessories that are not part of the standard installation process.
Tata Sky Ltd HD Set Top Box
Tata Sky Ltd HD Set Top Box gives users with a choice of regional, Hindi and English channels along with interactive services. LNB, remote, dish antenna and HDMI Cable are some of the components that come with this device. An added advantage of purchasing this device is that it comes with MyBachat vouchers worth ₹2,000. On this product, there is a year's on-site warranty available