Black Friday Sale deals: Samsung Galaxy S21 Plus for price of iPhone 12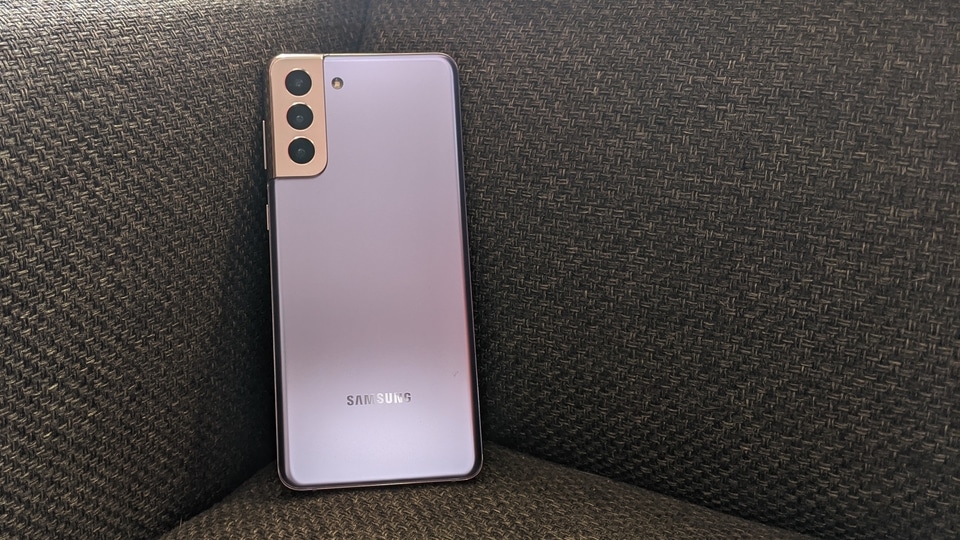 Black Friday Sale 2021: Samsung Galaxy S21 Plus is available on Croma for the price of an iPhone 12. Check how much it costs.
Black Friday Sale 2021 deal: If you have long waited to own Samsung's fancy Galaxy S21 flagship in India, now might be the right time to go for it. As part of the Black Friday sale on Croma, the Samsung Galaxy S21 Plus, which is the bigger variant of the regularly S21, is available with a massive discount. It is so massive that this 2021 plus-sized Samsung flagship now costs the same as the iPhone 12's 2021 price.
When new, the Galaxy S21 Plus was sold by Samsung at prices of ₹1,00,999. Now, Samsung is selling the same phone for ₹60,999 on Croma during the Black Friday sale. This price holds true for the standard variant with 8GB RAM and 128GB storage and is applicable on Phantom Violet, Phantom Silver, and Phantom Black.
Black Friday deal on Galaxy S21 Plus
The Galaxy S21 Plus was launched as the mid-tier model in the S21 lineup this year; the Galaxy S21 being the more affordable and compact variant while the S21 Ultra being the full-blown proper flagship iteration. Unlike the Galaxy S21's plastic rear, the Galaxy S21 Plus gets a proper glass rear panel and a bigger battery along with a bigger display.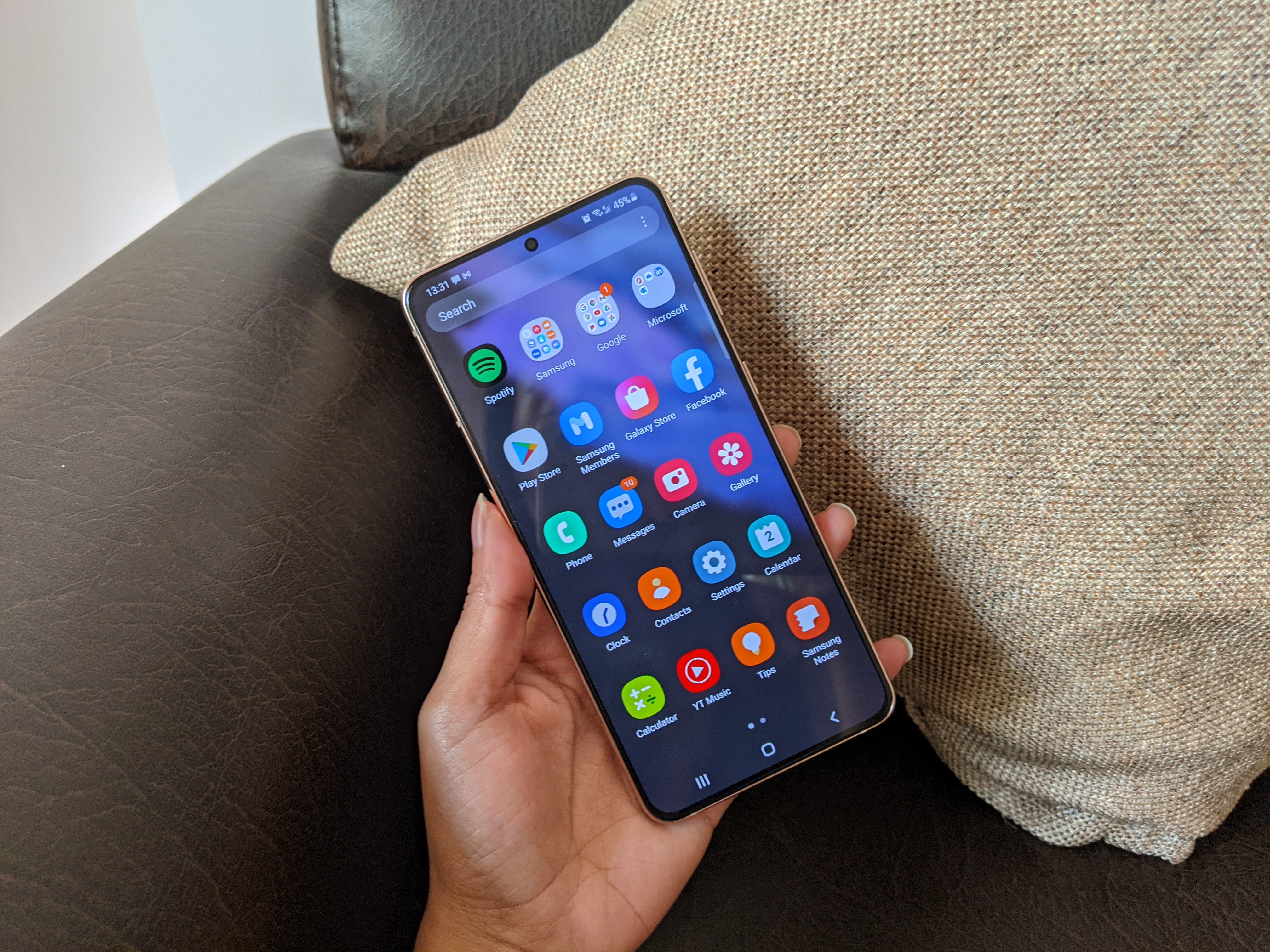 Note that the version that sells in India relies on the Samsung Exynos 2100 chipset while the international version get the Snapdragon 888. Performance is identical to the top-tier Android smartphones and so is its camera system.
The Galaxy S21 Plus will also be one of the first Samsung phones to get the Android 12 based One UI 4 update along with the foldable smartphones. Samsung should then deliver two more Android OS updates and three more years of security support, which makes it a good deal for a long-term phone.
For those seeking the same experience for a much lower price and a compact design, the regular Galaxy S21 is selling on Amazon at a price of ₹54,990. Samsung is also expected to release the Galaxy S21 FE in January 2022, followed by the next-gen Galaxy S22 series in February.