Buying guide for smartphones: What to consider, how much to pay, and more
Buying guide for smartphones: Here are some tips and tricks to keep in mind while buying your next smartphone.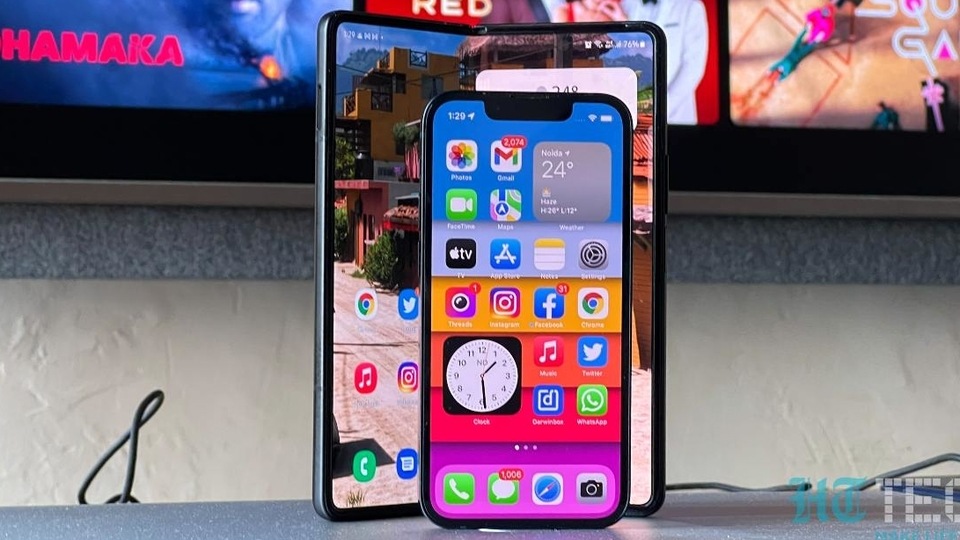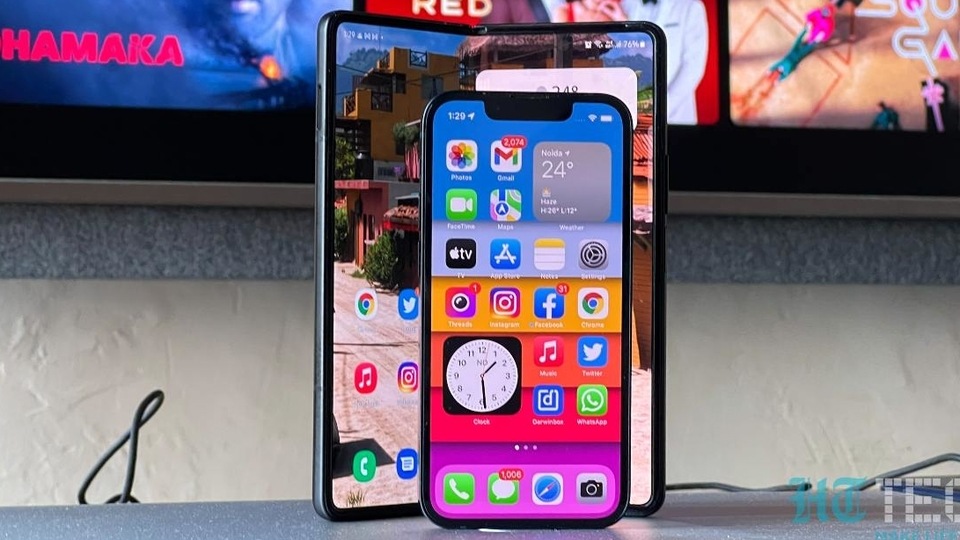 Buying guide for smartphones: It must be confusing if you are planning to buy a new smartphone right now. The Indian smartphone space has witnessed a boom, with hundreds of models launched every year. Some of them promise DSLR-like cameras whereas others promise to replace your work computer with their folding devices. Lots to choose from and figure out but no easy guide!
However, you have come to the right story. Here, we will guide you on what to choose, how to much should you pay, which brands to consider, and other similar queries. Keeping some of these in mind can definitely help you with you decision making process.
Buying guide for smartphones: What to keep in mind
Below are some basic points you should keep in your mind before choosing your next smartphone.
Your budget
That's the key factor while making a purchasing decision. If you are comfortable spending only ₹20,000 on a phone, then that is all you should spend! No need to stretch your budget just because your friend got a more expensive iPhone 13. Phones depreciate fast in terms of value and since you are going to use it for 2 years at the most, think whether spending extra is going to add any value to your user experience.
Your needs
Another key factor! If you want a smartphone for just calling, texting, utilities, and occasional social media, why spend thousands of Rupees on a high-end flagship. You can get your work done with an affordable phone. If you are a photographer, or a vlogger, then spending on a camera phone is a necessity. Love gaming? Settle only for a gaming phone then. The point is – identify what you want from your phone.
OS/Platform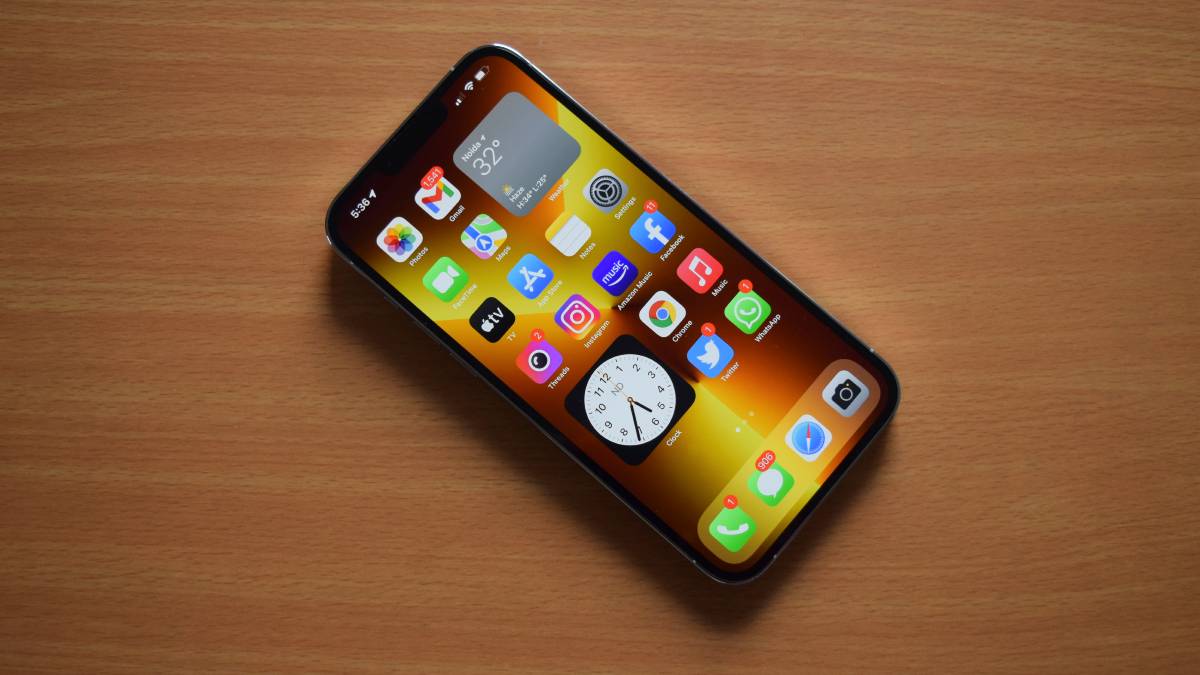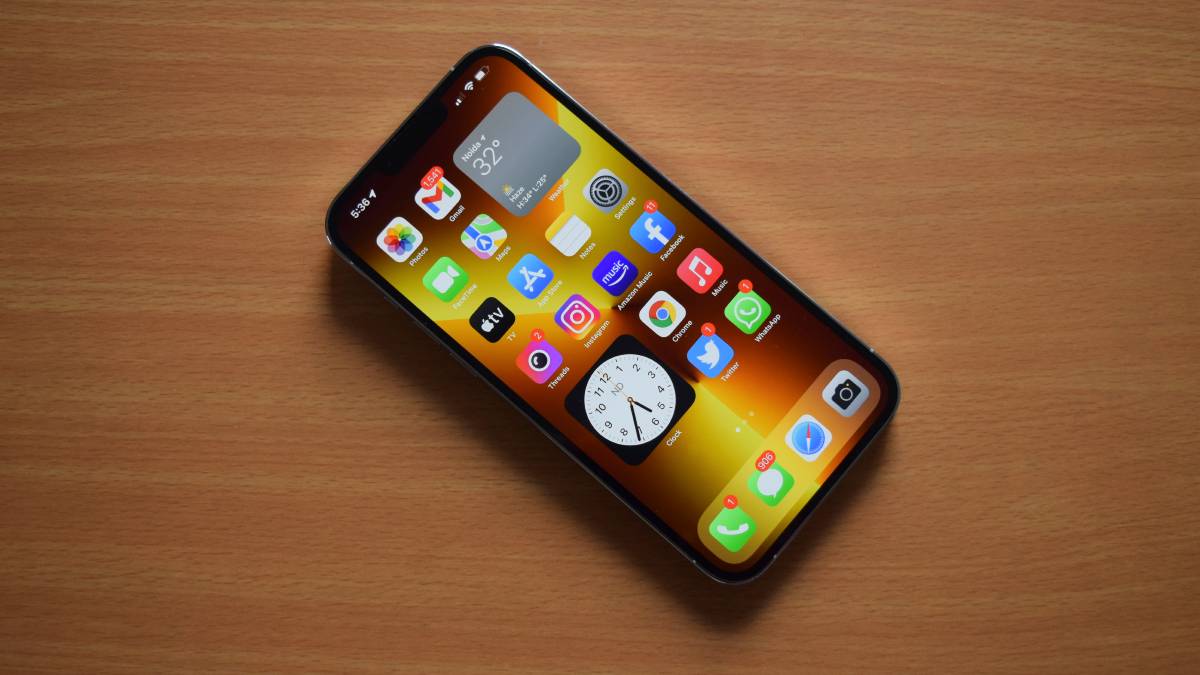 Android or iOS? We are not falling for it. But the idea is to choose one that suits you. Android is usually familiar for those growing up on Windows PCs, wherein you can have access to the file system and customize your heart out. iOS is comparatively reserved but comes with high level of polish, better quality of apps, better optimization and access to Apple's integrated ecosystem.
Ecosystem
This is important. If you have already got an Android TV based smart TV, a Windows laptop, a Google Assistant based smart speaker, and some smart home appliances, it is better to stick to an Android phone as it can integrate with all these products easily. If you have got a MacBook, wear an Apple Watch, and listen to AirPods, then an iPhone is your best (and obvious) choice. Check what ecosystem are you invested in and tread accordingly.
Looks are important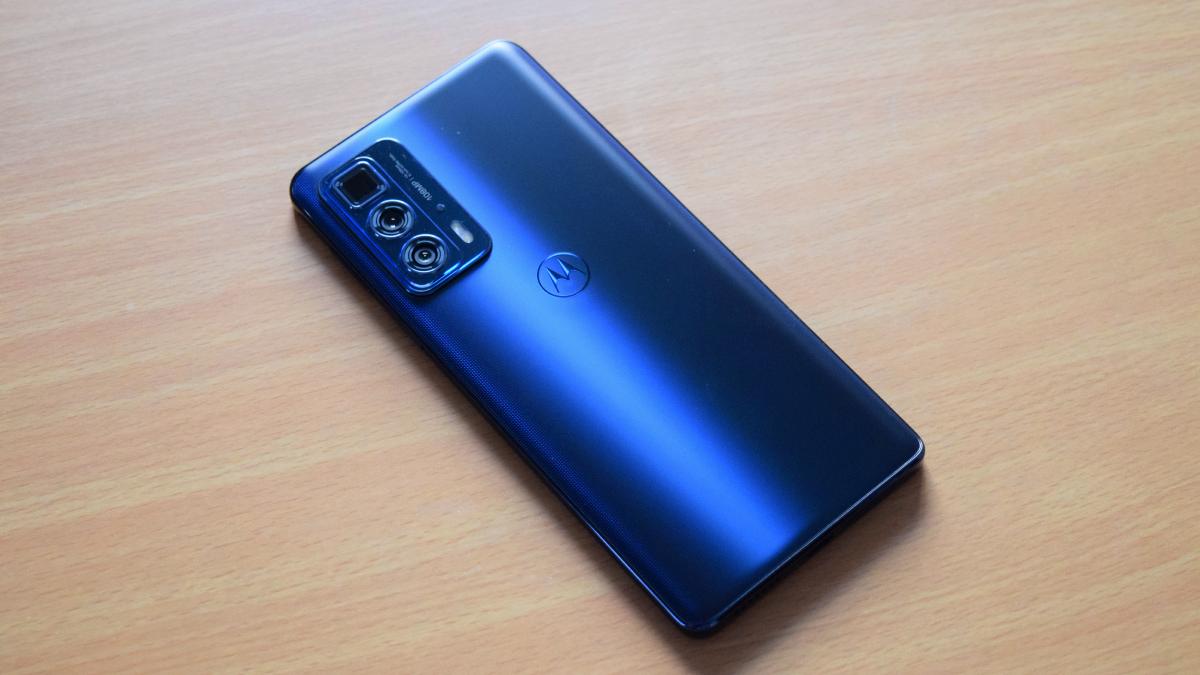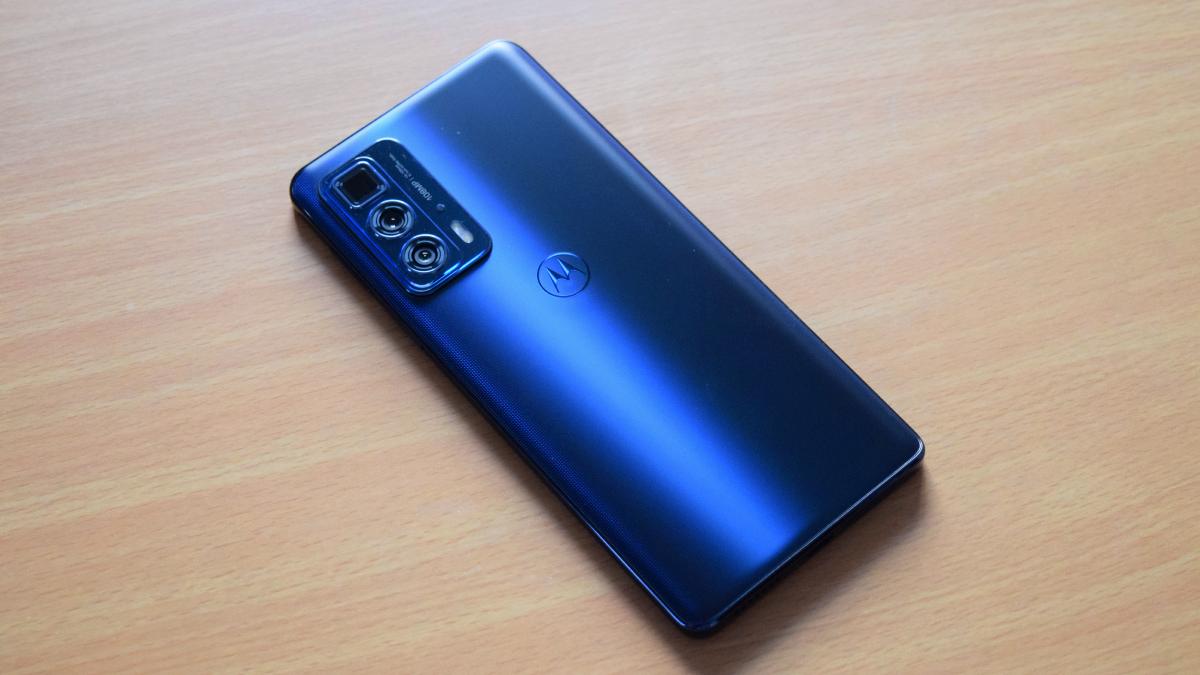 Your phone stays all day with you and hence, you need something that compliments your personality. If you are a gamer, you need the aggressive design of a gaming phone to flaunt. Looking for an understated yet eye-catchy design? That's the iPhone 13 for you. Seeking something glamourous without spending a fortune? Look at the Redmi Note 10 Pro. Your phone is a hint of your personality, hence choose wisely.
Repairability/After sales service
This is the big one. After sales service and repairability are crucial. Hence, choose a brand that has its service centers more accessible. Also, you should do your research on what phones are easy to repair. For example, a fancy folding phone may take a lot of time to repair whereas an iPhone 13 may be easy to repair due to its conventional form factor. Check out websites like iFixit that put up repair details on most smartphone models.
Durability/Reliability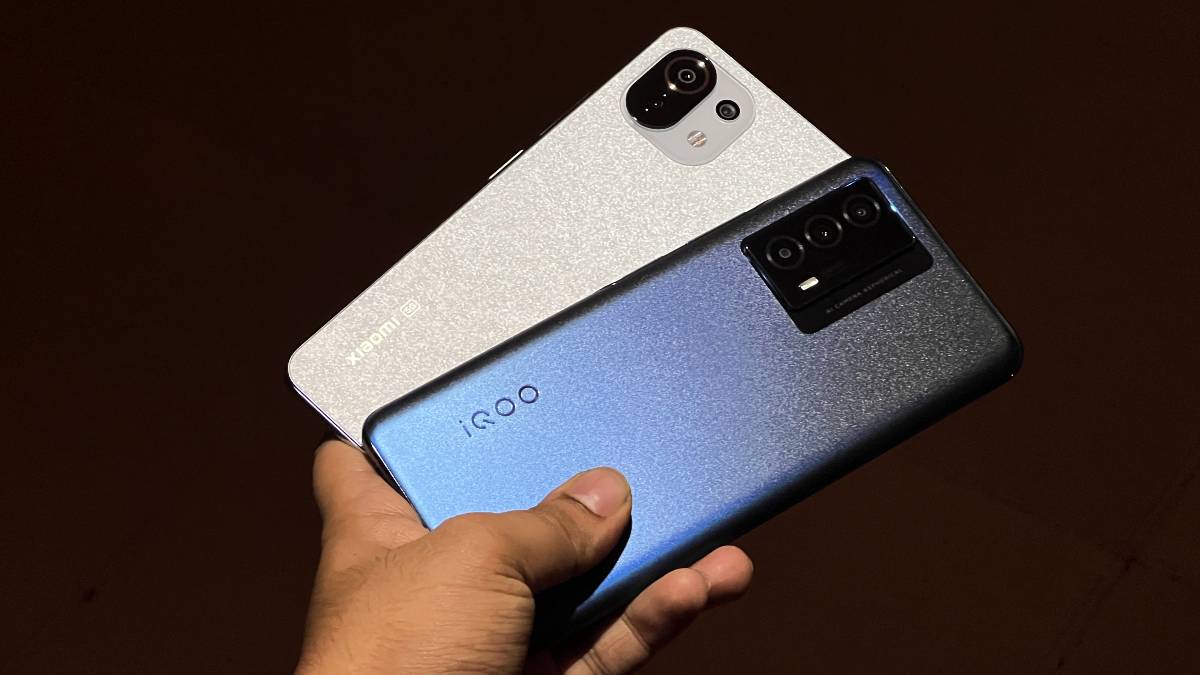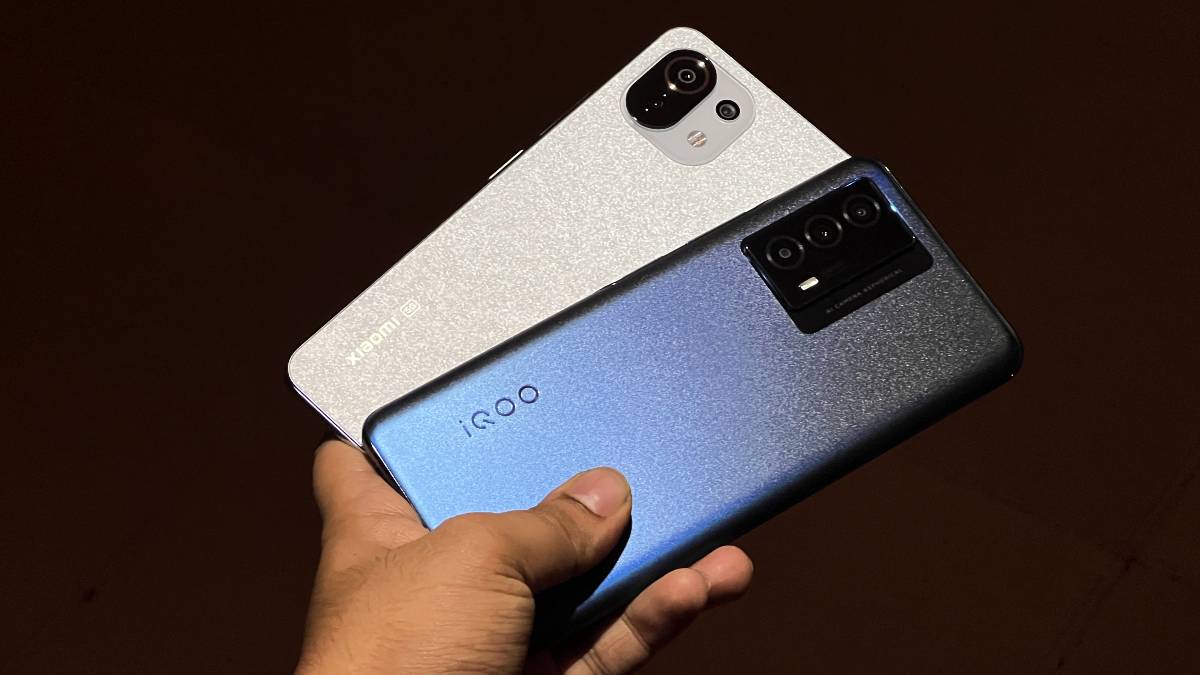 Your phone is an investment that you seek returns from. Hence, it should last for at least 2-3 years. Go for a phone that is regularly supported with software updates and security patches, don't settle for those special edition one-trick ponies. A plastic bodied phone may seem uninspiring but they are durable on the long run and can go through a lot of abuse; a glass bodied phone may shatter within a few drops. Hence, choose wisely.
Accessories
You obviously need accessories and attachments to make the most out of your phone. Hence, choose one that the world makes a lot of accessories for. For example, the iPhone is a very popular smartphone and hence, you can get accessories for it in any part of the world. Similarly, accessories for a Samsung and Xiaomi phone is easier to find than that of a Asus ROG Phone, or a Motorola Razr.
Follow HT Tech for the latest tech news and reviews , also keep up with us on Twitter, Facebook, and Instagram. For our latest videos, subscribe to our YouTube channel.
First Published Date:
10 Dec, 08:12 PM IST
71639142817620
NEXT ARTICLE BEGINS